Sonerila scapigera
Dalzell, London J. Bot. 7: 672. 1848 ;
.
¿
so-nay-REEL-ah
— ?

skap-ih-GER-uh
— bearing a scape (leafless flower stalk)


.



commonly known as
: scaped sonerila •
Marathi
: सोनेरिला sonerila


.



¿ Endemic to: Western Ghats (of Maharashtra, India) ?
.
---
Sonerila scapigera
Matheran
July, 2013
---
---
Sonerila scapigera at Matheran.
---
Beautiful Sonerila species.
---
Beautiful pictures … I am reminded of similar flowers seen recently in Mahabaleshwar, growing on rocks.
---
---
Sonerila Scapigera – indiantreepix | Google Groups : 2 posts by 2 authors. Attachments (1)
In the monsoons of Matheran, the most busiest hill station of Mumbai, where all days are full of visistors. We managed to get few of good photographs of this sahyadri's hot spot. Thanks to amish for sharing the pic with me, since those days I was away from camera. I am attaching the seasonal flower of
Matheran
.
---
Link for Scaped Sonerila, Sonerila (Sonerila scapigera):
Sonerila scapigera
of
Melastomaceae
small glabrous annual herb
with radical leaves.
Petals mauve coloured.
Photograph taken
at Morjai plataeu at Gaganbawada,
---
---
Requesting for identifying a flowering plant.
photographed at Nagodi village, Kodachadri ranges, shimoga district, Karnataka
---
Sonerila sp indeed but without vegetative parts hard to determine the species
---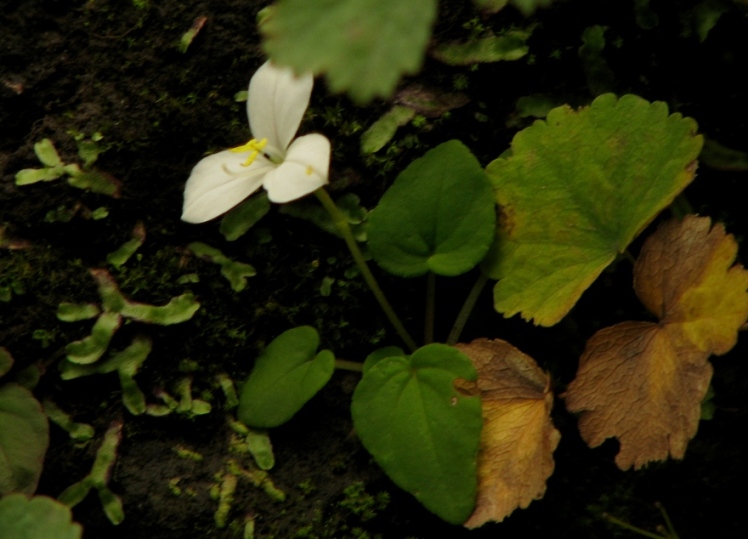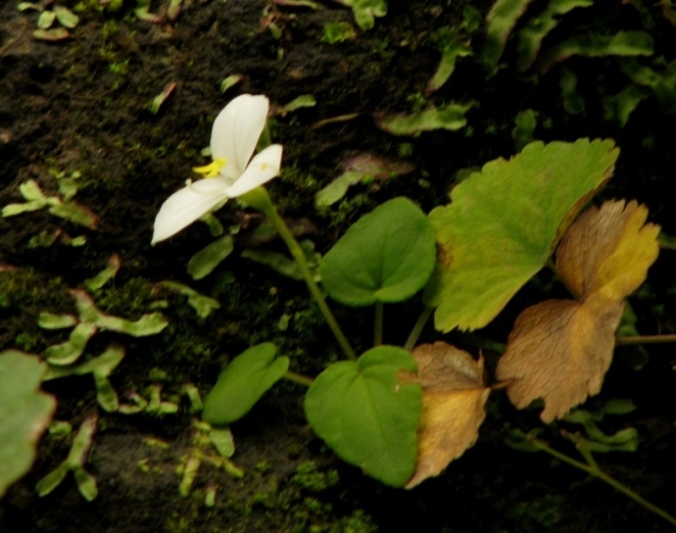 Sonerila (White)-230810-PKA2
 : 5 posts by 3 authors. Attachments 
(2
)
For the first time i had seen this "
Sonerila
 sp" in white
colour. Petiole & peduncle both were greenish.
Date/Time: 22-08-2010 / 03:30PM
Location: on the way to Kalsubai (Seen on the Rock face).
Habitat: Wild
Plant habit: herb

---
The whole plant lacks the pink colour. This is a mutation if it was a single plant. A group of plants can show this variation depending upon exposure to sunlight and chemical deposits on the rock. It can be called a white morf.
---
Any possibility of 
Sonerila nayariana 
Murug. & V.Balas. though it has 
got distribution in TN !.
---