---
---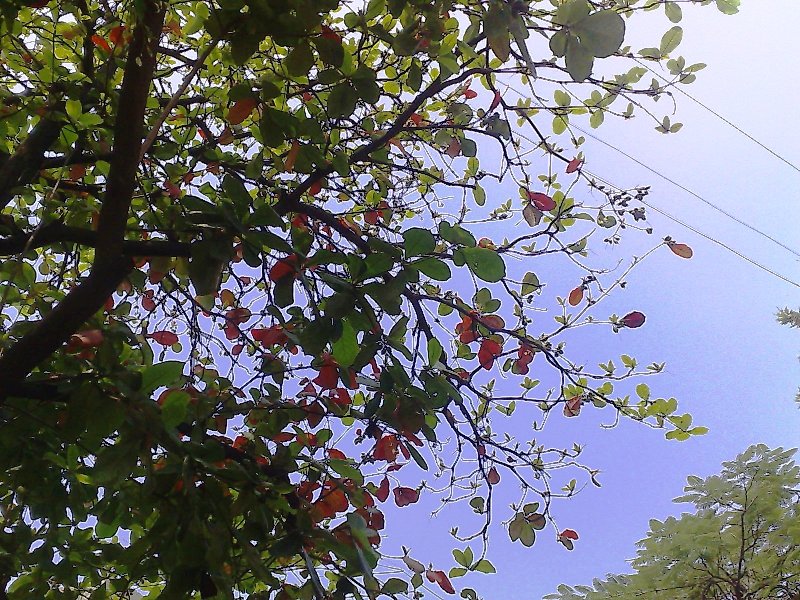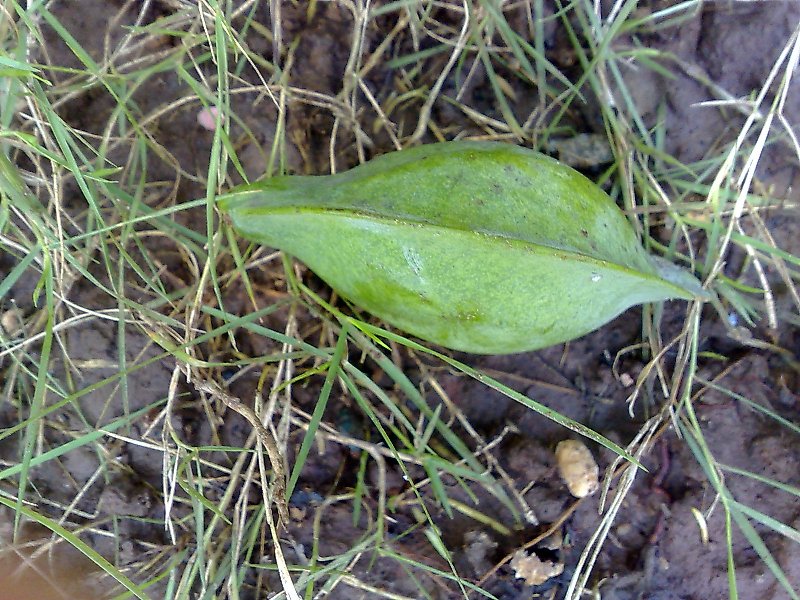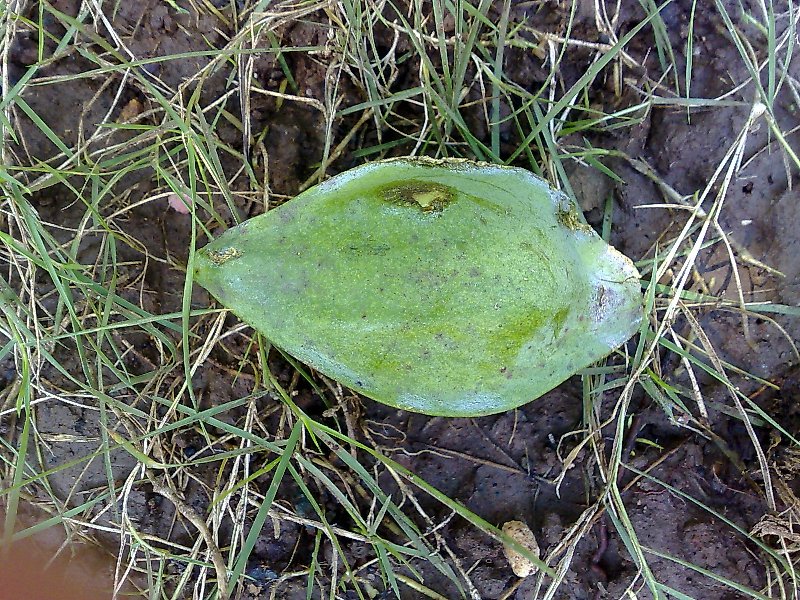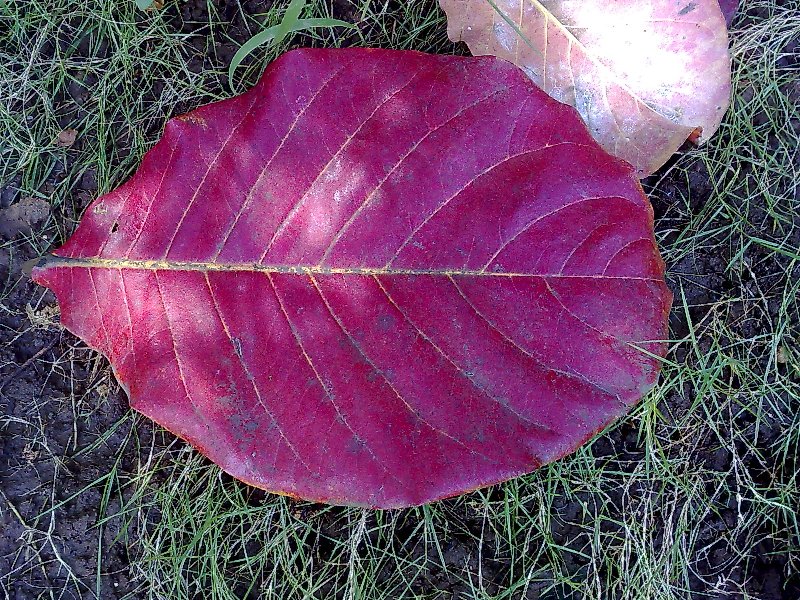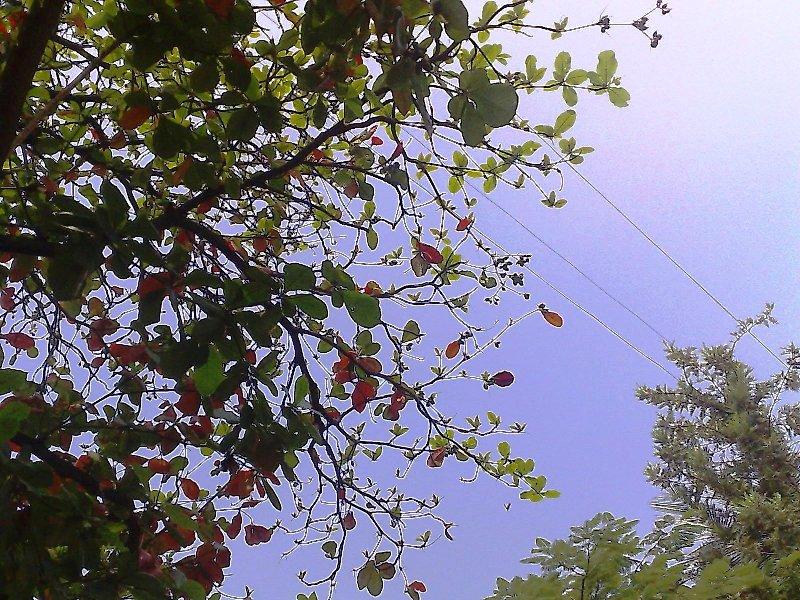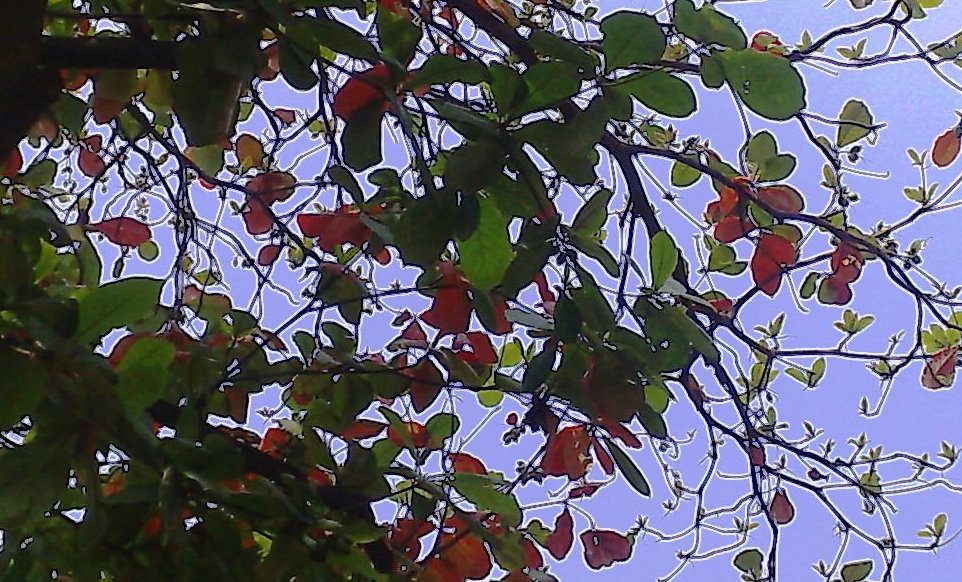 efloraofindia:"20102011MR2'' Combretaceae Terminalia catappa indian almond Pune:
Sharing pictures of Combretaceae Terminalia catappa Indian almond at Pune
Last month I had posted the pictures of this tree when the leaves were green. Now they have started turning red and also produced fruits .
---
I think these are first leaves of the sapling of Terminalia catappa.
Family: Combretaceae
---
Yes around my house there are many Terminalia catappa trees.
---
This is really an interesting thread. I am proud that our members can id plants even in the stage of just two juvenile leaves 🙂
---
My boss can even id from fruits, passing through guts and coming out of butts from ungulates :P.. Even from terrestrial turtles….I always keep scratching my head, how he does it.
Buts its all experience.
---
---
Almond for ID:
This almond is locally known as badam. There seems to be various species for almond.
Photo taken at Gadwal, Andhra Pradesh on 14.06.2012 at a guest house
What is this species.
---
Terminalia catappa L. of Combretaceae family.
---
Yes, Terminalia catappa.
The fruits are relished by fruit bats and they help in dispersing the seeds widely.
---
Of course not to be confused with real almond or badam, which is Prunus amygalus Batsch (syn: p. dulcis (Mill.) Webb.)
this is Indian Almond-tree, desi badam (Hindi), Bangla badam (Beng.), Badamuchettu (Tel), Natvadam (Tam.).
---
References: