---
Beautiful tiny blue flowers on rock hills of Haldipur: The second week of October and it is still raining in Haldipur. Here there is rocky hill at a km distance from home. On reaching top we find its is actually a plain flat rock surface which stretches for about 2-3 kms  The hills have long soaked in all the rains giving rise to an abundance of beautiful tiny flowering plants, a sort of bluish-purple carpeting on the otherwise barren landscape. Small water bodies are created here and there. The little blue flowers thrive near those water holes on the rock surfaces.
Octobers always present pleasant weather in the mornings and walking on this vast stretch of hill plains is a great experience. Apart from a few forest dwellers who gather firewood and carry it on their shoulders for long distances, we find no human trace. Silence prevails here.
---
Utricularia reticulata flowering:  Photographed at Shahapur the previous weekend with …
---
---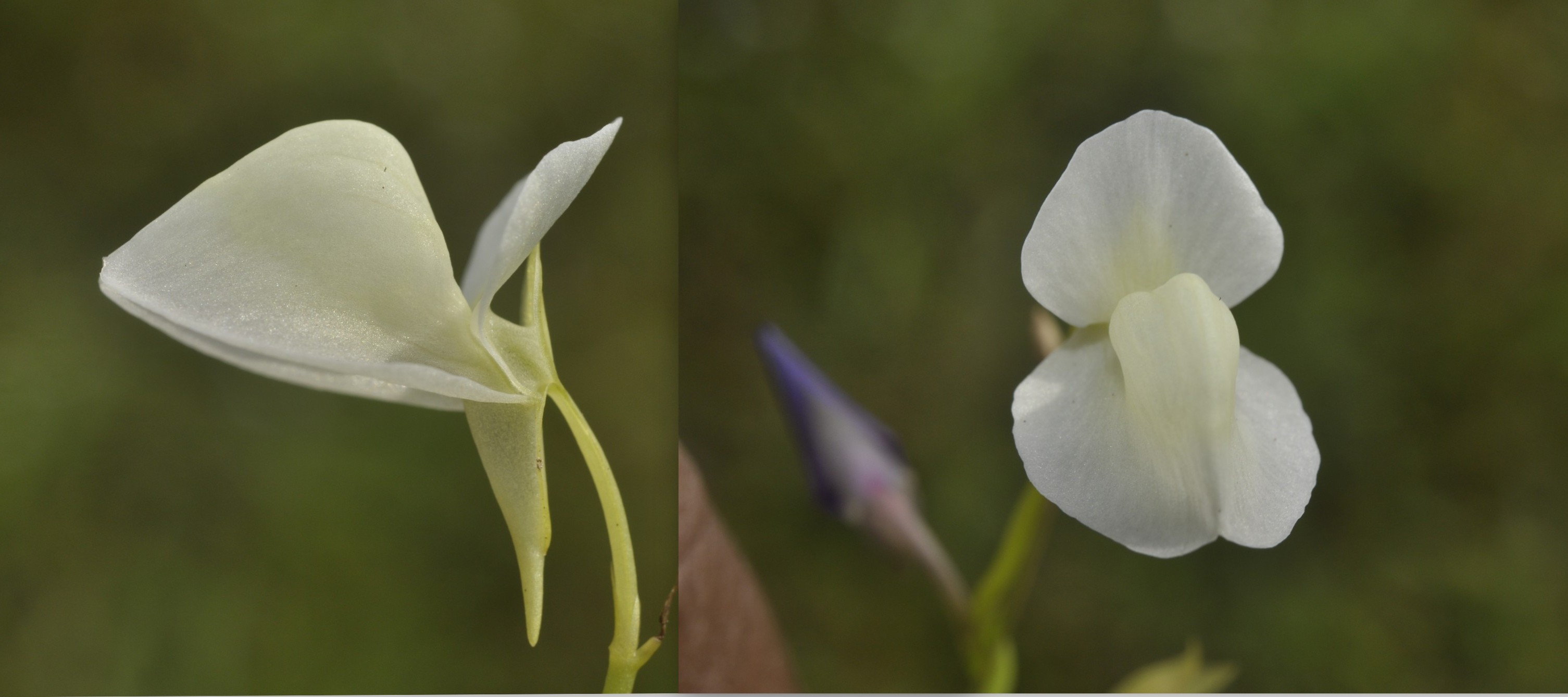 Utricularia for species id:
i hv found this Utricularia plants growing on plateau at Chowke Malvan Sindhudurg Dist, MH
will like to know about its species..
---
yeah its Utricularia i know .. and as i have written, i want to know specific name..
i forgot to mention that it has twining scapes like U. reticulata
spur is conical straight so i was thinking it can be white variety of the same
but need to validate
---
I think the id is correct. It looks close to the one reported by … here:
carnivorousplants
Nice pictures!
---
… informative and interesting article by M.K. Janarthanam ji.
---
Utricularia reticulata: Seen this insectivorous aquatic herb at "Prabal-Matheran valley". Entire field was full of this herb.
Bot. name: Utricularia reticulata
Family: Lentibulariaceae
---
Beautiful valley views as well as macros…
---
hi even i too got it today…:-) They were together with Drosera indica…. all were insectivorus plants…:-)
---
---
Utricularia purpurascens: Validate Please
Utricularia purpurascens
Today at Phansad WLs
---
This is U. reticulata, not U. purpurascens.
---
---
hello: This Utricularia I clicked at Ratnagiri on 3rd Sept.'12 and may like to know the sp. of the same.
---
… to me looks like Utricularia purpurascens.
---
This appears more closer to images at Utricularia reticulata Sm.
---
---
between Chiplun and Ganpatipule, Maharashtra

taken on 12 September 2010; 
---
---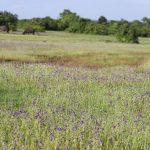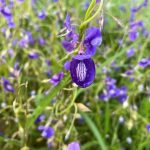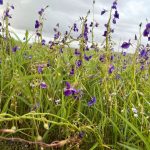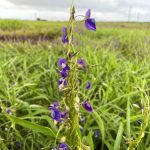 Devgad, Kokan, MH :: Utricularia-2 for ID :: ARK2021-062: 4 images.
There were many types of Utricularia growing on the lateritic plateau near Devgad, coastal Kokan, MH in Aug 2021.
This is the second type, guessing it to be Utricularia reticulata based on eFI pics.
Requesting to please validate.
---
Yes, you are right.
---
References: