This bilbous plant is characterised by scape bearing single large flower  with yellow crown almost as long or longer than perianth segments
.
This Temperate climate plant is often cultivated in Delhi in winter.

Common Names:
common daffodil, lent-lily, Tenby daffodil, trumpet narcissus 
Requesting id 20042012 ASP 03
:
please find attached photos of flowering plant
from Srinagar, J & K
photographed during third week of March
. Requesting id.
---
Yes Narcissus pseudonarcissus
---
---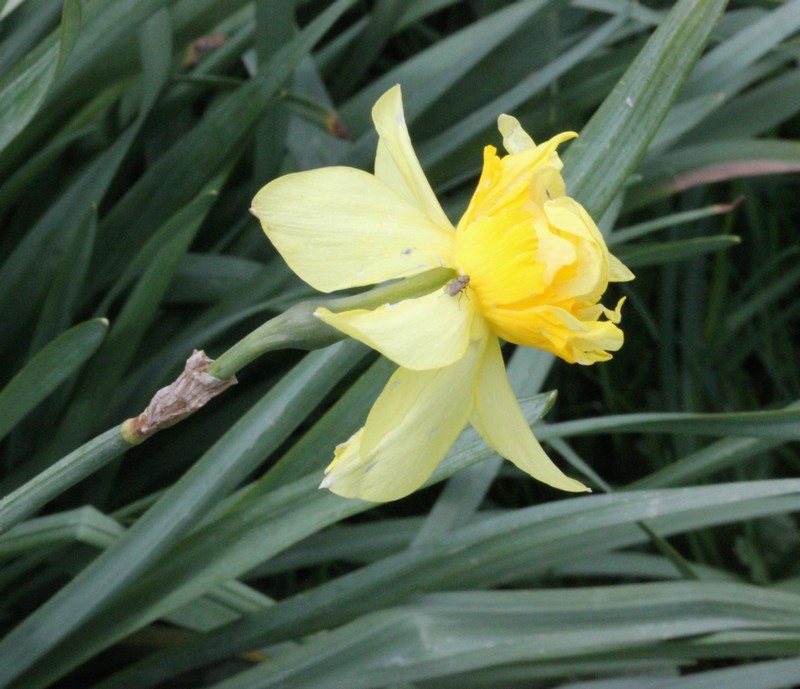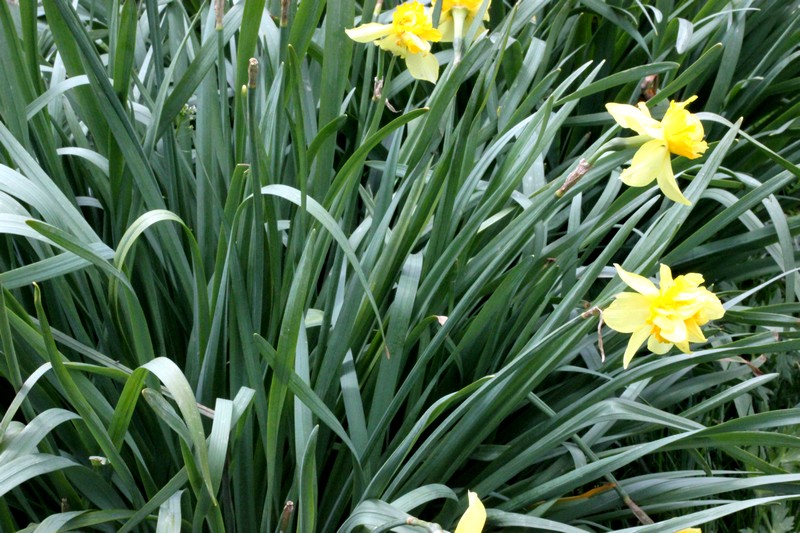 Narcissus pseudonarcissus L. from Gulmarg, Kashmir:
Narcissus pseudonarcissus L. , Sp. pl. 1:289. 1753
Common names: Common daffodil
Commonly cultivated species with large flower 5-7 cm across, single flowered scape, both perianth and corolla yellow and corona almost as long as perianth.
Photographed from Gulmarg, Kashmir.
---
---
ID OF THESE DAFFODILS? : 2 posts by 2 authors.
Could the learned members guide me as to which flowers these exactly are?
These were grown in a garden in Chandigarh, and were from bulbs imported from Holland.
Are these flowers grown commonly in India?
---
It looks like the 'Trumpet Daffodil', Narcissus pseudonarcissus of the family Amaryllidaceae
Location:  Godawari

Botanical Garden

, Nepal
---
---
References: