Himalaya to China
as per
WCSP
;
---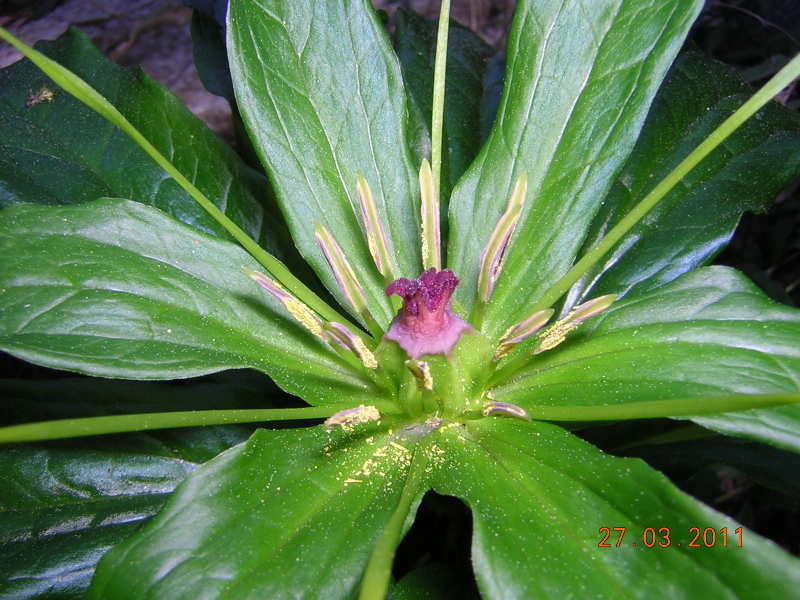 Paris polyphylla kalatope al290311
:
The finds of my last foray
---
Something I have never clicked or collected. Thanks for showing 
---
Thank you sir,
A joy to share and as said…
'a beautiful thing, is joy forever…'
---
---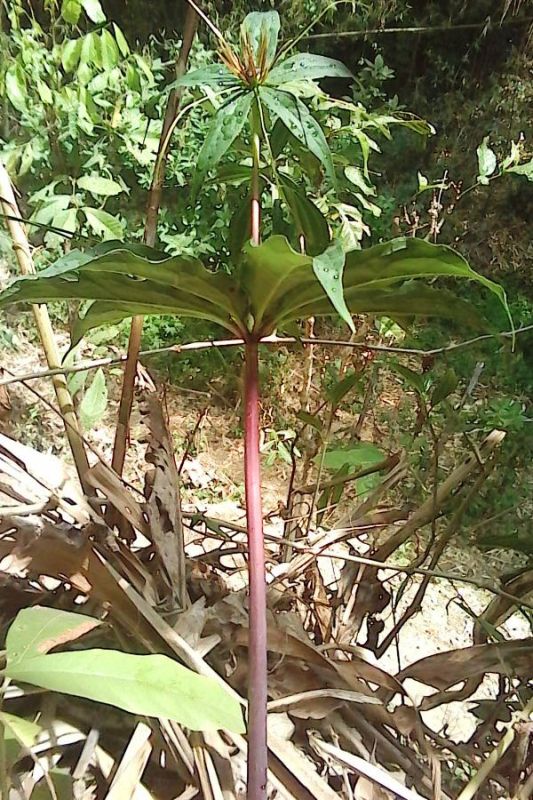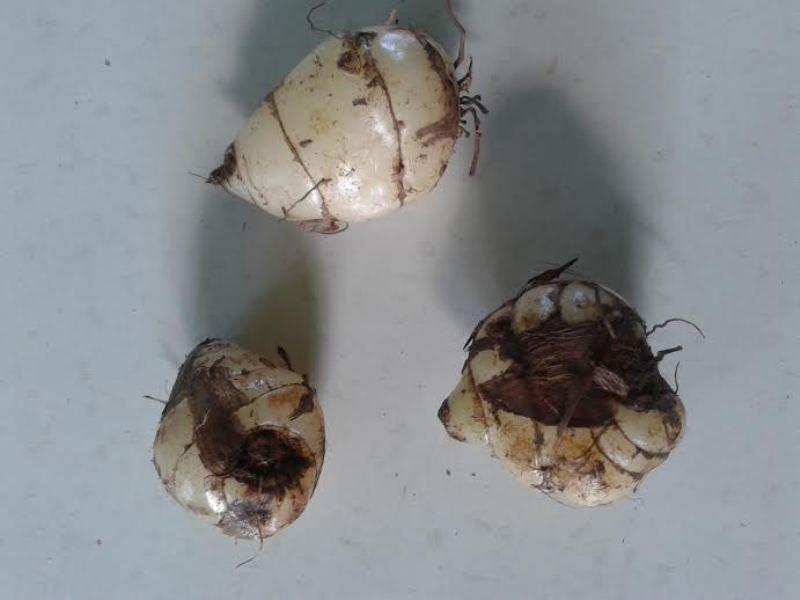 Is it Eulophia spectabilis ?
: 5 posts by 3 authors. Attachments (1).
Habitat : Wild. Habit : Herb
? Place :
Rabung, Mizoram.
Note: Probably medicinal plant.
---
efi page on Eulophia spectabilis  
---
it seems like Eulophia spectabilis. But flowering specimen is required for confirmation.
---
This is the bulb of Eulophia nuda.
---
This cant be confirmed even upto genus for sure. This is somewhat spherical so it can also be Geodorum too. In Eulophia corms are typically conical or irregular.
Plant these corms back in ground and hopefully you will see flowers in next three months.
---
Attached herewith stem and leaves of Bulbs which already attached.
Attachments (1).  
---
Paris polyphylla
---
---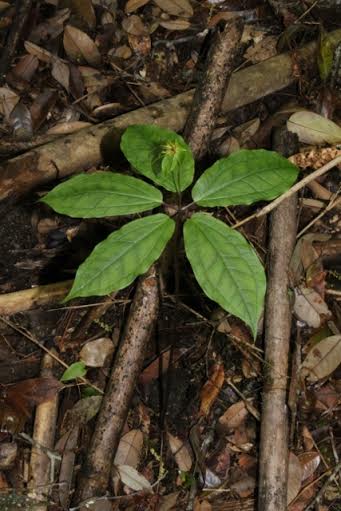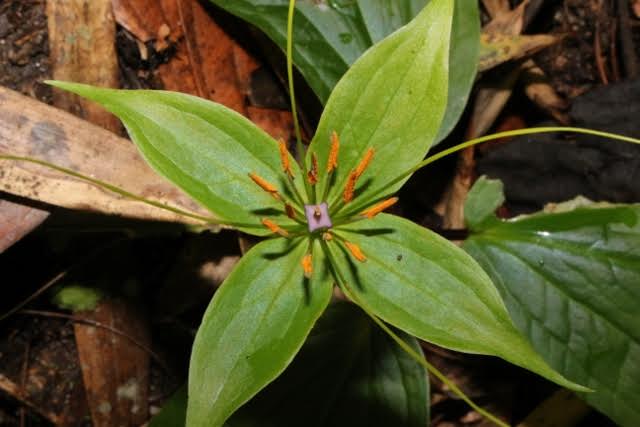 ID please (mixed thread): Attachments (2)
Please help in identifying this
small plant
from Arunachal Pradesh
,
roots are sold in market as medicine and considered highly valuable by some people.
Photo and information given by a Research scholar.
---
---
Paris polyphylla Sm.
: 3 very high res. image.
Location: Gyaneswor, Kathmandu, Nepal
Very nice images. The name of the plant and the flowers are unique, so also the family name  Melanthiaceae  !!!!!
---
Yes, as per images at
---
References: