---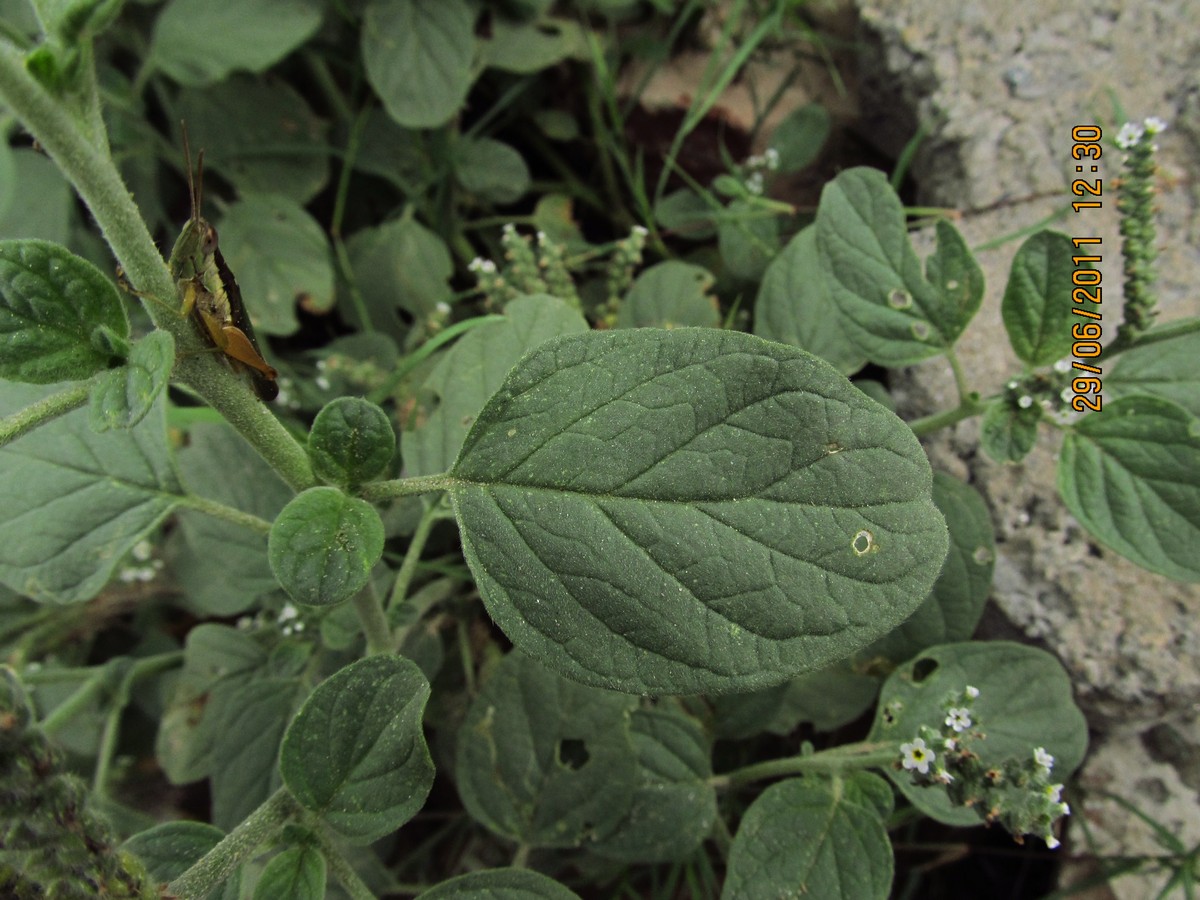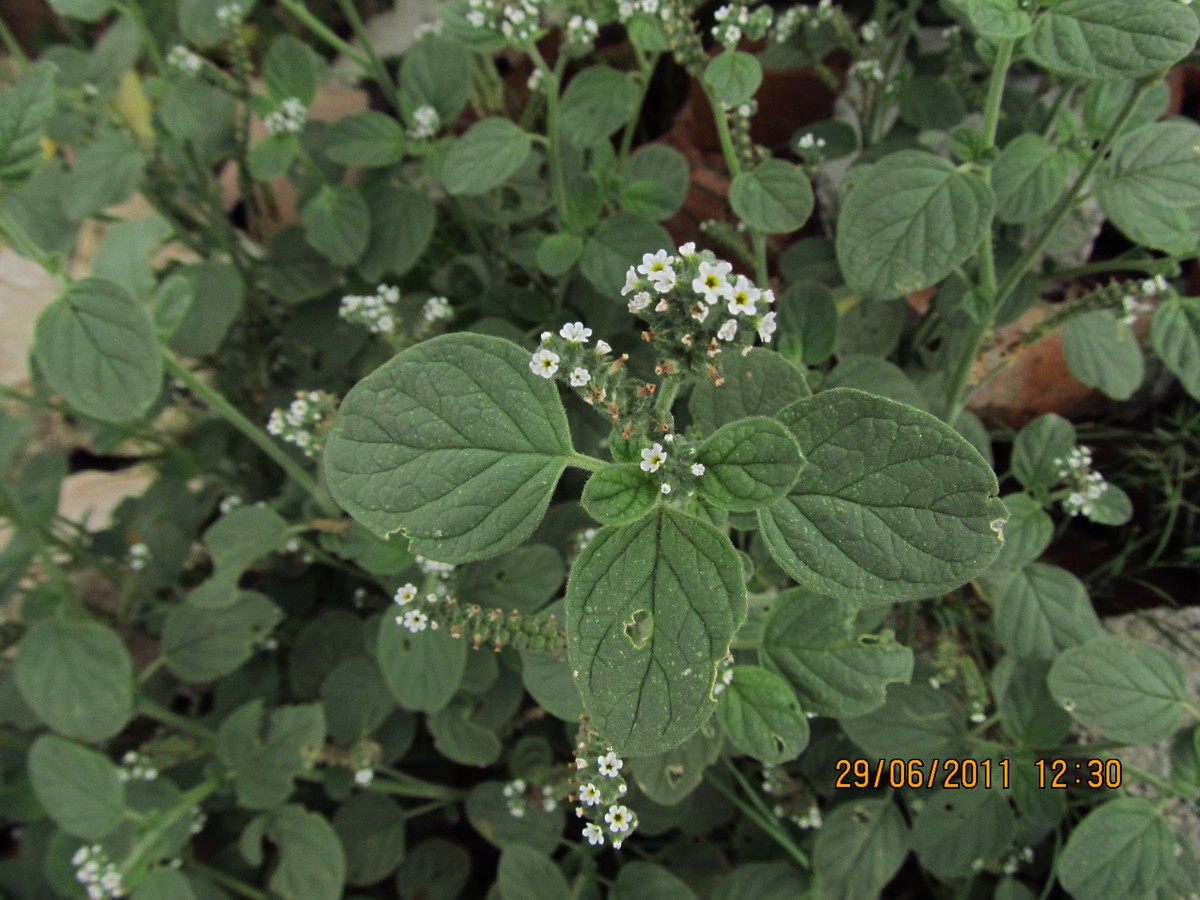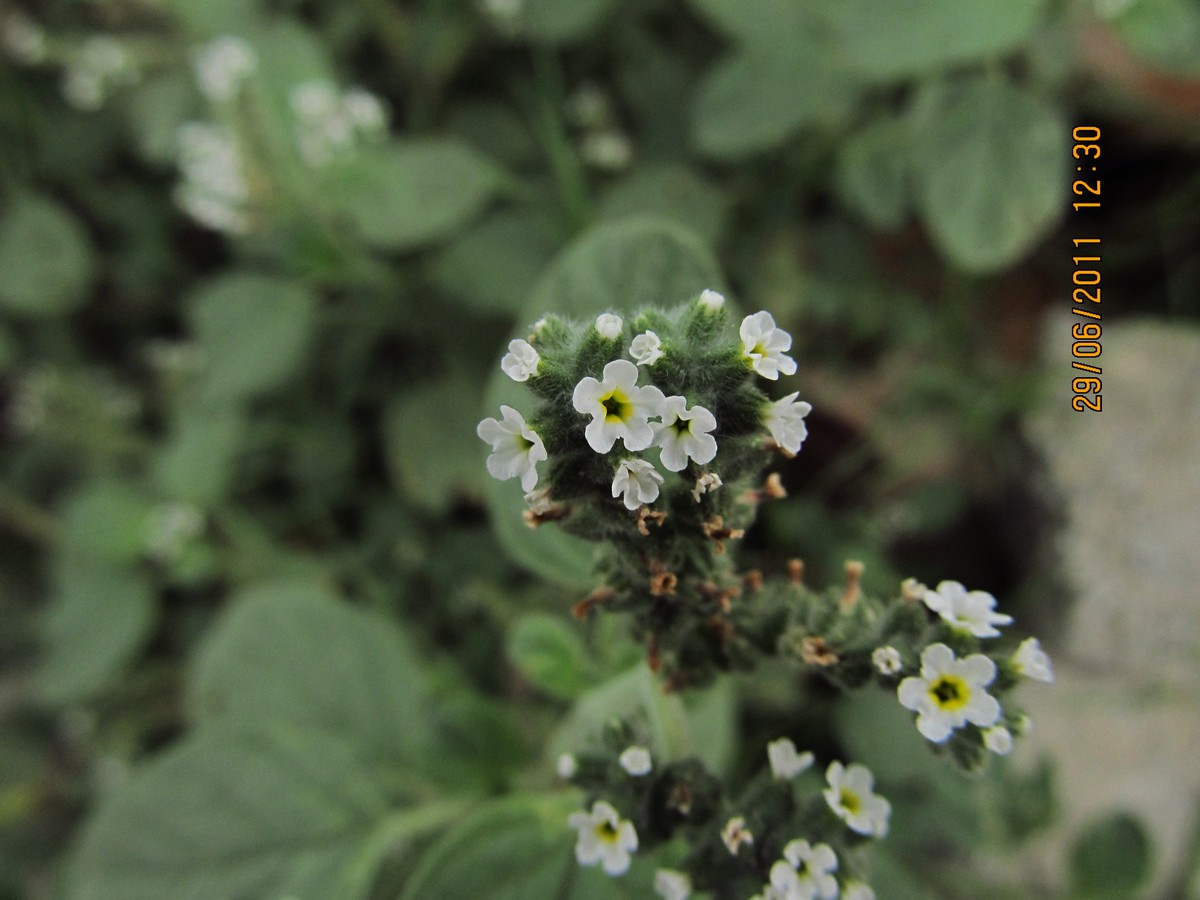 Heliotropium europaeum- from PIET Campus samalkha Panipat:
Heliotropium europaeum
From PIET Campus Panipat
Family Boraginaceae
---
---
Very nice Sir…planting in Herbal Garden means this carries some pharma value…
---
It was photographed on 8th May
---
---
Heliotropium ovalifolium. Hope I am right.
Sonepat, Haryana, 10 Apr 09.
---
Links you have given are for Heliotropium indicum. I don't think your plant is Heliotropium ovalifolium. I think it appears more like Heliotropium supinum. You may further check.
---
Thank you. One more species identified successfully.
---
yes … is right, this is Heliotropium supinum
i found this plant species on dry portion of wetland (on hedge). 
---
Thank you so much for substantiation.
Attaching a close up of its flowers.
Heliotropium indicum
Indian Turnsole
Sonepat, Haryana, 14 May 09.
Stand to be corrected on the specific name.
---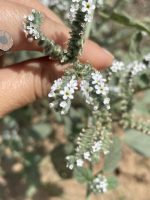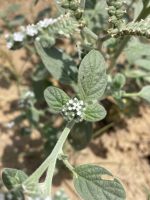 Kindly identify PD:003
: 3 images.
Date: 18th April 2023
Heliotropium europaeum L. !
---
References: