Hydrocotyle javanica Thunb.
,
Hydrocotyle 17 1798
. (Syn:
Hydrocotyle heyneana
Wall.; 
Hydrocotyle hirsuta
Bl.;
Hydrocotyle podantha
Molk.;
Hydrocotyle ranunculoides
Heyne ex Wall.;
Hydrocotyle strigosa
Buch.-Ham.;
Hydrocotyle zeylanica
DC.);
.
Family: Araliaceae
Date: 30th August 2015
Place: Agumbe, Karnataka
Habit: Herb
---
Excellent series of photographs.. Your photography is awesome.. Keep it up..
---
This should be Hydrocotyle javanica Thunberg based on the key.
Location: Soureni, Mirik, India
Nepali Names : घोडताप्रे Ghodataapre / हात्तिपाइला hattipaailaa
---
Hydrocotyle himalaica : 2 posts by 2 authors. Attachments (10)
Sharing some pictures of Hydrocotyle himalaica shot today (10.8.16) at Mudkhu Nepal at 5000 ft.
---
Very nice & complete set..
---
I guess this is Hydrocotyle javanica Thunb., …
---
I think you may be right. FoPI says 'Upper umbels pedunculate fascicled' in its keys.

---
While in H.himalaica it is ' Umbels many-flowered, densely capitate in flower; peduncle 3–8 cm, usually as long as or longer than petioles; pedicels 1–2 mm in flower, 4–7 mm in fruit.' as per Flora of China.

---
---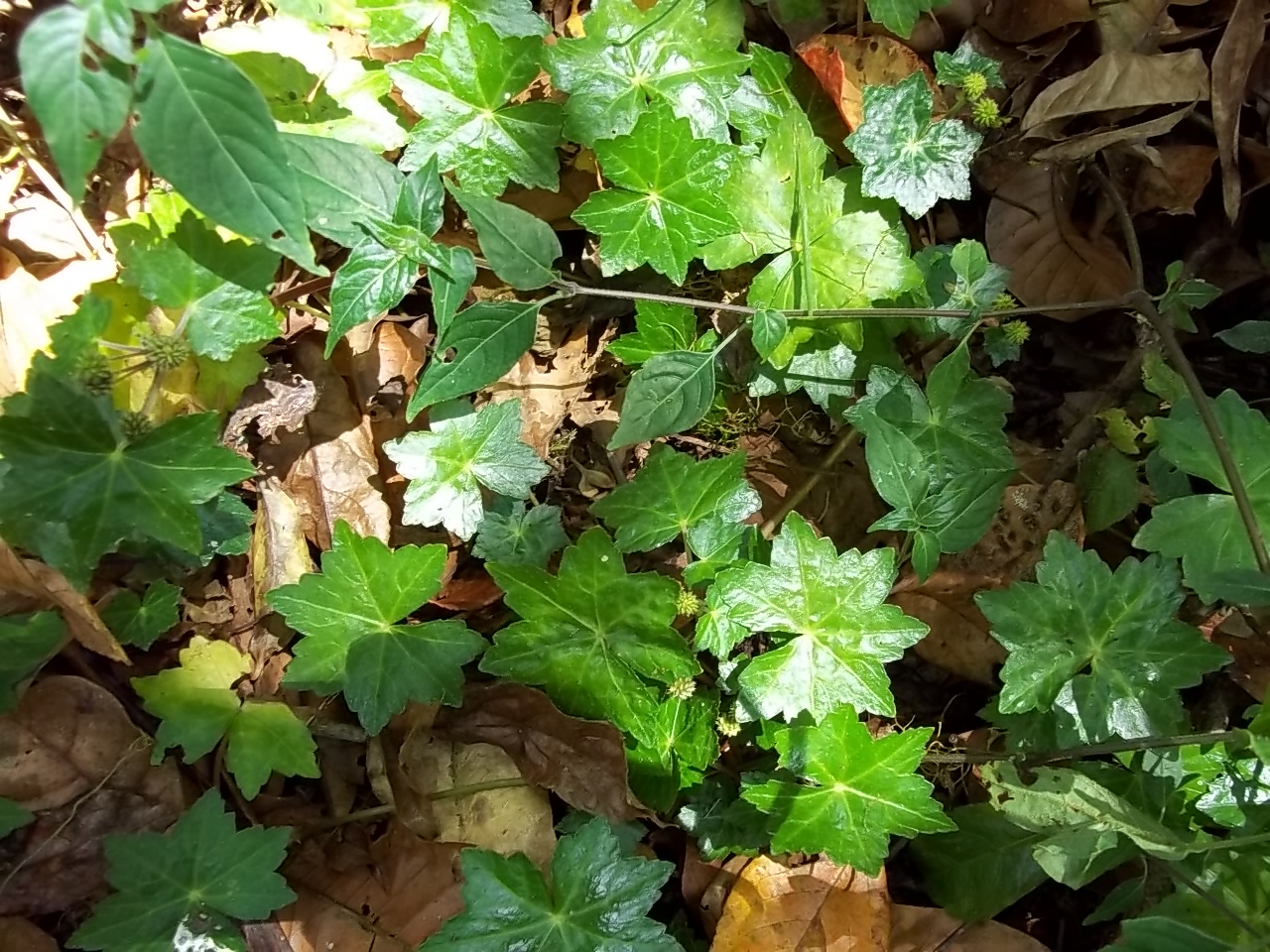 Is it Hydrocotyle or Centella?:
Could you help me ID our creeping herb please.
Loc: west slope of Mt Slamet
2,200 m alt.
---
It could be Hydrocotyle javanica
---
Yes … did a great job this is indeed Hydrocotyle javanica in its native land.
---
Thank you very much. Yes it is in Central Java.
---
This
small herb with minute flowers
was shot by me
around Dalhousie
first, later at many places..
These shots are from Dalhousie, please suggest if I am right in saying this
Hydrocotyle javanica
 ..
---
I hope H. himalaica (Hydrocotyle javanica Thunberg var. podantha C. B. Clarke)
---
.
---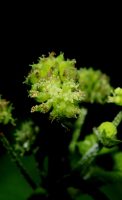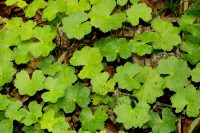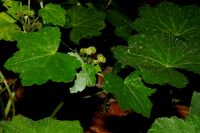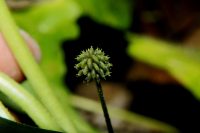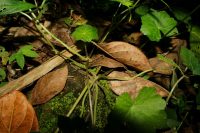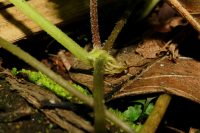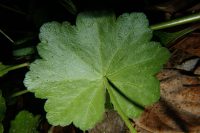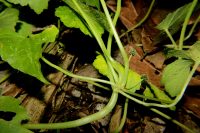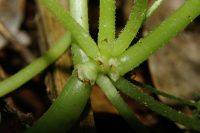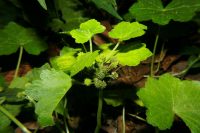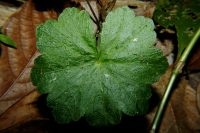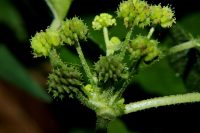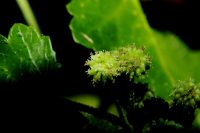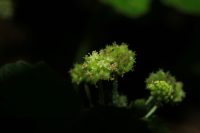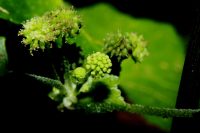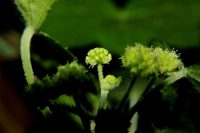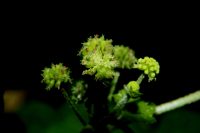 412 ID wild plant Centella: 21 images.
Please ID wild plant,
Location: near Vannappuram, Thodupuzha, Idukki Dist., Kerala PIN:685607
Altitude: 1500fsl
Flower date: 02JAN2023, 12.50pm
Habitat: wild moisture shady misty hill
Plant habit: creeping, branches, weak fleshy stem, aromatic smell and taste, hairy, annual
Height: 10cm
Leaves: alternate, circular, serrated margins, hairy, soft, flexible, diameter upto:10cm
Flower: axillary orbicular racemose, clustered, diameter:02.5mm, off white, lite fragrance
Fruit: drupe green into brown, circular compressed, size:03×1mm
Seed: brown
Camera: CANON EOS1500D +FL10x
---
Pl. check
https://efloraofindia.com/2011/02/14/centella/
---
Petiole length: 09cm, sharing more images.
---
Hydrocotyle javanica Thunberg
---
Yes, appears close to images at
https://efloraofindia.com/2011/12/09/hydrocotyle-javanica/
---
Yes it is Hydrocotyle javanica, dear …, thank you very much for ID my plant,
---