Hylodesmum podocarpum (DC.) H. Ohashi & R.R. Mill (Syn: Desmodium japonicum Miq.; Desmodium podocarpum DC.; Desmodium podocarpum DC. var. indicum Maxim.; Desmodium podocarpum DC. var. japonicum (Miq.)Maxim.; Hedysarum podocarpum (DC.) Spreng.; Podocarpium podocarpum (DC.) Y.C. Yang & P.H. Huang);
Bhutan (N);

China (N) ; India (N) ; Arunachal Pradesh ; Assam; Himachal Pradesh ; Jammu-Kashmir; Manipur ; Meghalaya ; Nagaland ; Punjab; Sikkim; Uttar Pradesh ; West Bengal; Japan (N); Myanmar (N) ;

Nepal (N) ; Pakistan (N);

Philippines (N);
Sri Lanka (N)
as per
ILDIS
;
Bhutan

; China;

India

; Japan;

Myanmar; Nepal; Pakistan

; Philippines;

Sri Lanka
as per
Catalogue of life
;
Location
Kalatope, Chamba
Altitude 
1800 mts

Habit herb
Habitat wild
Plant height 24 inches
flower less than 5mm
---
Sir some more photos.. including fruit/seed.. maybe this helps a bit..
---
Lateral leaflets much smaller than terminal, if flower about 12 mm long or so, then it should be Desmodium gyrans
---
Thank you sir, I think you have pointed me in the right direction.. (I  think.. please review)
The flower much smaller than this… it is 4mm wide and 4mm long..
I  think the description of
D. podocarpum
on FloraSimlensis would be  fitting this…
P.S. A few links from the internet
Botanic
Wikipedia
---
Yes I think it is D. podocarpum. Now I think you can appreciate how vital  information about size helps. The flowers are clearly pedicelled, so would  be the fruits.
---
---
Fabaceae (Faboideae) Fortnight :: Desmodium podocarpum:: Gori Valley :: NS OCT 45/45 : 1 post by 1 author. Attachments (4)
Sharing pics of Desmodium podocarpum from Gori velly area..
I hope the id is right..!!
This species was recorded
from Chakrata
, I hope this is again
Desmodium podocarpum
..
Please validate/correct..!!
---
---
This legume was shot
from near Tiuni in Chakrata area recently..
plant with similar pods was observed during our Gori Valley Tour..
id hints provided by… and … were
Desmodium glutinosum
and
Desmodium laxum
respectively..
please suggest..
---
earlier thread from Gori valley: Gori Valley Tour: Legume 2 for id:
---
I am sorry to have overlooked one important feed back from the earlier thread by …
this plant can be Desmodium podocarpum…
your valuable inputs awaited…
---
---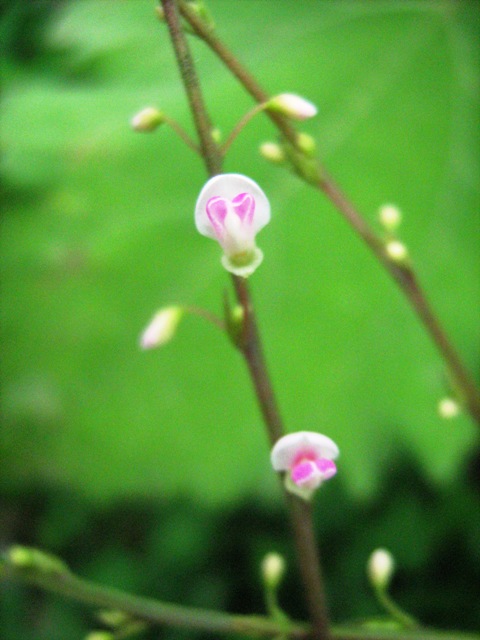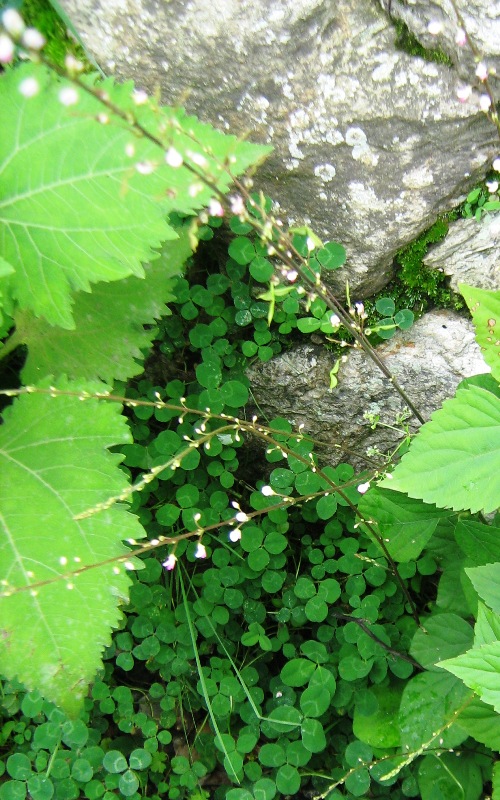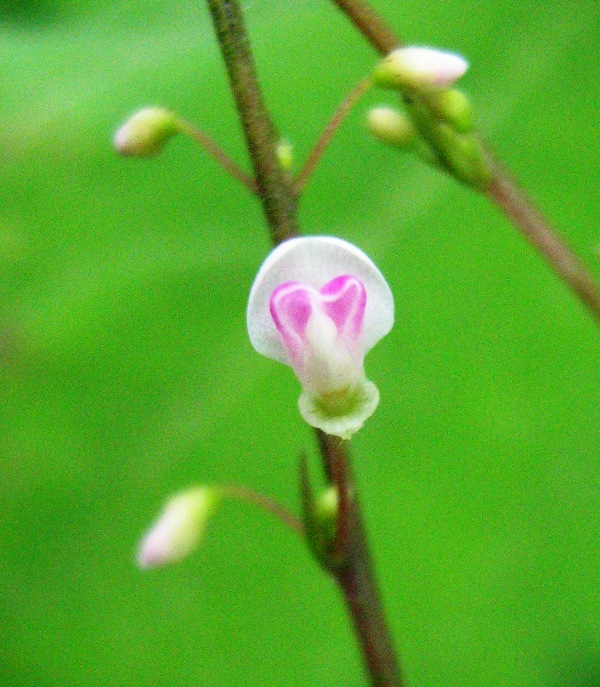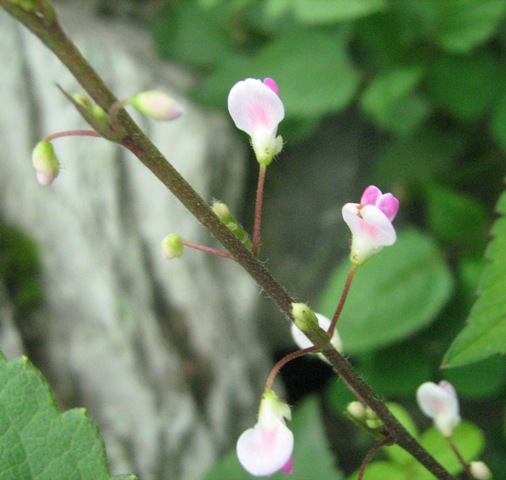 ID plz_011110_RKC_02
: Locality:
Outskirts of Dehradun, Uttarakhand
Habit: Herb.
Habitat: Along roadsides
Date:
August 2010
---
– The shape of articles reminds me of Desmodium zonatum. But few other spp (like D. repandum etc.) also have this feature. So, needed here are more details, espl leaves. The prostrate plant in the background is D. triflorum, perhaps.
Pl also check these links:
Altervista
Striweb
---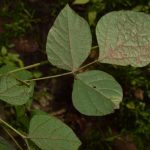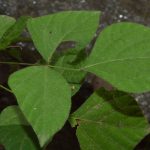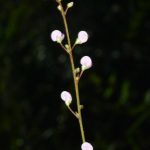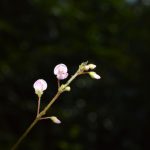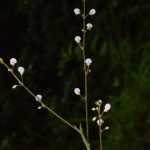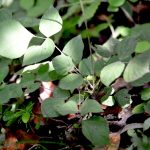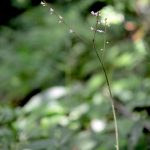 SK 3124 10 November 2021
: 7 very high res. images.
Location: Kalikot, West Nepal
Altitude: 1810m.
Date: 14 August 2021
Habit : Wild
Hylodesmum podocarpum
(DC.) H.Ohashi & R.R.Mill ??
This sp. is listed in book !
---
Yes, appears close to images and details at Hylodesmum podocarpum
---
References: