I cannot take proper picture and have no idea of this Genus. Please help me to identify this tree.
---
Any idea about the family?
Location: Chhaimale, Nepal
---
Trichelia connaroides
---
Heynea trijuga Roxb. ex Sims. Thank you …
---
For ID 02102016KSB
 : 5 posts by 2 authors. Attachments 
(2)

Date/Time- 01-10-2016
Location- Place, Altitude, GPS- Sakleshpura Hassan Dist

Habitat- Garden/ Urban/ Wild/ Type- 
Wild in Western Ghats

Plant Habit- Tree/ Shrub/ Climber/ Herb-
Tree

Height/Length- 
Tall
---
In the absence of  details of flowers, it is difficult to identify the species.  Any how my guess is 'it looks like a fruit of Anacardiaceae'. Any Spondias species ?     
---
Thanks, As images are forwarded ID by some one else i do not have flower photos.
---
.
---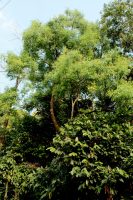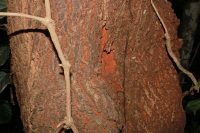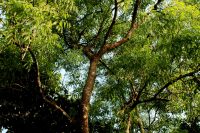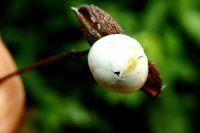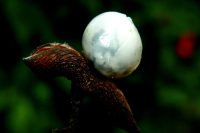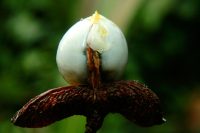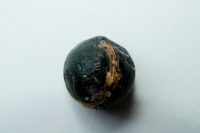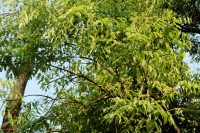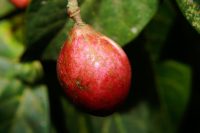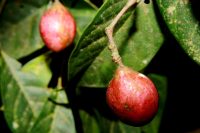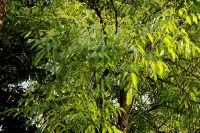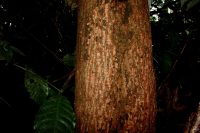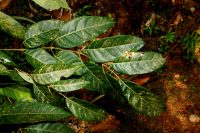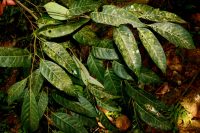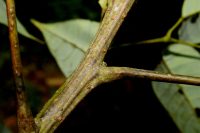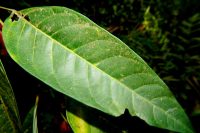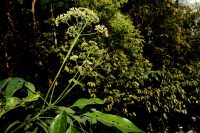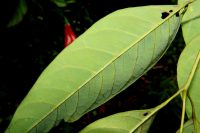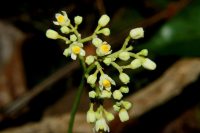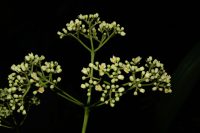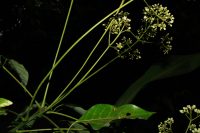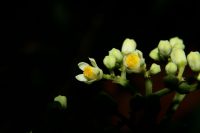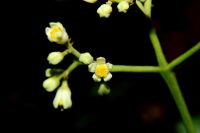 423 ID wild tree: 27 high res. images.
Please ID wild tree,
Location: near Vannappuram, Thodupuzha, Idukki Dist., Kerala PIN:685607
Altitude: 1500fsl
Flower date: 25FEB2023, 05.20pm
Habitat: wild moisture rocky hill streamside
Plant habit: deciduous tree, erect, branches, branchlets, hard woody stem 60 inches base circumference, rough cracked brown bark; litely flaked
Height: 12 meters
Leaves: alternate, odd pinnate 04 paired, leaflets opposite, elliptic, acute, simple, smooth glossy, bitterly, size upto:12×5cm
Flower: axillary umbel inflorescence, 05 petals, diameter:05mm, off-white, good fragrance
Fruit: berry green into purplish to brown, ovoid, size:03×2cm, not edible, stapled by hornbill
Seed: black,single, globular, covered with white sheath oily when dried, diameter:15mm
Camera: CANON EOS1500D +FL10x
---
Pl verify Heynea trijuga
---
Yes !
---
Yes, it is Heynea trijuga, dear …, thank you very much for ID my tree
---
Yes, as per images at Heynea trijuga
---
---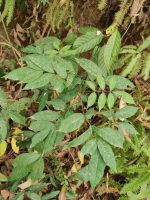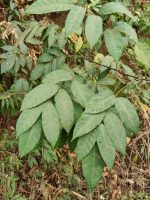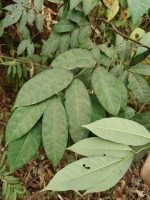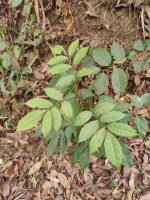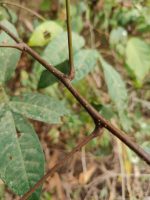 Unknown Tree seedling: 5 images.
Uploading photographs of seedling and saplings of the unknown Tree.
Kindly help me in finding out the ID
Location: Imphal

March, 2023
---
Pl. check
https://efloraofindia.com/2011/01/22/meliaceae/
---
I think Aglaia is one possibility:
https://efloraofindia.com/2011/02/03/aglaia/
---
Can't recognize it…but would hazard a guess of families that it may belong to – Fabaceae, Meliaceae, Connaraceae.
---
Trichilia connaroides
---
Yes, possible as per images at
https://efloraofindia.com/2012/08/02/trichilia-connaroides/
---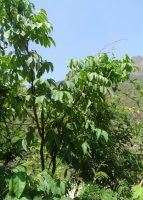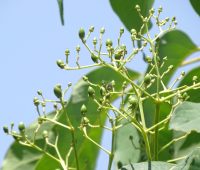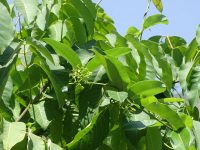 SK 3733 10 June 2023
: 3 high res. images.
Location: Palpam Deurali, Palpa, Nepal 
Date: 30 May 2023
Elevation: 838 m.

Habit : Wild
---
Can it be from Apocynaceae?
---
Flowers appear to be of Cryptolepis buchananii Schult. ex Roem. & Schult. as per your post at Cryptolepis buchananii Schult. ex Roem. & Schult.
---
I have separately posted C. buchananii entangled with this sp.
This is a different sp.
---
Tree is Heynea trijuga
---
It may be Toona ciliata.
---
no chance for Toona ciliata.
its Hyena trijuga of meliaceae as said by …
---
Yes. Already ID !
---
References: