Tetrataenium rigens (Wall. ex DC.) Manden., Trudy Tbilissk Bot. Inst. 20: 17 1959. (syn: Heracleum candolleanum Gamble; Heracleum courtallense Gamble; Heracleum rigens Wall.; Heracleum rigens var. candolleanum (Wight & Arn.) C. B. Clarke; Heracleum rigens var. elongatum Gamble; Heracleum rigens var. multiradiatum Gamble; Heracleum sprengelianum Dalz & Gibs.; Pastinaca candolleana Wight & Arn.; Pastinaca ligusticifolia Wight & Arn.; Pastinaca rigens Wight);
---
Images by Joby Joseph (Inserted by J.M.Garg) (For more photos & complete details, click on the links)
Heracleum rigens from Vagamon Kerala:
Heracleum rigens Wall.
Description:-Rootstock stout, stem puberulous or pubescent.Leaves of three to five leaflets. Leaflets and their lobes rounded, margin serrate or dentate. Rays of umbel numerous (fifteen to thirty), 2 to 3 inches: pedicel 1/2 inch, sepals green with pink tips. Petals creamy yellow, anthers dark reddish purple. Mericarps when fresh half as thick as broad, 1/3 to 1/2 inch, broadly elliptic, brownish red or pink, drying flat: inside vittas four, slender extending half to three-fourth down, as regards width occupying the middle half of the fruit, i.e., in two very close pairs. (Ref: P.F. Fyson (1932). The Flora of the South Indian Hill Stations. Vol.I P-255-256). A tall, erect, greyish-pubescent herb reaching 3 ft. in height, with yellow flowers, the leaves both radical and cauline, remarkable for the distant, more or less orbicularcordate, slightly lobed leaflets. (Ref: J.S. Gamble, (1915). Flora of the Presidency of Madras. Vol:I. P-564.)
Request you to pl. correct.
---
Thank you for drawing our attention to the correction. We will attend to it forthwith.
---
.
---
Request … to pl. correct.
---
---
Pimpinella wallichiana (Miq) Gandhi (= P. monoica Dalz), fruits papillose is reported from Tidiandmul area in the Coorg flora
---
This id needs to be reconsidered for the following reasons:
The fruit is just too large.
Pimpinella wallachiana
fruits are 2-3mm.
The leaf is 3 lobed whereas in
Pimpinella wallachiana
it is triangular & trifoliate (lower leaves).
The images are dated August 2014 (no day is mentioned) even so P wallachiana flowers/fruits much later in November-January (at least in Maharashtra).
Am unable to give an alternate id currently.
---
Same images are available as Pimpinella wallichiana at FOI & Flora of Karanataka at
---
---
---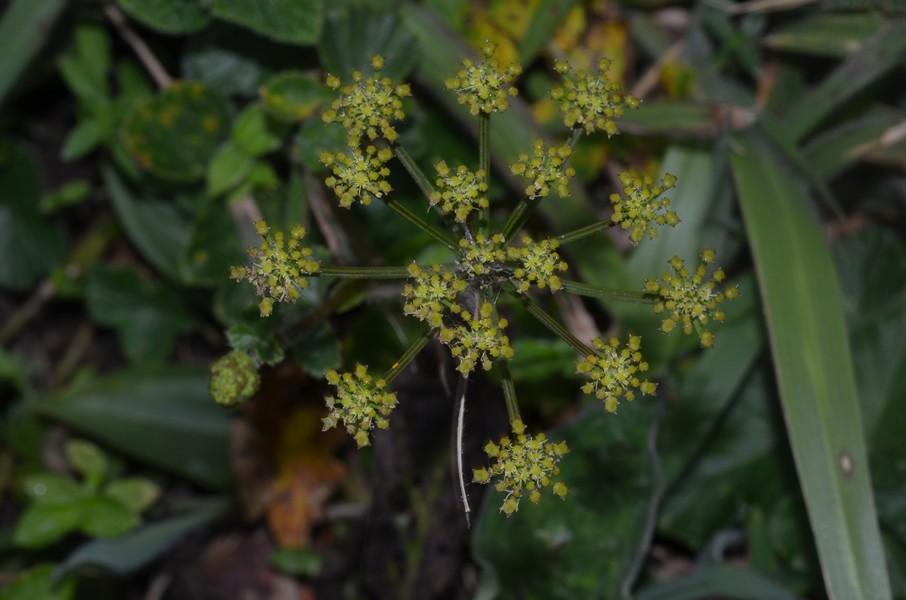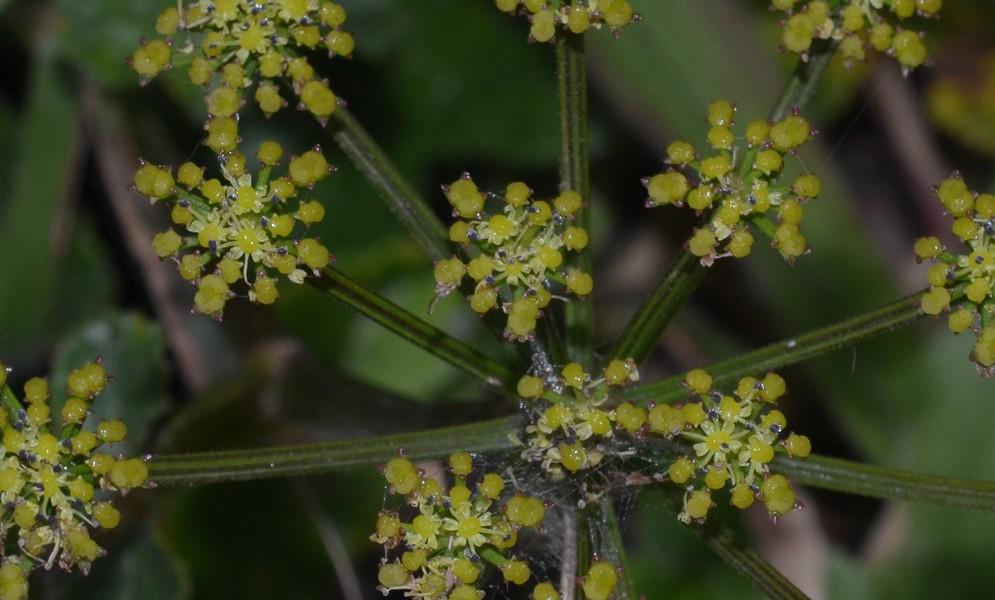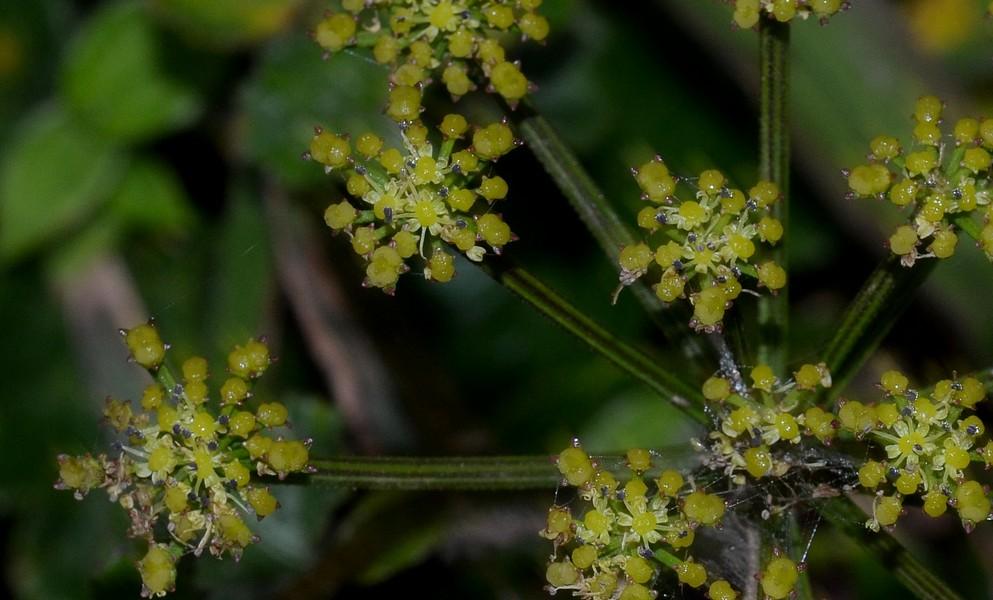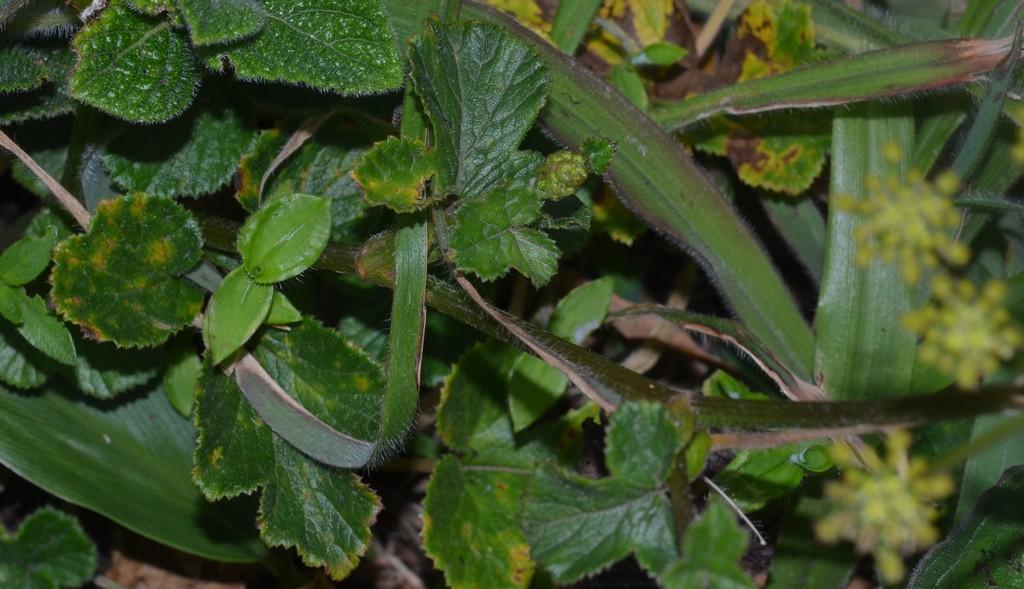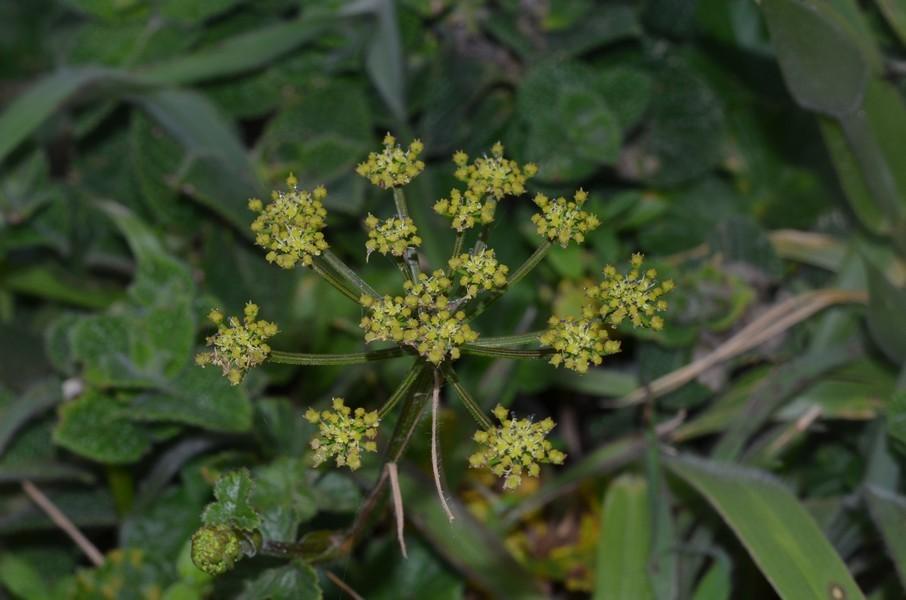 ANMAR30/50 Apiaceae for identification
: 5 images.
Family:
Apiaceae
Date: September 2014
Place: Bababudan Giri, Chikamagalur
Habit: Herb
Habitat: Grasslands
---
For me yes … I have come across this plant in the same area (Bababudangiri) a few years back.
---
.
---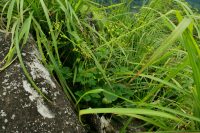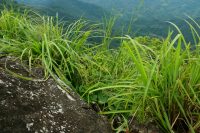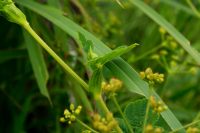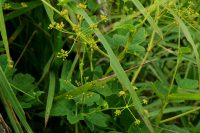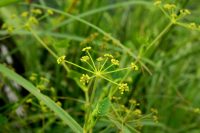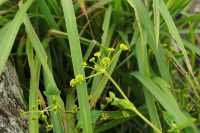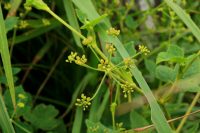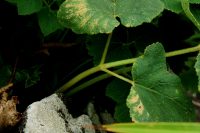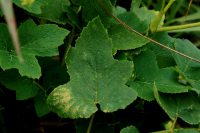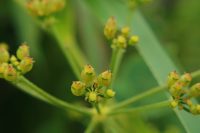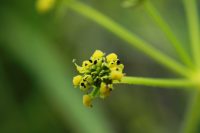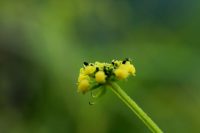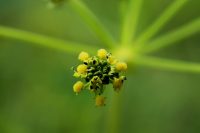 352 ID wild plant Pimpinella: 14 high res. images.
Please ID wild plant,
Location: near Vannappuram, Thodupuzha, Idukki Dist., Kerala PIN:685607
Altitude: 1500fsl
Flower date: 28.07.2022, 03.50pm
Habitat: wild, moisture, rocky hill, wind, misty
Plant habit: erect, obliquely, branches, weak fleshy stem 07mm base diameter, hairy, highly aromatic, annual
Height: 02.5 feet
Leaves: opposite, hierarchically serrated margins, apex, aromatic, size:10×6cm
Flower: umbel racemose clustered, diameter:02mm, yellow, fragrant
Fruit: capsule green into brown, ovoid
Seed: 
Camera: CANON EOS1500D +FL10x
---
Tetrataenium rigens (Wall. ex DC.) Manden. ??
---
Yes, it is very close to Tetrataenium rigens, dear …, however I observed compressed fruits and pinnate leaves of T. rigens, thank you very much for ID my plant,
---
References: