---
High Wavy Ranges flora 30092012 TBN 1 Mussaenda glabrata for validation:
Please identify this plant? Mussaenda glabrata details of which are as follows:
Date : 18/08/201
Location:
High Wavy Ranges, Theni dt Tamilnadu
:
Altitude : approx. 5000 ft
Habitat :along stream, evergreen forest
Leaves :opposite hairy with white ?modified sepal
Fruits : not seen
Local name :do not know
---
Can it be Mussaenda hirsutissima ?
---
Appears same as
Mussaenda hirsutissima
as stated by … & as confirmed in the following thread by … & … on … post:
efi thread
Pl. confirm.
---
---
Rubiaceae Week :: Mussaenda sp from Munnar:
Long back i had photographed this plant at Munnar and these are the only snaps available. Thought of sharing with you all.
Looks like some Mussaenda sp. Photographed in wild..
Date: 22-11-2006
---
Looks Mussaenda to me too. Excellent close-up … The central portion looks different (or perhaps never saw this close); very beautiful and interesting.
---
Please check Mussaenda hirsutissima.
---
I too think it is Mussaenda hirsutissima
---
---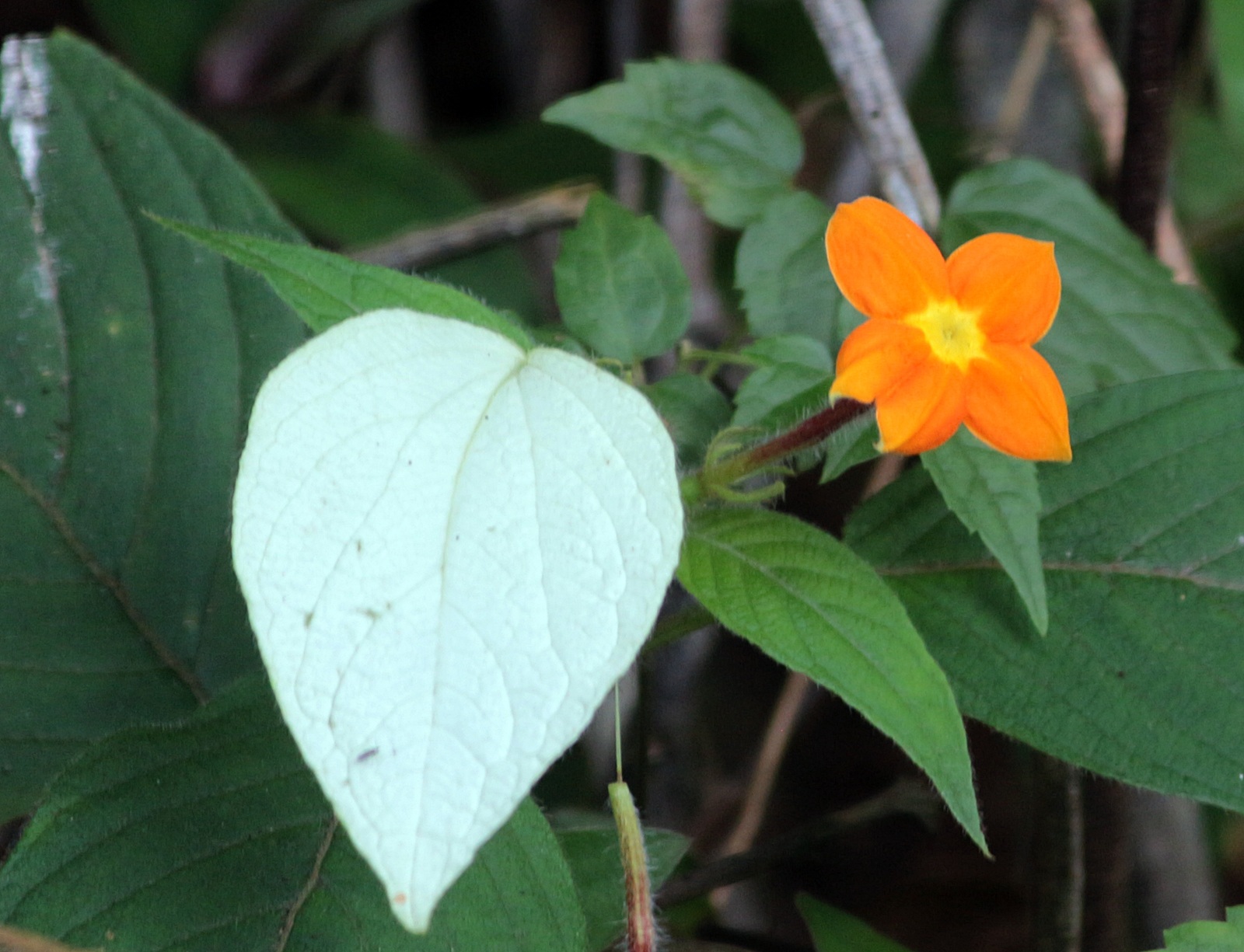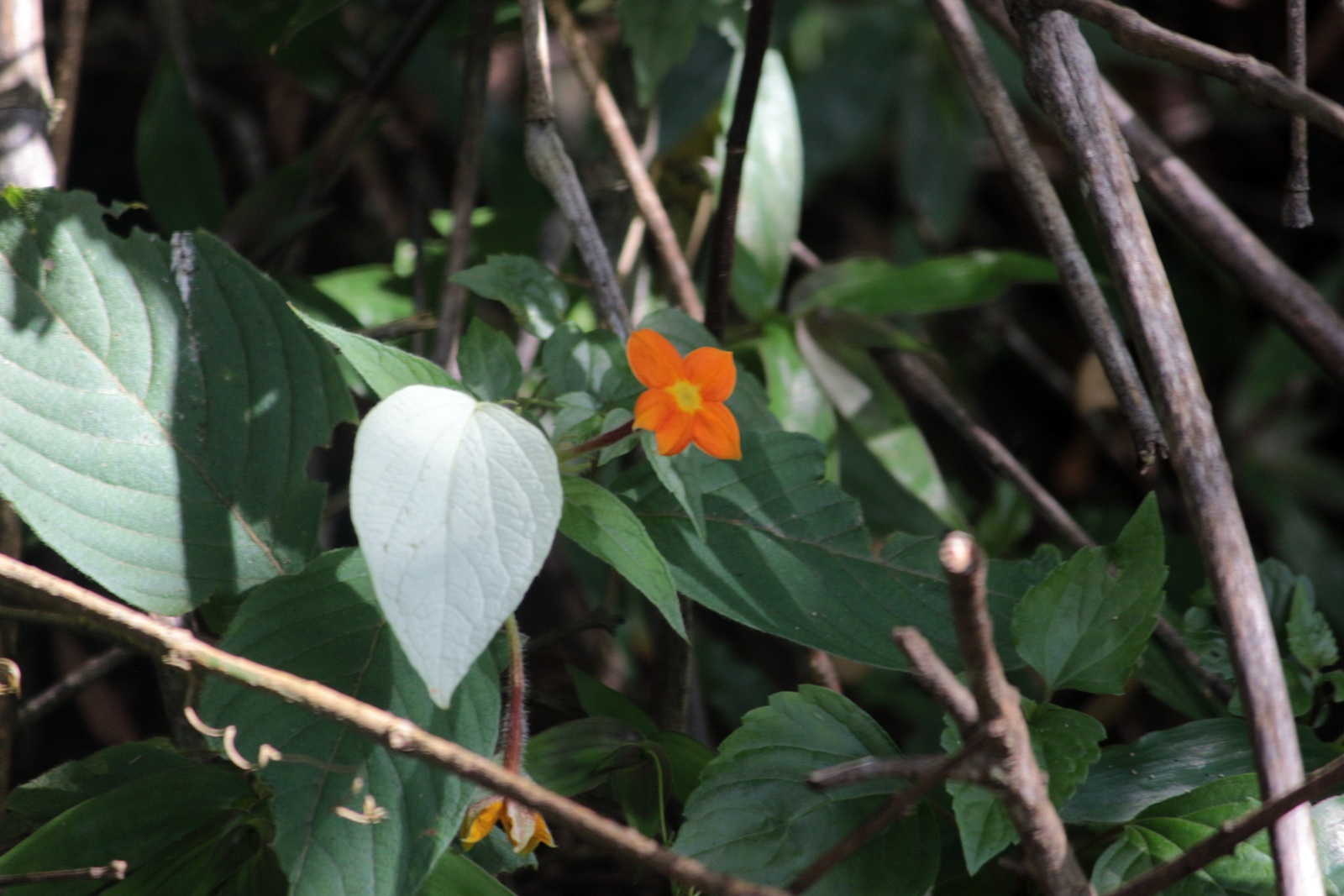 Mussaenda sp. at Munnar- PKA52 : 4 posts by 2 authors. Attachments (3) – around 500 kb each.
This Mussaenda sp. was seen at Shola Forest neat Munnar. Its Large climbing shrub.
Could this be Mussaenda hirsutissima ?? (Family: Rubiaceae),
Kindly validate the ID..