---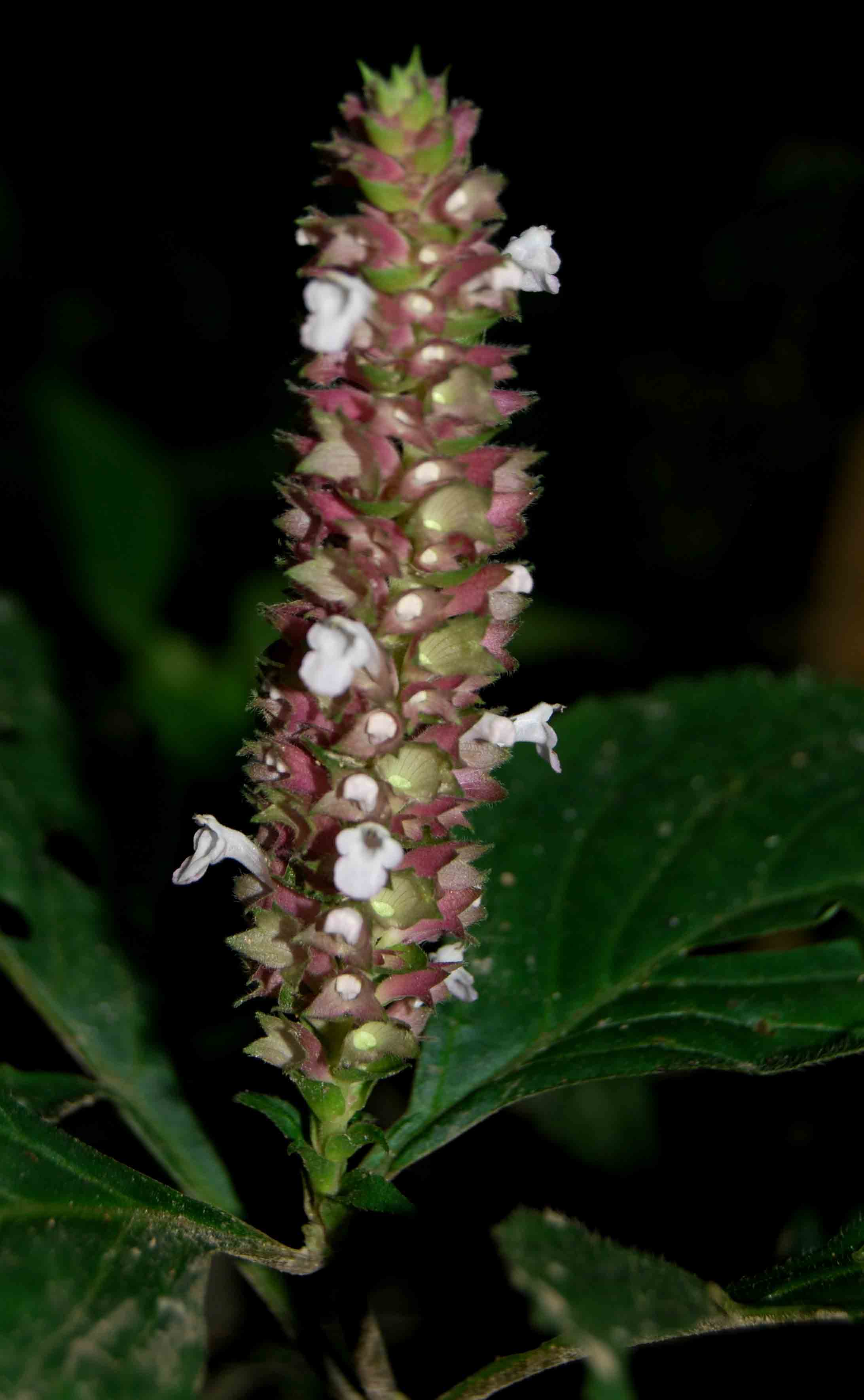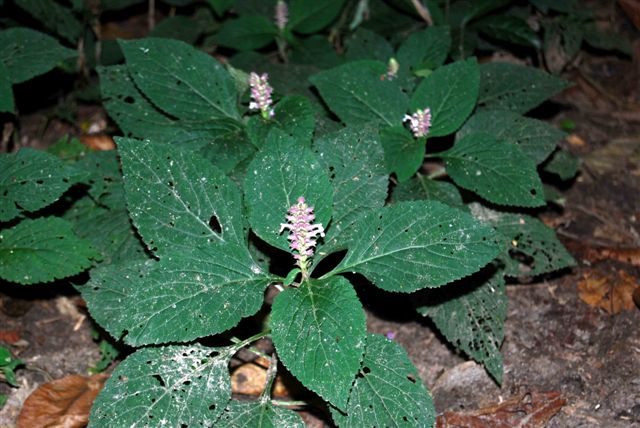 ID_ CRF 01
: 4 posts by 4 authors. Attachments
(2
)
Please help me to ID this herb.
This was found in the
semievergreen habitat
of chirang Rf, assam
Plant were about 9-15 cm.
Date/Time: 26-10-2010
Habitat: Wild
Plant Habit: Herb
---
Does it belong to the genus Strobilanthes? Experts please help.
---
Your plant is Achyrospermum densiflorum (Lamiaceae).
---
Achyrospermum densiflorum affirmative
---
Also does not matches with the illustration & images of Achyrospermum densiflorum Blume at
---
---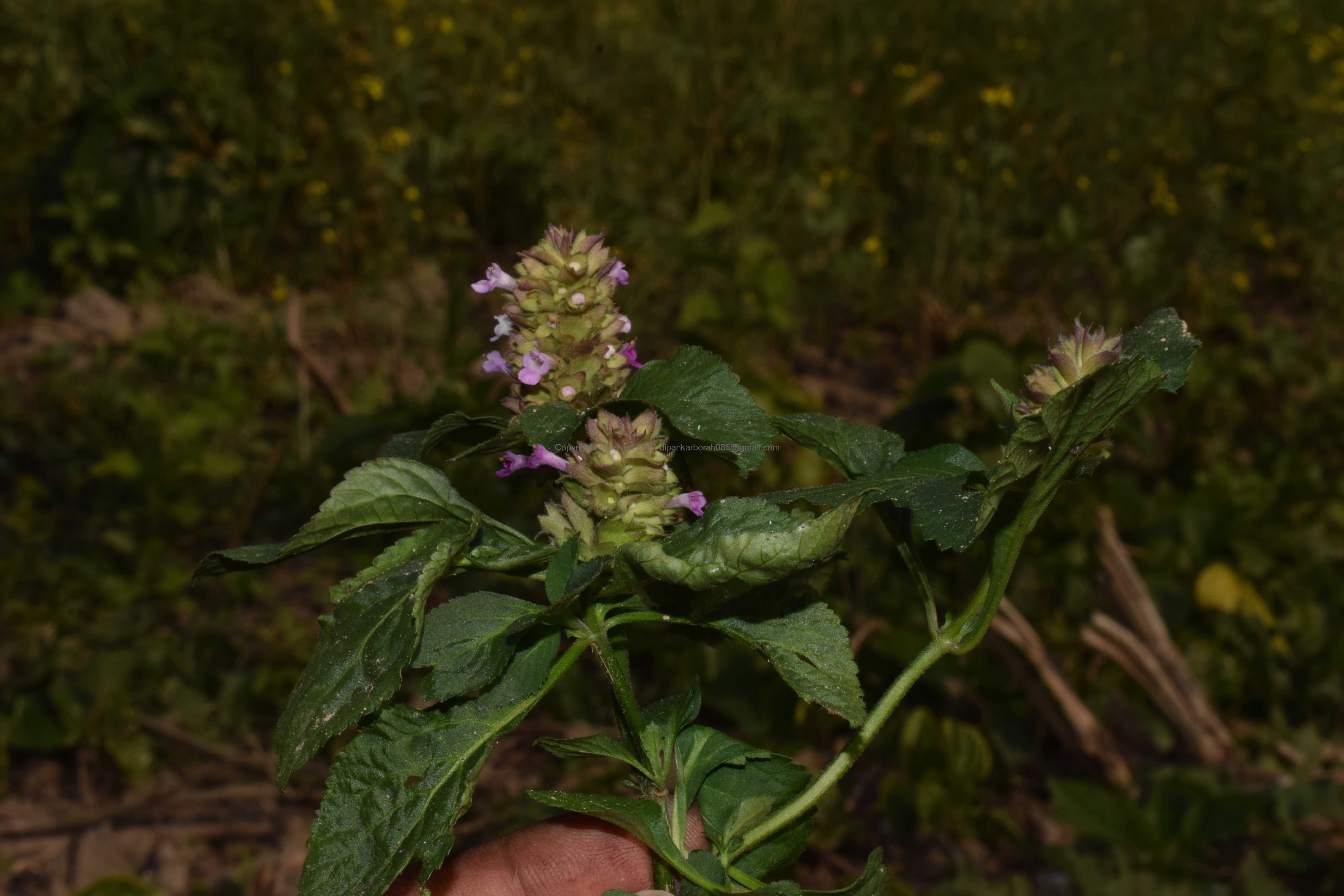 Fwd: Anisomeles? Assam 28.1.18
  : 10 posts by 2 authors. Attachments
(1)
– 4 MB.
---
---
Attachments (1) – 4 MB.
---
Attachments (1) – 4 MB.
---
---
---
I am not sure, but it would be Achyrospermum wallichianum.
---
Thank you! It is a good lead, I have to check it. Images seems similar.
---
Achyrospermum wallichianum (Benth.) Benth. ex Hook.f.
Lamiaceae
Loc.:
Upper Siang distt, Arunachal Pradesh

Date:
October, 2005.
A herb found growing on the banks of Siang river
,
East Siang distt, Arunachal Pradesh.
Flowering in mid November.
Unfortunately only these two pics available!
Please identify
---
Lamiaceae member, …, take a look at once AR flora for exact,
---
Thanks for the lead … Unfortunately I don't have access to Flower of Arunachal. Is anything available online?
---
You're welcome …, sorry I too haven't flora of Arunachal Pradesh,
finally, as per my observation your plant is Achyrospermum wallichianum,
check once you too with the link,
/species/a—l/l/lamiaceae/achyrospermum/achyrospermum-wallichianum,
---
Great! I think you are right! The number of veins on the leaves decide against Achyrospermum densiflorum
---
.
---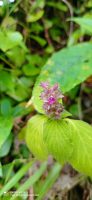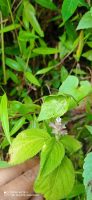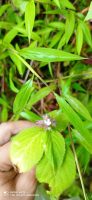 Requesting I'd of Ajuga sp.: 3 high res. images.
I have come across an ajuga with unique morphological characteristics. I tried to identify the species but in vain. Your suggestions would be highly appreciated. Kindly check the attached photographs.
---
Does not look like Ajuga !
---
Thank you. I will check other
lamiaceae
genera if it matches.
---
Resambles Achyrospermum. I had misidentified. Thank you.
---
Yes, you appear to be right.
I guess you are right
---
---
References: