Himalaya to Central & S. China and Indo-China
as per
POWO

;
India (Darjeeling, Assam, Himachal Pradesh, Uttar Pradesh, Arunachal Pradesh, Meghalaya, Manipur, Nagaland), Bhutan, Sikkim, Jammu & Kashmir (Poonch, Kashmir),

Pakistan (Rawalpindi), Pakistani Kashmir (Mirpur), Nepal,

China

(Fujian, S-Gansu, Guizhou, W-Hubei, S-Shanxi, Sichuan), Taiwan, S-Tibet, Myanmar [Burma] (Chin, Mandalay, Sagaing, Shan), Vietnam
as per
Catalogue of Life
;
---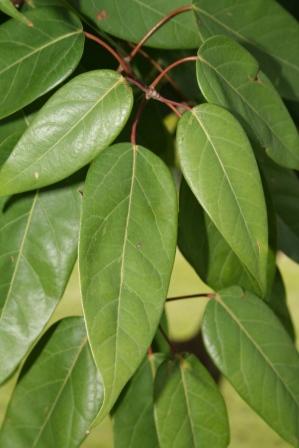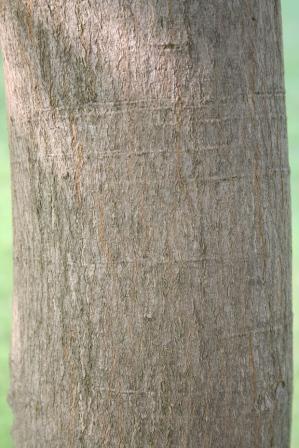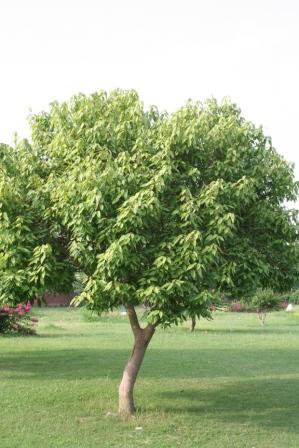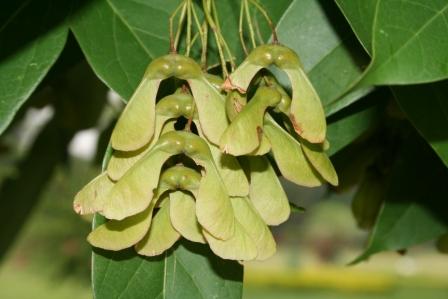 Acer Sp.:
i want to identify the species of Acer i clicked from Chandigarh. the leaves are not typically of Acer and are simple.
also i want to know the flowering time of the species.
Can anyone guide me please?
---
Acer oblongum Wall. ex DC.
---
---
---
It is Acer oblongum
---
I think it is Acer oblongum.
---
Location
: Swayambhunath Temple, Kathmandu, Nepal 
---
Did not find the correct match !
---
Please also check under Acer in eFI.
May be Acer oblongum or a species closer to it.
---
To me it seems to be Acer oblongum.
---
Thank you …! Acer oblongum Wall. ex DC.
Nepali Name : फिरफिरे Phiraphire / पुतली फूल Putalee Phool
---
Attachments
(2)- illustrations from a book
---
---
i have collected this Itree from

Mahendragiri
hills, South
Odisha
from an altitude of 900 m.

Please help me in identification.
Hopefully this will be Acer sp.
Habitat: Near stream in semi-evergreen forests
Flowering and fruiting: November-December

Date of collection: December, 13
---
is this not the wild karonda?
---
Acer – some species in India & eFI with some keys
---
… Sir kindly have a look on this Acer species. If possible can u please send me the diagrams of all three varieties of Acer oblongum (as per ur reference in Nayar,M.P. & Dutta, A. and Aceraceae Nayar,M.P. & Dutta, A. (2000).
---
Attaching the account of Acer in Flora of India vol-5 by BSI. Attachments(11).
---
Many many thanks … for sending the documents. It will be more than useful to reach any conclusion. I wl let you know once i resolved the ID.
---
This will be Acer oblongum Wall. ex DC. as per images, references and details herein.
---
.
---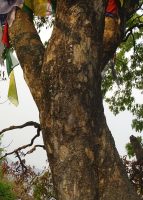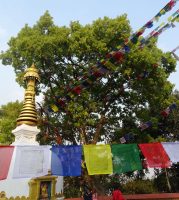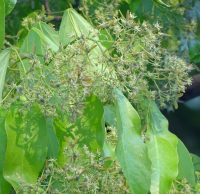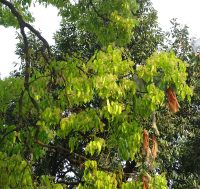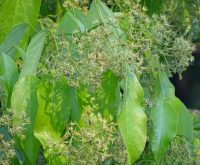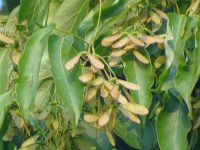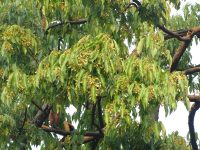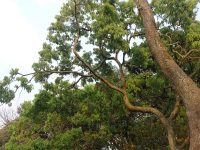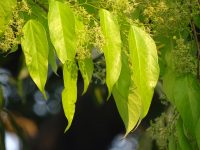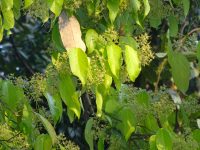 Acer oblongum Wall. ex DC.: 1o very high res. images.
Location: Swayambhu, Kathmandu, Nepal 
Habit : Cultivated?? Wild ??
---