Petunia
axillaris
(Lam.) Britton, Stern & Poggenb.,
Prelim. Cat. 38 38 1888
. (syn:
Nicotiana axillaris Lam.
;
Petunia nyctaginiflora Jussieu
;
Petunia parodii Steere
;                                            (=)
Petunia axillaris subsp. parodii
(Steere) Cabrera);
.
S. Brazil to Central Argentina:
Argentina Northeast, Argentina Northwest, Argentina South, Bolivia, Brazil South, Paraguay, Uruguay;
Introduced into:
Alabama,
Assam,
Bulgaria, Cape Verde, Cuba, Illinois,
India, Leeward Is., Mexico Central, Mexico Gulf, Mexico Northeast, New South Wales, New York, Puerto Rico, Queensland, Romania, Trinidad-Tobago as per
POWO
;
This one maybe Petunia axillaris (Lam.) Britton, Sterns & Poggenb. !
---
Very beautiful flowers …, like to see the flowers in hanging pots.
---
Since there is ample space in any rural or mofussil household it will be difficult to find any hanging ornamental here. I have seen hanging pots in urban area only.
Certainly will upload if i find any.
---
This is also hybrid, for
Petunia axillaris
(Lam.) Britton, Sterns & Poggenb.
flowers have longer-narrower tube
–
.
---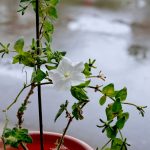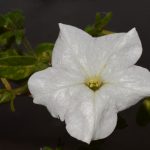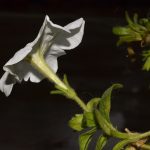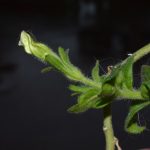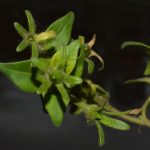 SK 2909 26 May 2021: 5 very high res. images.
Location: Kathmandu, Central Nepal
Altitude: 1400 m.
Date : 26 May 2021
Habitat : Cultivated
Petunia axillaris (Lam.) Britton ??
---
Pl. check with images at Petunia atkinsiana
---
---
Yes, possible as per Wikimedia Commons – Image, Fact sheet, Research gate, Go Botany
---
---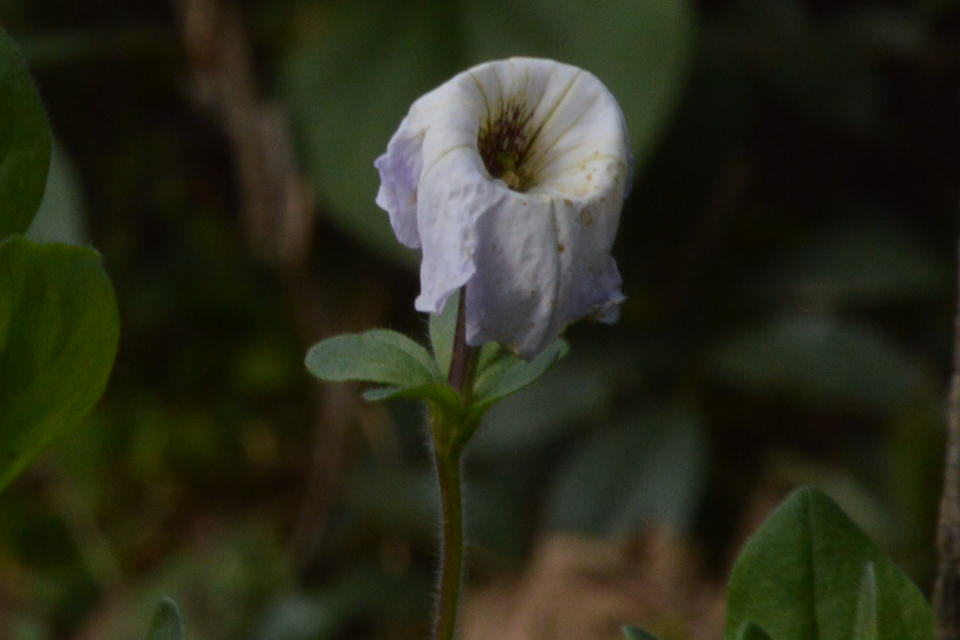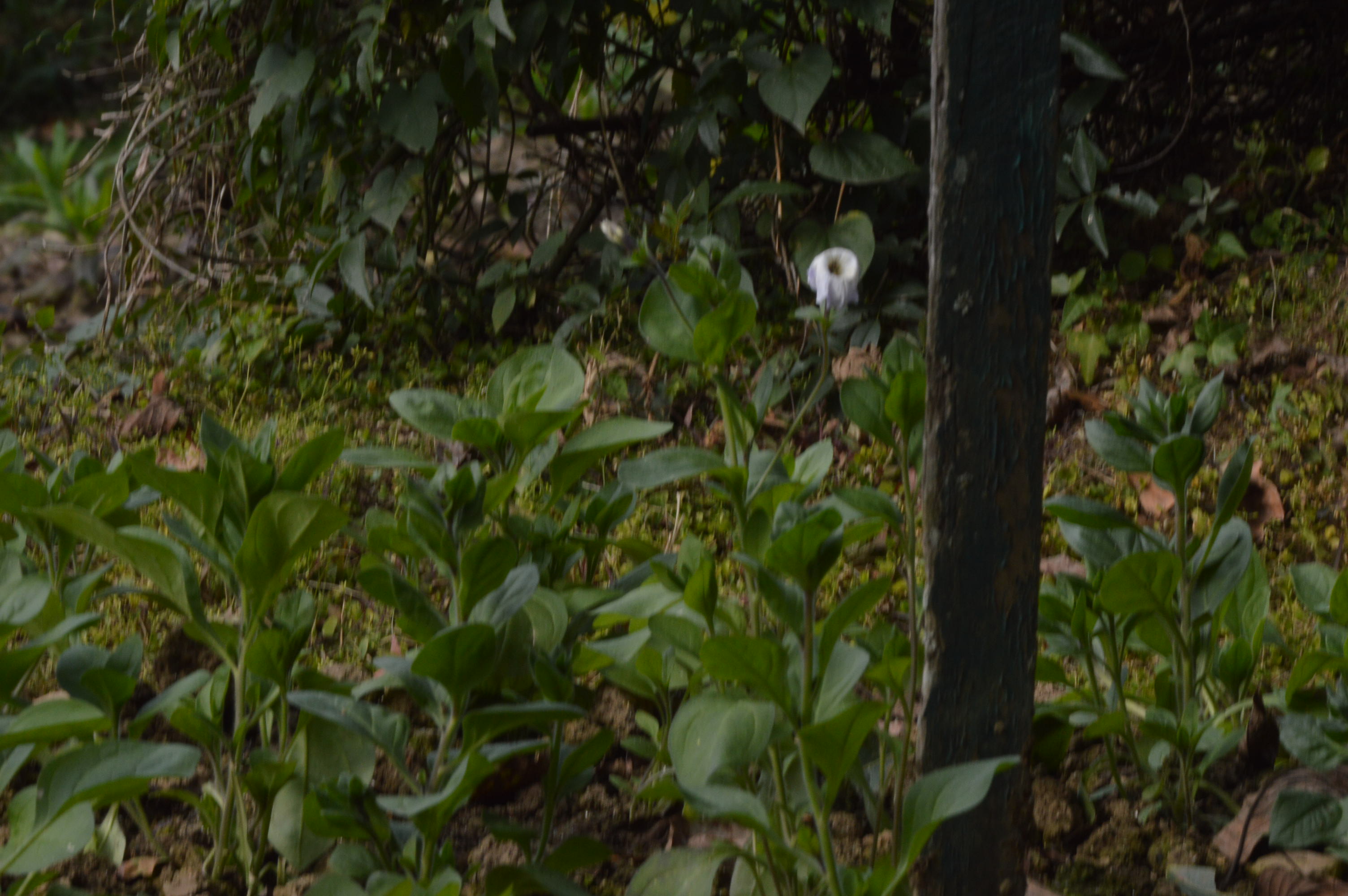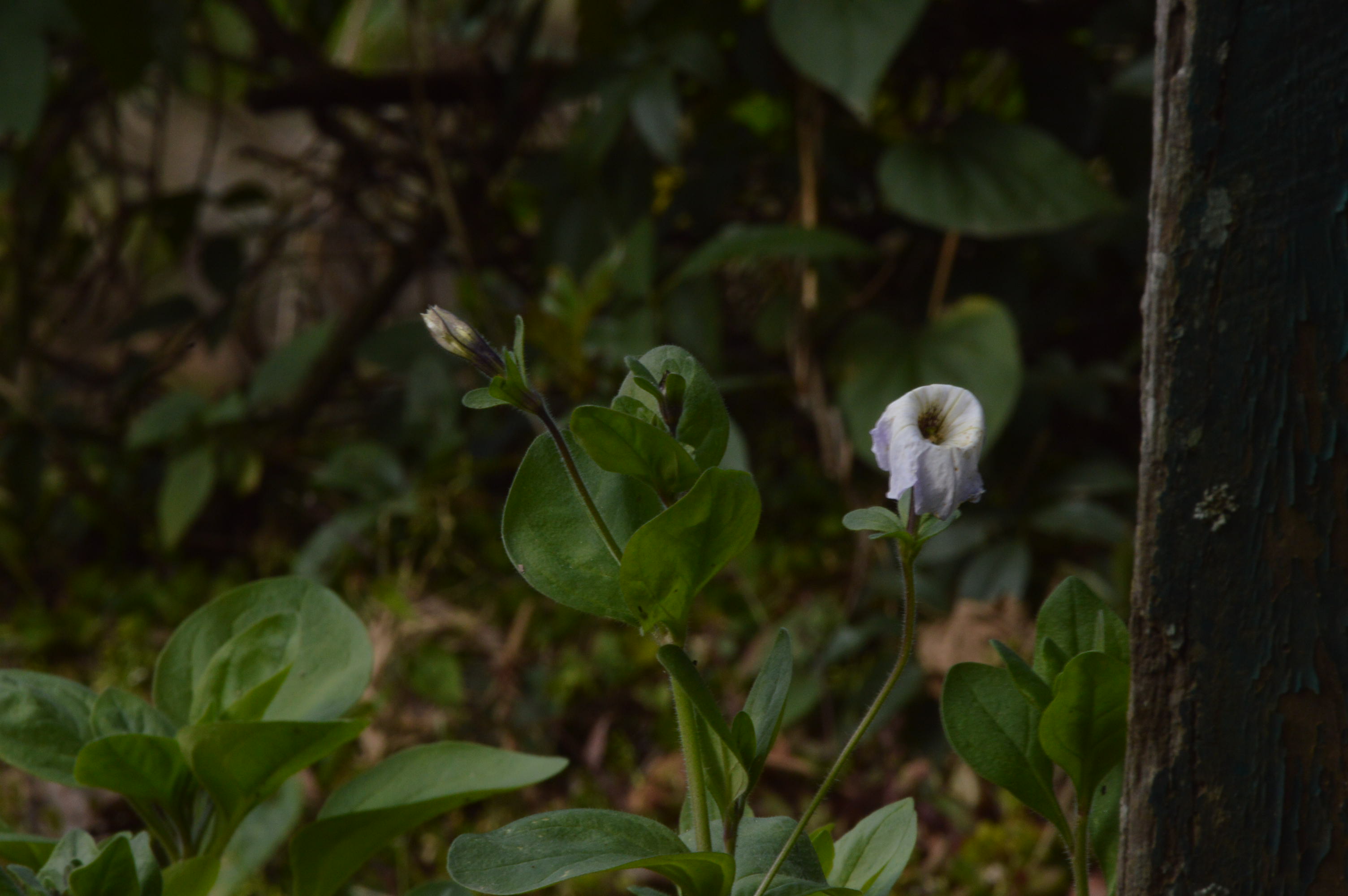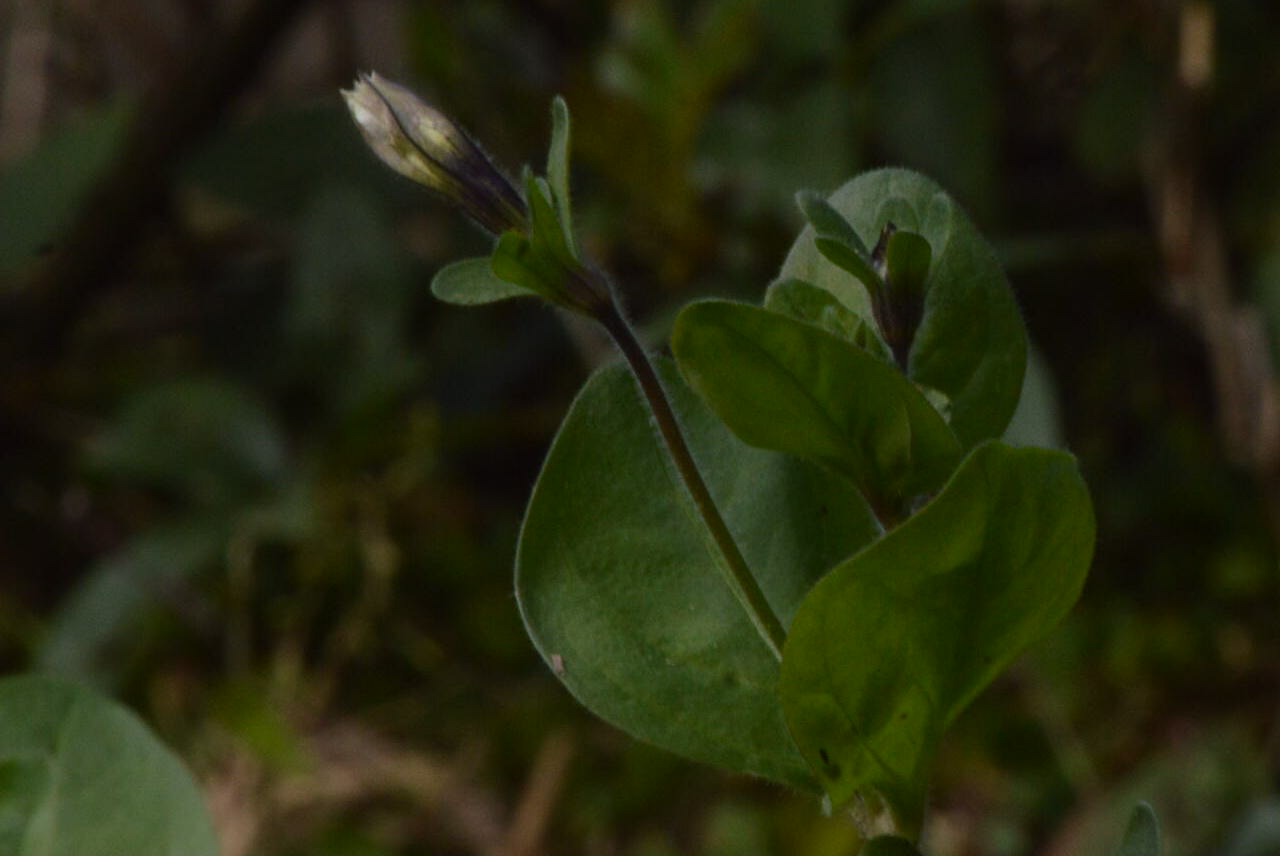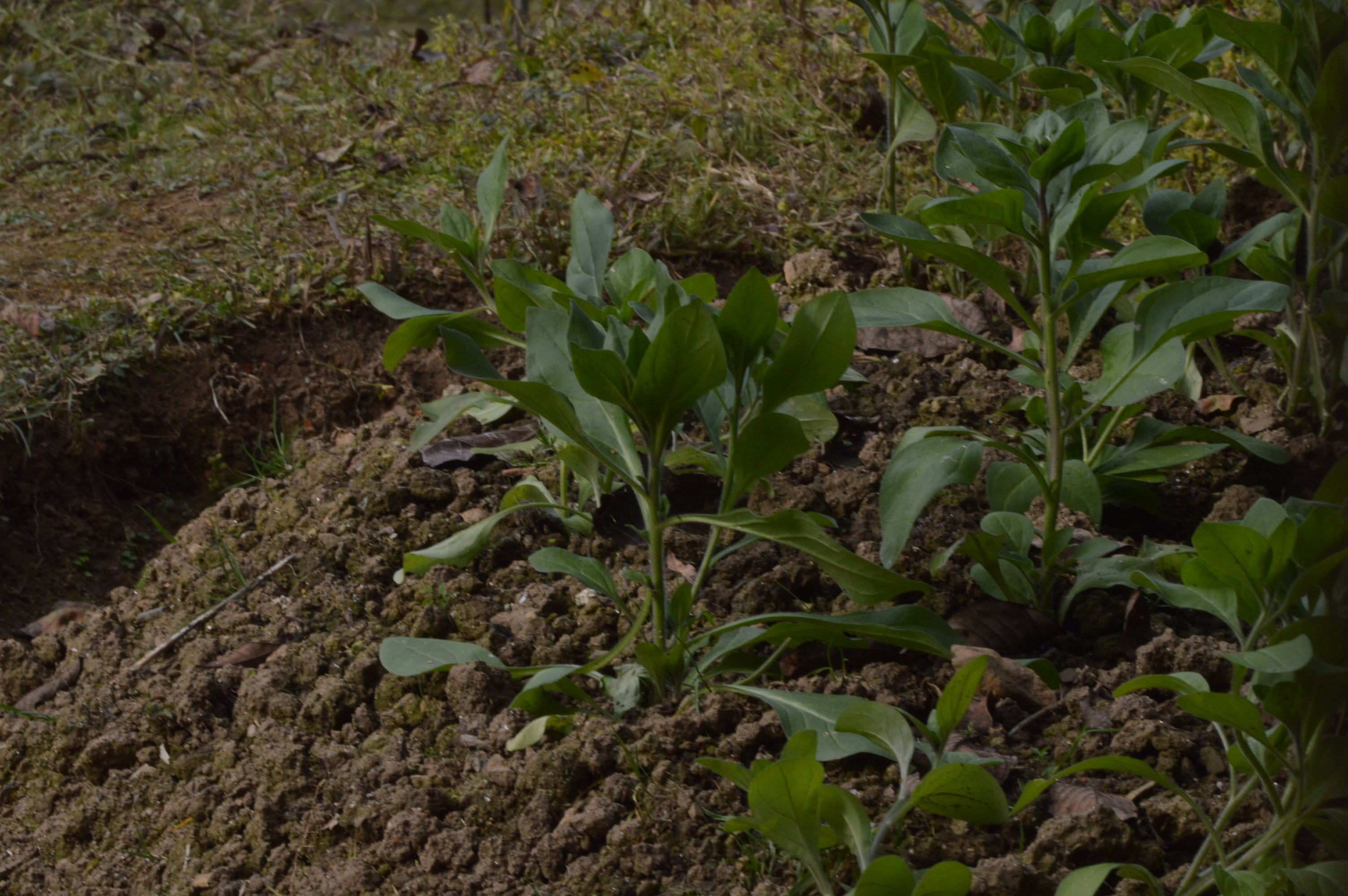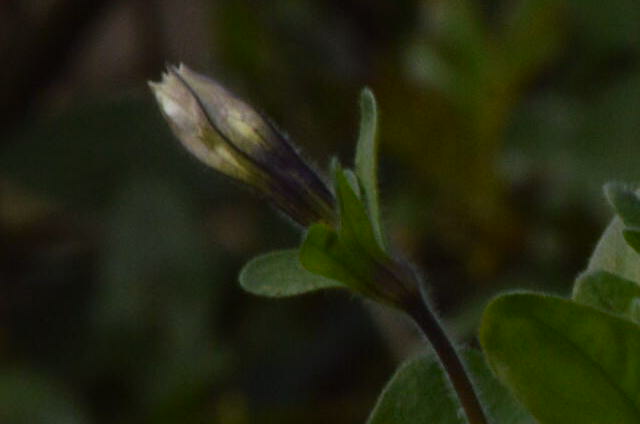 SK322JAN14-2017:ID : 9 posts by 3 authors. Attachments (8)
Location: Godawari, Nepal
Altitude: 5000 ft.

Date: 10 January 2017
---
Petunia hybrida
---
Solanaceae member
---
ID Pending! It is herbal plant cultivated in the restricted area of Botanical garden !
---
Petunia atkinsiana D. Don ex Loud. ?? Syn: Petunia hybrida (Hook. fil.) Vilmorin  ?? 
---
---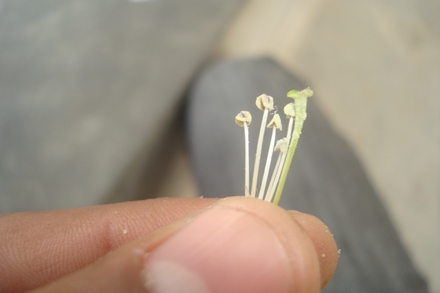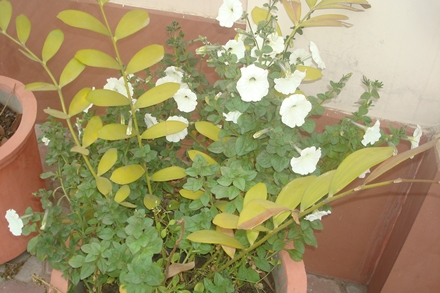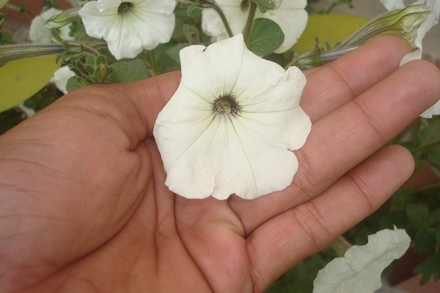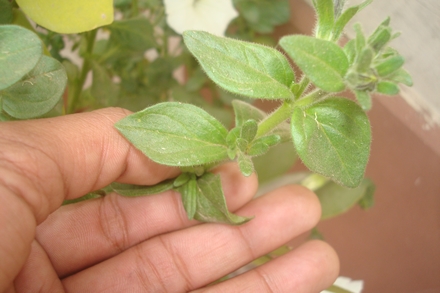 [21022012] AP1- Flower for id from Ambala Cantt Haryana: (10 images)
Photograph taken on 21 Feb 2012
Ornamental plants
Habitat-pots, gardens
Flowers-white, fragrant, stamens 5..
---
this is Petunia
---
yes, garden variety…. grows all over the world now, thanks to the seed companies like suttons…. aggressive marketing,,, and petunias do well in most climates… except snow and deep freeze….ha ha
---
I think appears close to images and details at Petunia axillaris (Lam.) Britton, Stern & Poggenb.
---
---
.
References:
POWO  Catalogue of life  The Plant List  GRIN  BSI Flora of India Checklist  Flora of Pakistan  Wikipedia  Dave's Garden  Fact Sheet  Wikimedia Commons – Image, Fact sheet, Research gate, Go Botany