---
---
I think yes Matricaria chamomila L. (syn: M. recutita L.), with characteristic convex disc and recurved ray florets, combined with finely dissected leaves.
---
.
---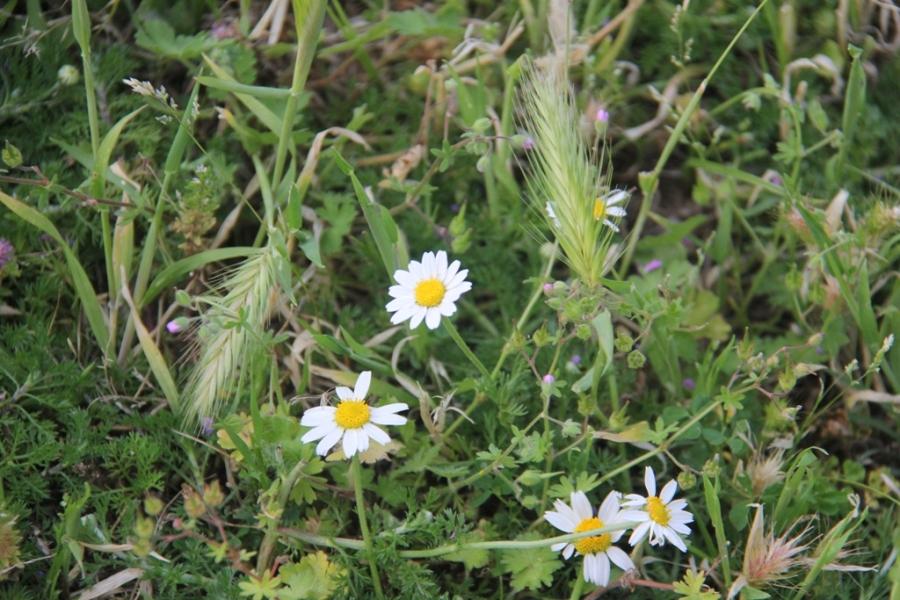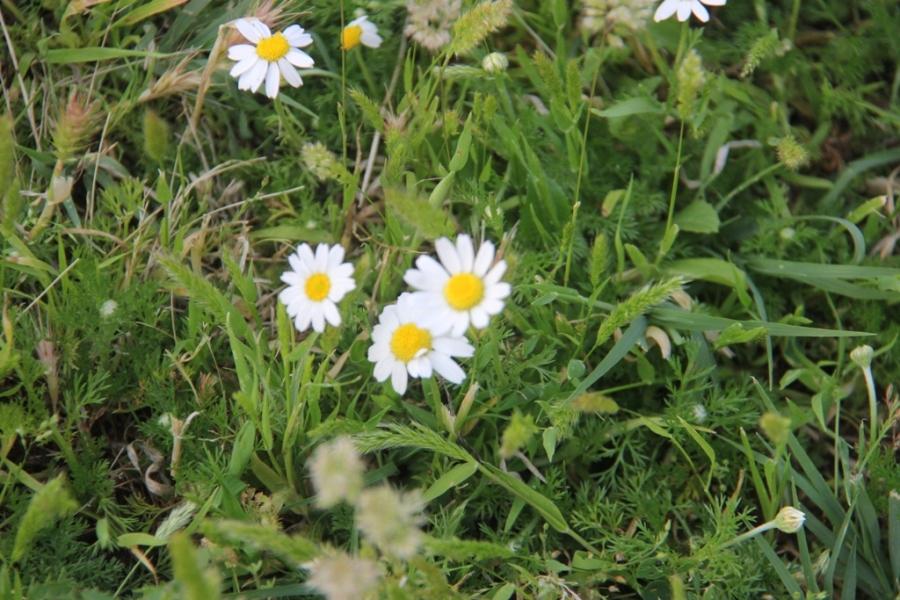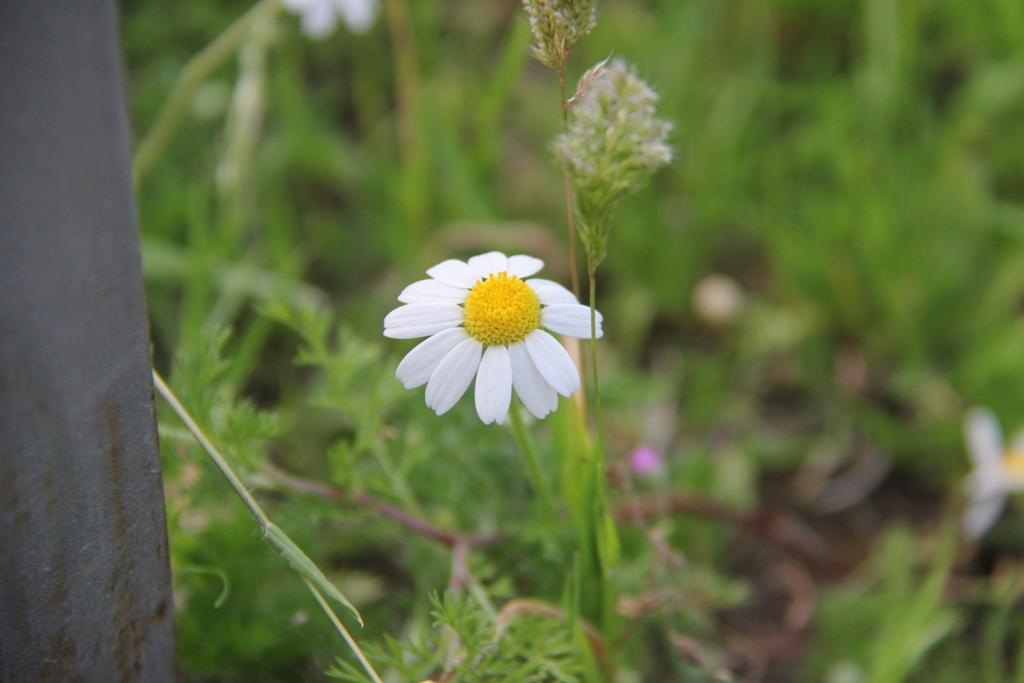 Plant for ID :: Rome :: EU-ARKOCT52
: 7 posts by 3 authors. Attachments
(3)

Saw this flower
by the roadside
in Rome in May 2016.

Requested to provide ID.
---
Can this be Matricaria chamomilla as per Gurcharan ji's post (recurved florets and finely dissected leaves)
---
No, leave appear to be different.
---
Out of 2 sp., Matricaria discoidea DC. and Matricaria chamomilla L.,  having distribution in Italy, Matricaria chamomilla L.  looks more matching.
---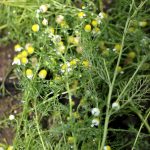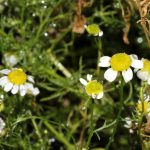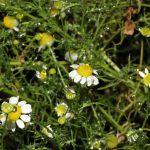 Matricaria chamomila from Mandal, Uttarakhand-GS07012022-1: 3 very high res. images.
Matricaria chamomilla Linn.
Syn: M. recutita Linn.
Chamomile, the common medicinal plant differentiated from M. aurea and M. discoidea in presence of long white ray florets.
Photographed from Medicinal Plants Farm, Mandal, Uttarakhand, 2-6-2013,
---
---
.
References: The Plant List  GRIN
https://en.wikipedia.org/wiki/Matricaria_chamomilla
https://www.flowersofindia.Chamomilla.html
https://www.illinoiswildflowers.ger_chamomile.htm