Common name: China Aster
---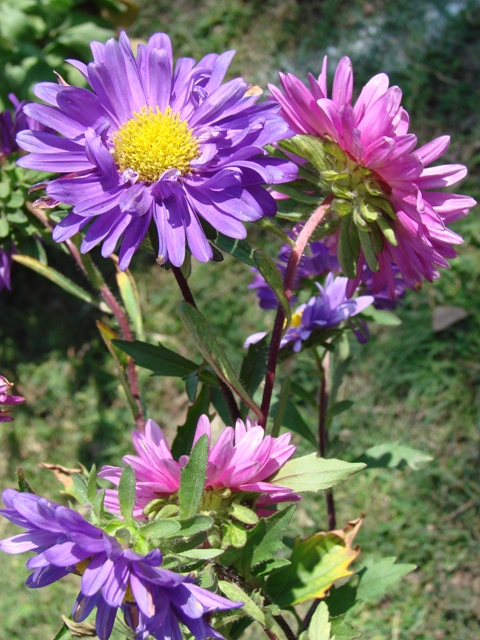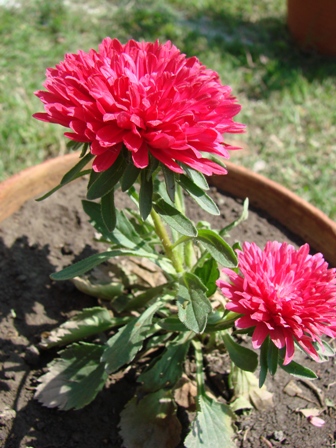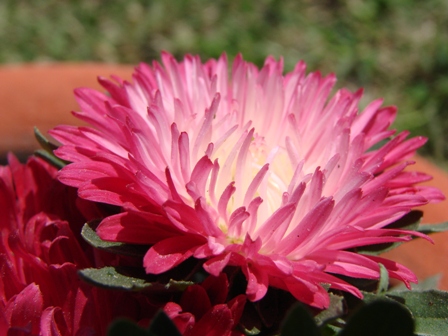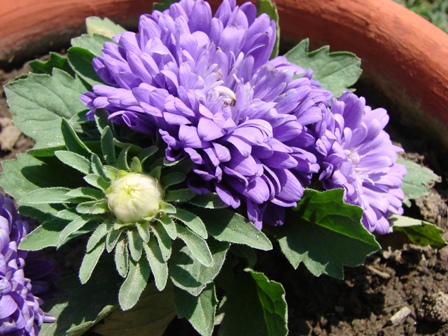 ASTERACEAE Fortnight Part-I Radiate Heads May 1-14: Callistephus chinensis for validation from Uttarakhand_DSR_49 : Attachments (4).  4 posts by 3 authors.
This is an occasional ornamental in Pantnagar to which I suspect as Callistephus chinensis.
Kindly validate or otherwise.
---
The last picture ( DSR_4.JPG) is one of the Chinese asters, C.chinensis for sure. I have this plant in my house. The other pictures also look like varieties of C.chinensis only. The species has considerable number of varieties in different colours.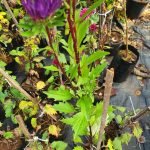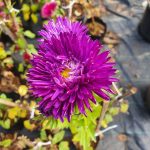 Garden Flower for ID : Asteraceae : Nasik : 22JAN22 : AK – 3
3: 2 images.
A cultivated, garden plant seen at a plant nursery
in Nasik.
---
Callistephus chinensis (L.) Nees
---
---
miniature aster or china aster
---
If not wrong, it is Callistephus chinensis.
---
---
Attachments (2). 5 posts by 3 authors.
Sharing pictures taken
at the Flower Show
in Jijamata Udyan, Mumbai on 18/2/2011.
---
Rare colour … beautiful..
---