ID Request 030913SG-C
: Attachments (2). 5 posts by 3 authors.
Help ID of following
Ornamental Bush
, photographed
on 01Sep13 at Dhavlas.
---
Asystasia gangetica, but can be wrong since there is no information besides images.
---
.
---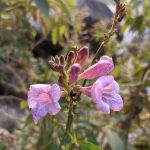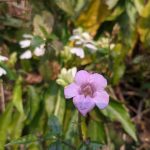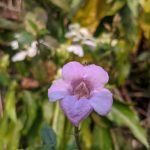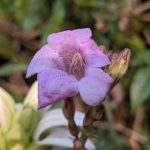 SK 2870 16 February 2021
4 images.
I think it will be Ruellia ciliatiflora as per images and references herein.
---
Net images and efi images of this sp. looks different!
---
Which net images ? As it is distributed widely, do you find any images from Indian subcontinent ?
---
While searching google for this sp., generally most of the images looks different. Also it is not listed in Nepal !
---
May not be Ruellia ciliatiflora as discussed in other posts.
Looking for the id of this elusive plant.
---
Yes … I am desperate too!
---
Pl. check Asystasia gangetica