---
Leaves 10-25 x 0.8 cm, linear-oblong, acute, glabrous, bifarious; sheath open. Racemes 10-20 cm long, slender. Flowers paired at nodes; pedicel 8 mm long, jointed at the middle; tepals 2 x 1 mm, oblong, chartaceous, white; ovary 3-lobed, ovules one in each cell, stigma terminal, entire. Capsule 5 x 6 mm, 3-lobed; seeds 2.5 x 2 mm, reniform, rugose.  
Flowering and fruiting: September-December
Attributions- Dr. N Sasidharan (Dr. B P Pal Fellow), Kerala Forest Research Institute, Peechi)
---
Chlorophytum laxum R. Br. : Mixed thread: Attachments (2).

Herewith i am sending photographs of …………………….
…
, 
Chlorophytum laxum
R. Br.
Chlorophytum laxum
Unlike

Chlorophytum tuberosum

this Chlorophytum laxum is less common with smaller flower size and lax inflorescence.

Observed
on 1st Aug 2015 Vetal Tekdi Pune
---
.
---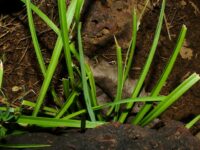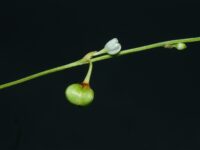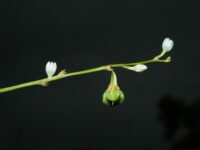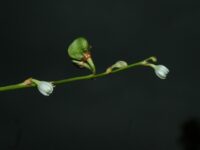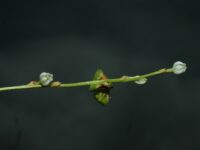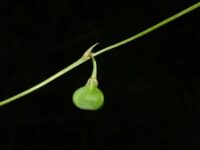 Identification Request–Amboli, Maharashtra:: NS August 2022 (02): 6 images.
This herb was shot from a plateau near Amboli, Maharashtra. Identification is requested..
---
Chlorophytum laxum R.Br. !
---
Thanks a lot … for id suggestion. Do we have any authentic web images to compare with, other than eFI?
---
http://flora-peninsula-indica.ces.iisc.ac.in/herbsheet.php?id=5358&cat=7
---