Common name: Creeping Philodendron
In Epipremnum pinnatum, the leaves have minute holes along the midrib, leaves are more or less clustered at tips of branches without cataphylls, and fruits has only 2-4 curved seeds.
In Rhaphadiphora decursiva the leaves don't have any holes, leaves are scattered with cataphylls inbetween and fruit has numerous minute seeds.
.
---
Images by Alka Khare – validation by Gurcharan Singh & Rajank, (inserted by Bhagyashri Ranade)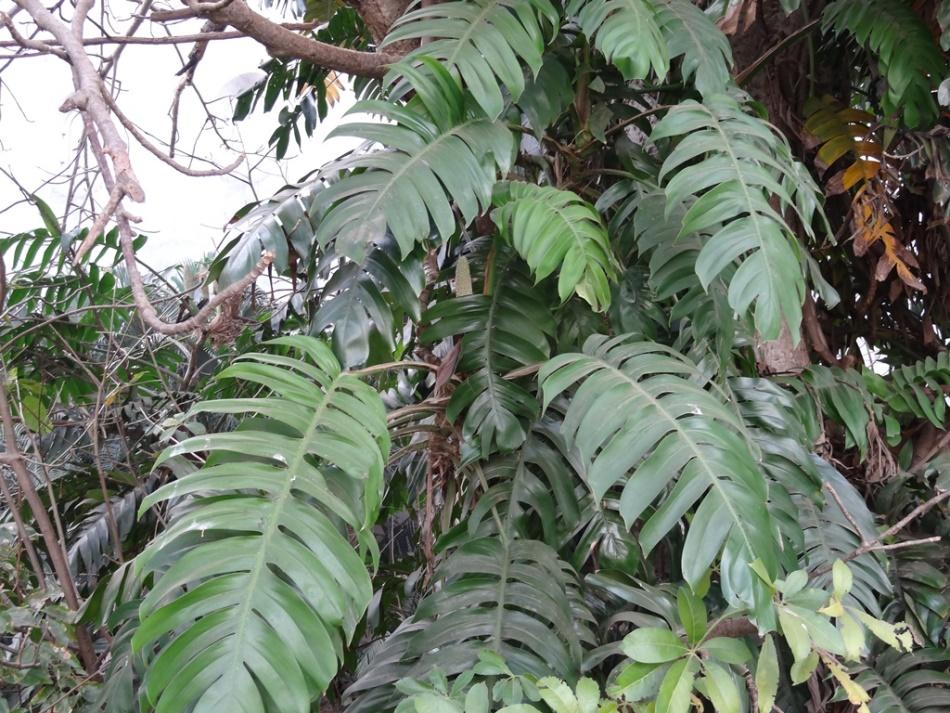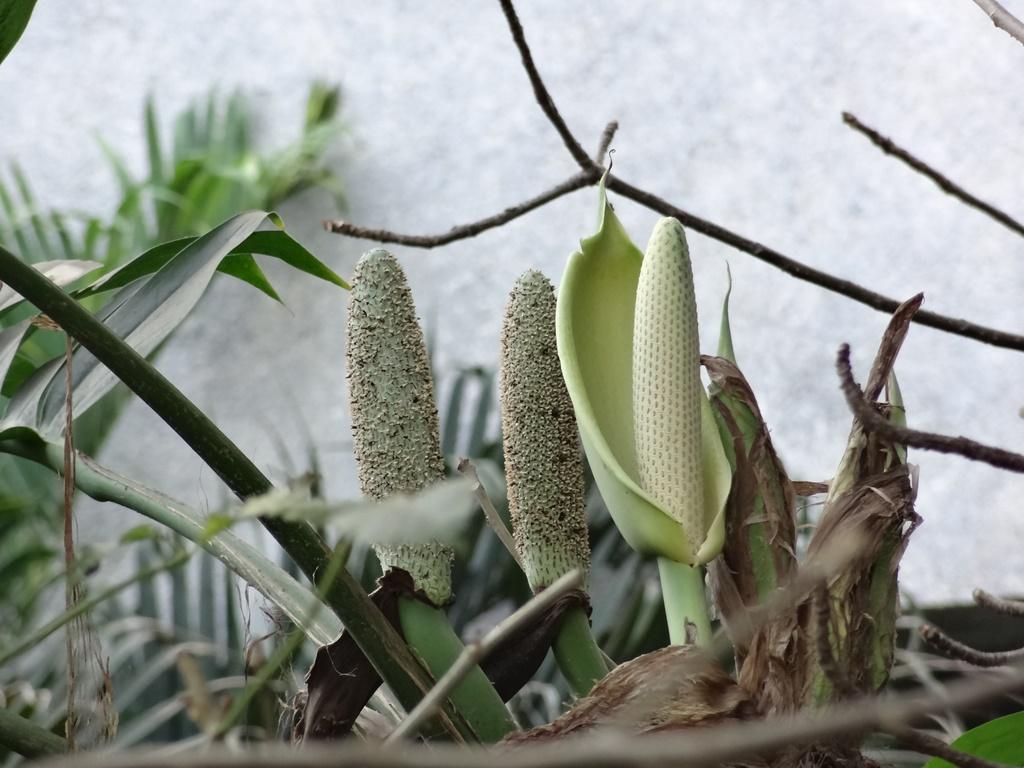 ---
I think yes
---
very nice pictures of Rhaphidophora plant & inflorescence.
---
.
---
Location: Lakeside, Pokhara, Nepal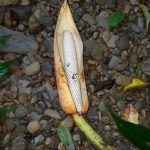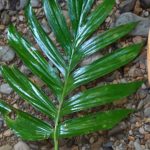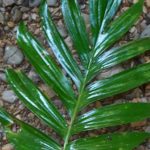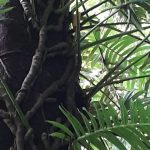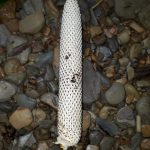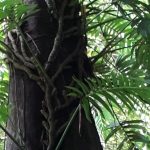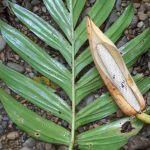 Re: Rhaphidophora species
 : 4 posts by 3 authors. 7 inserted images.
Rajnagar, Kumarghat, Tripura
Please identify
---
Rhaphidophora decursiva ??
---
Thanks, …, for the id.
---