---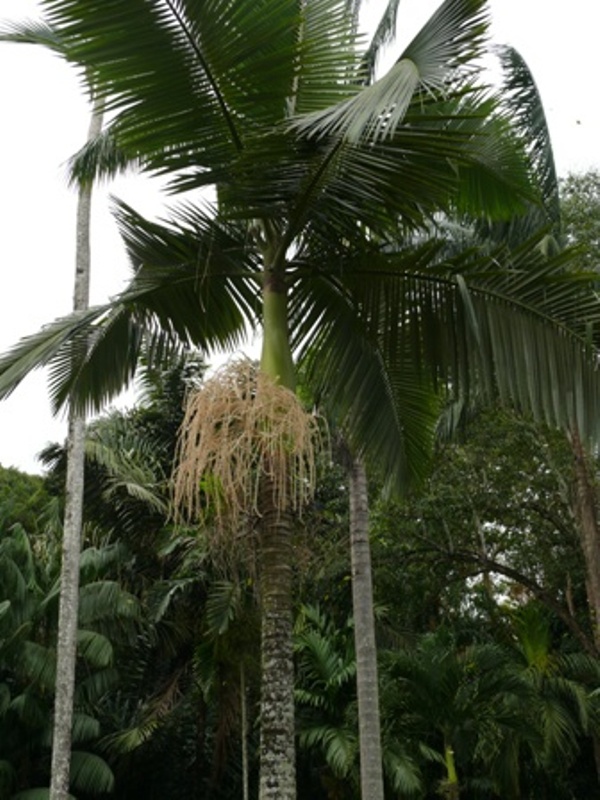 Seen this Palm tree in Royal Botanic Gardens, Peradeniya, Sri Lanka during Nov,2010.
a species of Dypsis, ask … at Kew
---
I'm pretty sure this is Archontophoenix alexandrae
---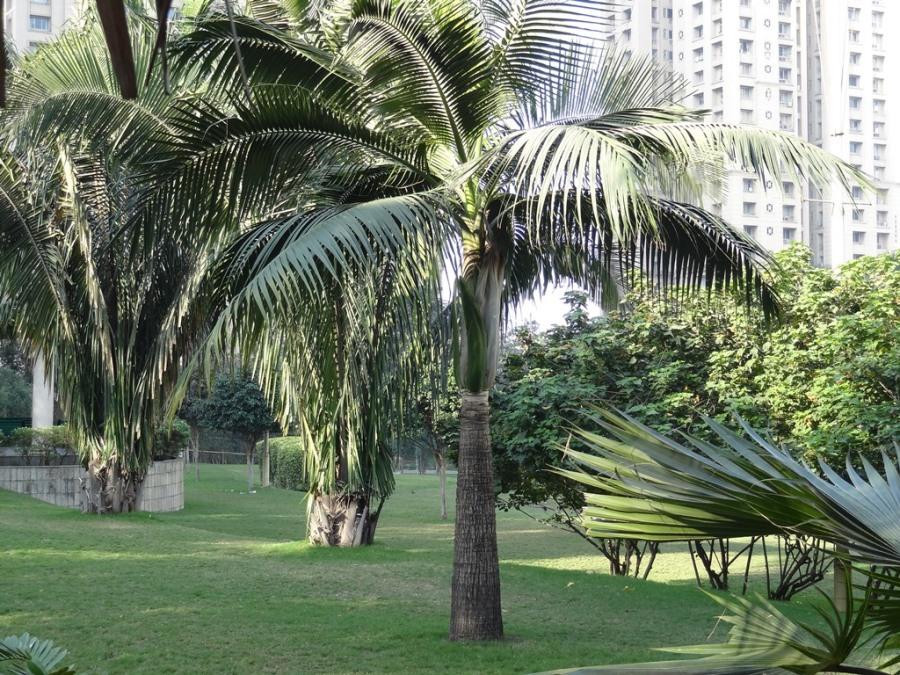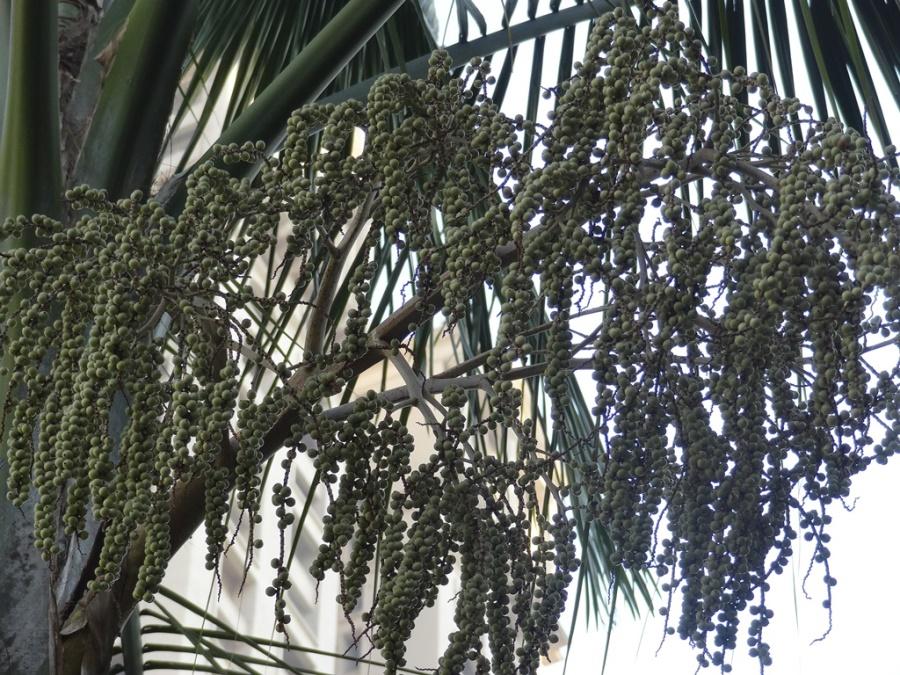 Araceae, Arecaceae and Zingiberaceae Fortnight :: Arecaceae :: ID Request – Palm :: Hiranandani Powai, Heritage Gardens :: ARKAUG-55
: 6 posts by 4 authors. Attachments (2).
Requesting to please provide ID of the plant captured
at Hiranandani Powai
,
Heritage Gardens
in October 2012.
Is this
Archontrophoenix alexandrae
?
---
Royal palm??
---
But Royal Palm's trunk is not that rough, light grey with prominent lighter rings.
---
yes
---
.
---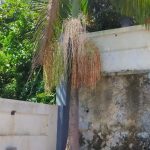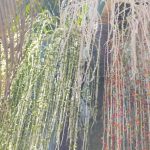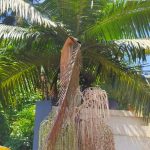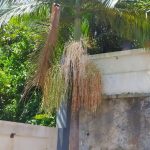 Alexander Palm from Kerala
: 5 images.
The gardener says it is Archontophoenix alexandrae [Alexander Palm/ King Palm]
Kindly confirm
---
Could be Archontophoenix
---
Appears close as per images and references at Archontophoenix alexandrae
But may need expert confirmation.
---