Please identify the plant for a passage of Green House of Botanical Garden, Warsaw.
---
ITS A HOYA MAY BE H. LONGIFOLIA BUT
1: NEED BETTER PICTURES TO SHOW DETAILS OF FLOWERS, STEM SHAPE
2: LEAF FRONT BACK  AND LENGTH MEASUREMENT
3: BECAUSE HOYAS ARE KNOWN TO CHANGE… ESP LEAF SHAPE BASED ON WHERE ITS GROWN AND HOW MUCH NUTRITION IS AVAILABLE.
---
Attachments (4)
---
yes, the way the plant is hanging forth it does seem to be Hoya alright
and most probably the first guess was indeed possible.
---
Hoya longifolia

---
.
---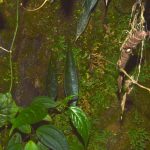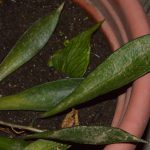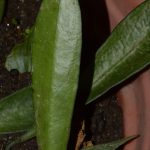 SK 2784 16 October 2020
: 8 posts by 2 authors. 3 images- 4 to 7 mb each.
Location: Badikhel, Lalitpur
Vine nature Growing under shade at waterfall.
---
Looks matching with Hoya longifolia Wall. ex Wight. Is it correct
---
Resembles sir but not sure, we need complete evidence,
---
Ok. By the way I have verified with net images and did not find other alternate according to the listing.
---
.
---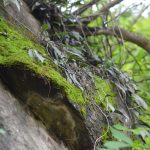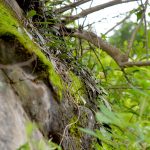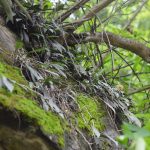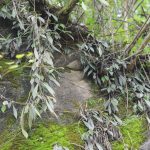 Hoya longifolia Wall. ex Wight: 4 very high res. images.
Location: Kathmandu Valley, Central Nepal
Altitude: 1600 m.
Date : 10 July 2021
Habitat : Wild
---