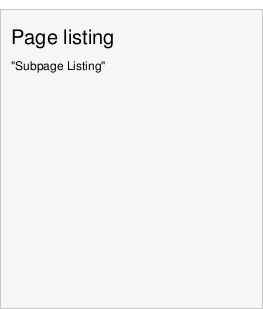 Idea is to have our members write a page about their journey to & through efloraofindia. And it has been appropriately incorporated in efloraofindia site here.  
It shows to the outside world the passion & hard work that has gone into the making of
efloraofindia
. It also highlights the diversity of the type of persons engaged in its making. Naturally it's going to be very different for everybody & it is also a discovery of oneself
through
efloraofindia
.
These may be covering some of the following aspects:
What do you do?
What led you to join efi ?
How was the
journey
through
it ?
What is so special about efi ?
How is it different from others ?
How do you feel being apart of it ?
How has it affected your life and profession ?
Where do you expect to see efi after 10 years?
Any memorable moments on efi?
Any comment for the members? etc. etc.