Hygrophila difformis (L. f.) Blume, Bijdr. 804 1826.;
Bangladesh; Bhutan; India; Nepal; also cultivated
(as per
GRIN
);
.
---
Hygrophila difformis is known from India, Mayanmar, Bangladesh and Nepal.  In India it is reported from Kerala, Uttar Pradesh and West Bengal (Cook 1996).
It is perennial or annual. Usually found in shallow water where it may be bottom-rooted or straggling over the surface (Cook 1996).
It is a popular aquarium plant.
Images by

Sourav Mahmud

, Identified/  Validated by Sangita Das Chowdhury (Dey) & Surajit Koley (Inserted by J.M.Garg)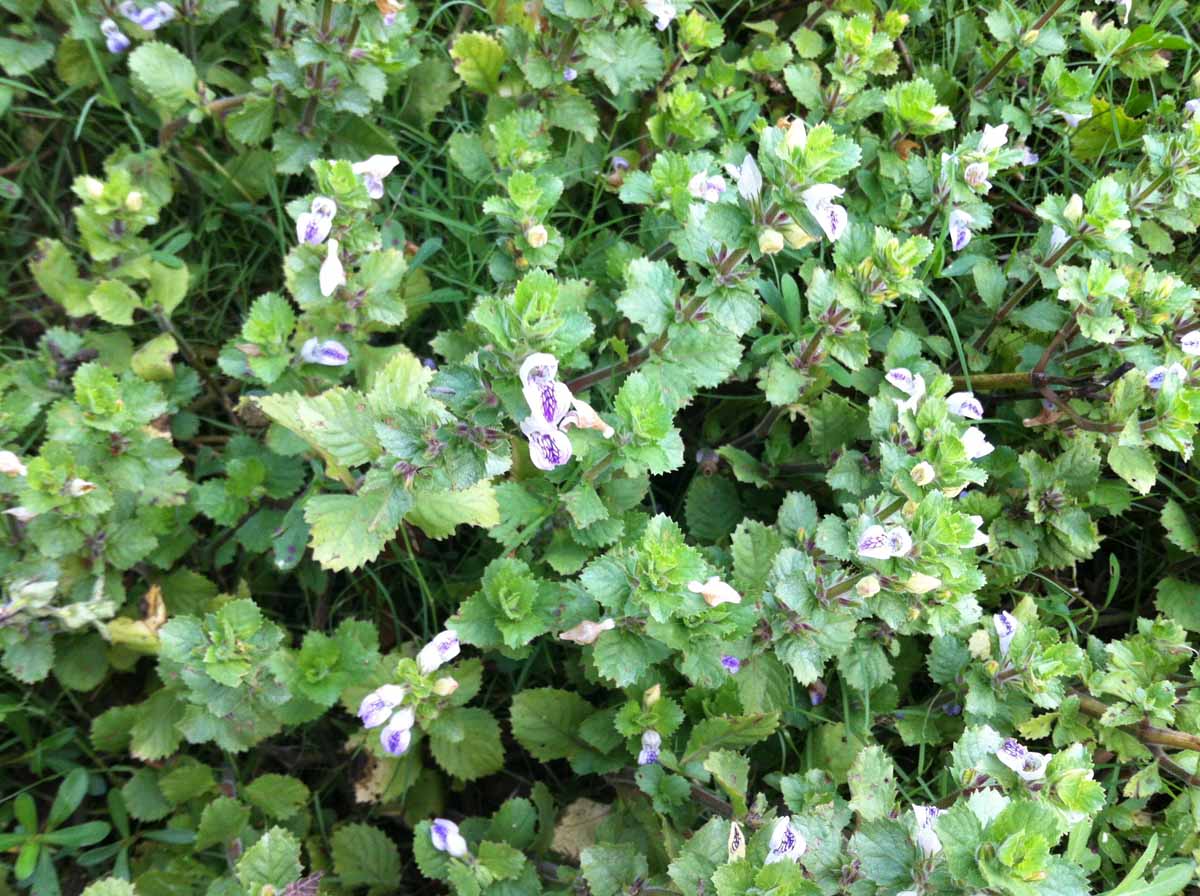 Fwd: [efloraofindia:185371] Fwd: Plants Id from Bangladesh SM1 : 4 posts by 2 authors. Attachments (1).
All Please id the attached plant picture.
2482: Herb, Flowering: March, Plain wet Place
---
Hygrophila difformis Blume (Acanthaceae)
---
---
---
Habitat: Agriculture land 
---
---
ID requested DS_FORID_WEED2.0_16022012:
requesting for ID for another weed.
Date – FEB 5, 2012
Location- 
West Bengal -Howrah District
Wayside by a Lake
Habitat- Weed

---
looks like 
Acanthaceae
 member. May be 
Justicia
……….
---
Following may be of some help:
Hygrophila difformis (L.f.) Blume ??
---