---
Images of all genera under Anthemideae except Artemisia species are given below:


.
---
Chrysanthemum ×morifolium

Ramat.

(Images by Aarti Khale, Narendra Joshi, (

Mrs. F. Abraham. -Identified by Pudji Widodo) & Nalini (Inserted by Bhagyashri Ranade))
---
---
---
---
Tanacetum
densum
(Labill.) Sch.Bip

.(Cultivated- USA)
 (Images by 

Sukla Chanda

, Inserted by Gurcharan Singh (Please click link to see details)).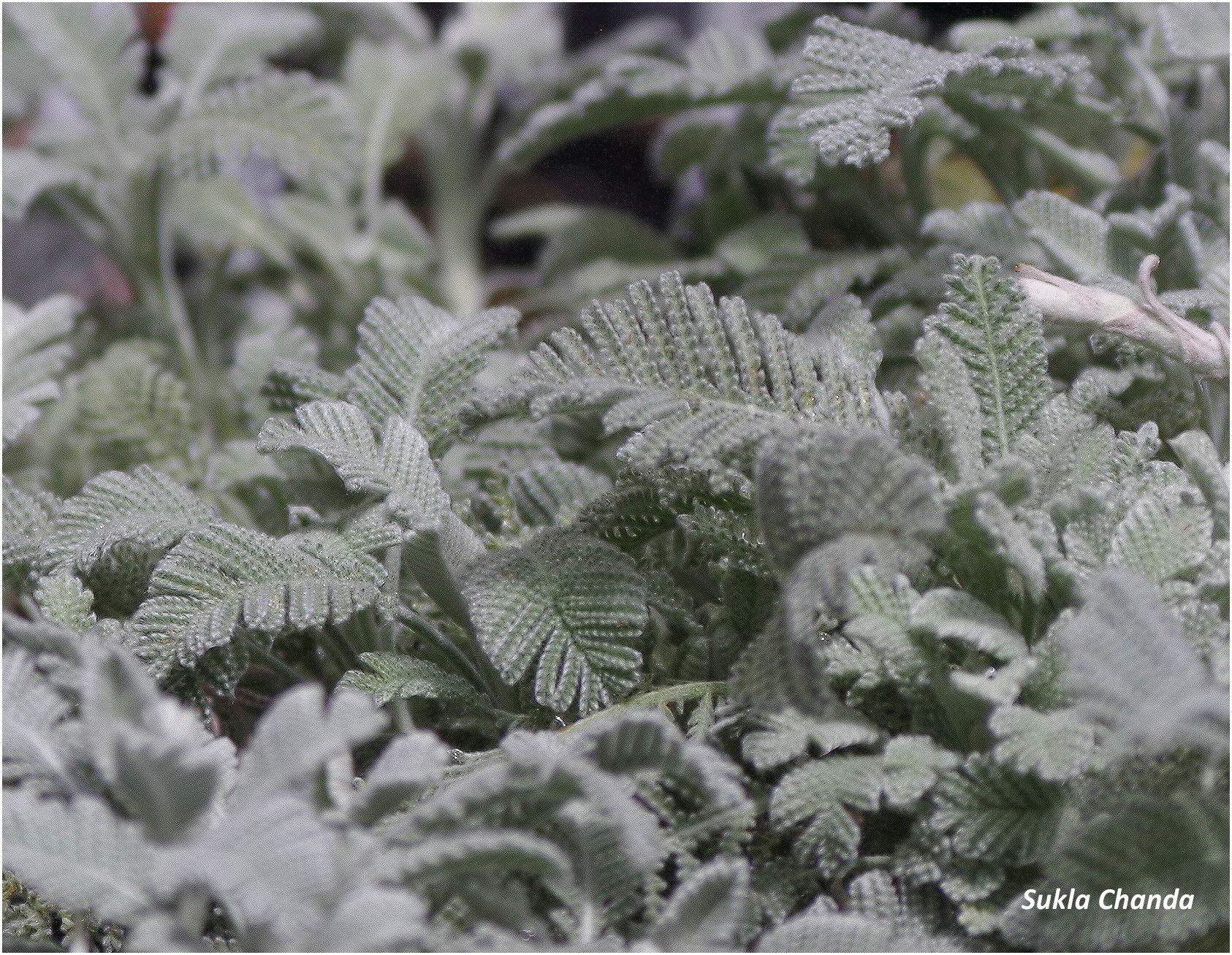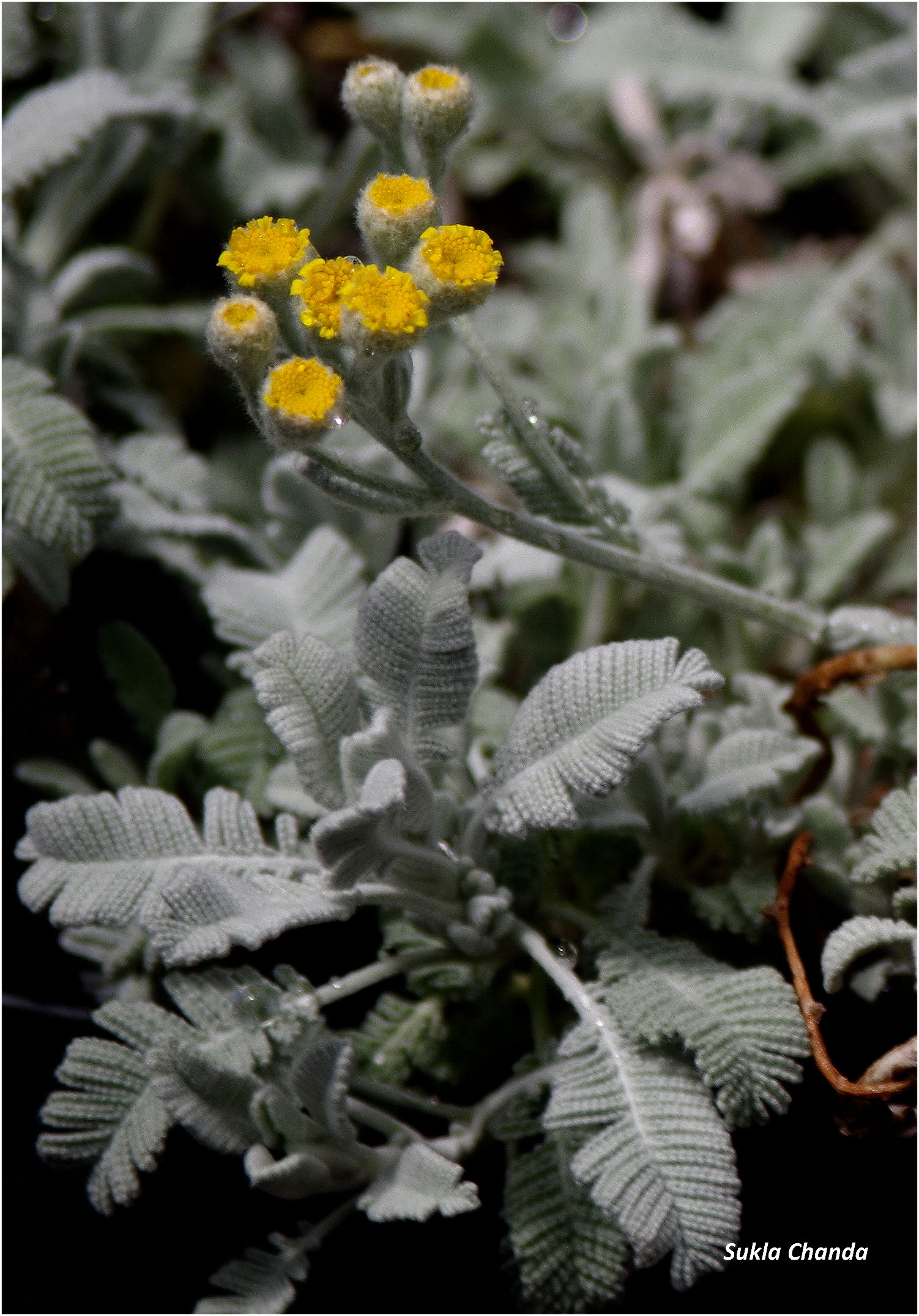 ---
---
---