Afghanistan (N); China (N); Quinghai; Xizang Zizhiqu ; India (N) ; Himachal Pradesh ; Jammu-Kashmir; Punjab ; Uttar Pradesh; Nepal (N)
as per
ILDIS
;
.
---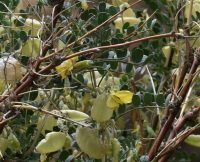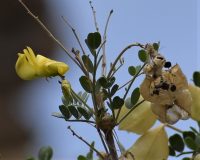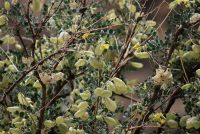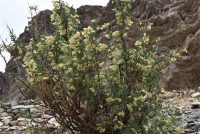 Colutea nepalensis: 4 images.
Colutea nepalensis 
Spiti region, Lahaul & Spiti District, Himachal Pradesh
June 2022
---
There was no way to reach up to the bush and I have to click with zoom. So, I was unable to click close-ups.
Fraxinus xanthoxyloides will be another new addition to eFI.
---
Looks like I am becoming a botanical 'twitcher'.  Perhaps … can keep track of the number of NEW entries … and I each make every month plus any other 'challengers'!
Not sure if the terminology 'birder' and 'twitcher' have been adopted in Indian ornithology?
These are the first quality images I have seen of this species
Colutea nepalensis
, which is not something I have come across
in the wild
. 
There are records for Ladakh by Dickore & Klimes but not Stewart who knew it in Kurram, Astor, Chitral though at only @ 1500-2400m, which is a problem because, as far as I know, the lowest part of Ladakh is c. 2700m.
There are several Coluteas in Pakistan such as C.armata found in Juniper tracts in Baluchistan.
Marijn photographed his plants at a higher elevation than Stewart records and he had no records for Baltistan or Ladakh.
Flowers of Himalaya, understandably does not cover this species, just C.multiflora from Central & East Nepal.
All Coluteas have inflated, bladder-like, papery fruits.
The genus is commonly known as 'Bladder Senna'.
Photographs in the link are from Baltistan.
---
I have clicked it from Spiti, Sir
I'll share it soon.
---
.
---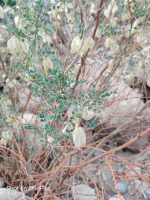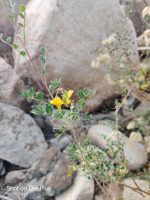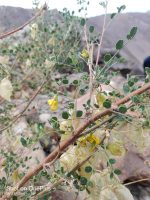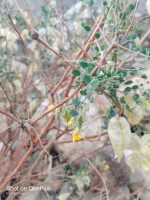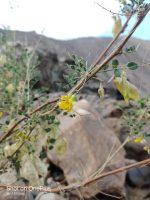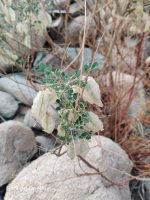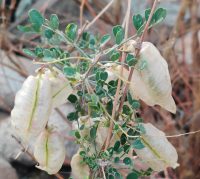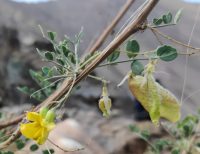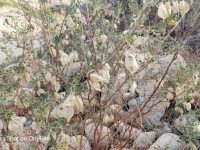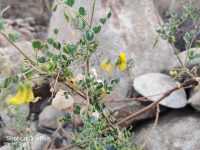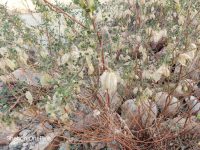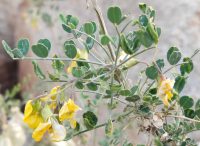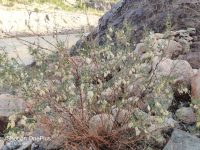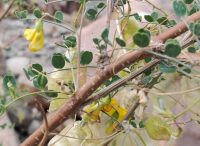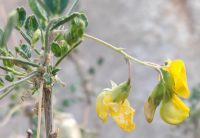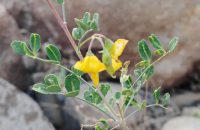 For id 300722 JM1: Ule, Ladakh: 17 images- 7 high res.
In rocky sandy area near Indus, in Ule (10,000 ft.) Ladakh, on 14.6.22.
---
Colutea nepalensis Sims !
---
---