H. lallanii
Taram, D.Borah, Tag & R.Kr.Singh,
August 2021 Feddes Repertorium
;
.
---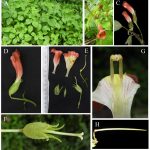 Submission to efloraofindia
: 1 image and 1 pdf.
Here attached the submission of two new species.
---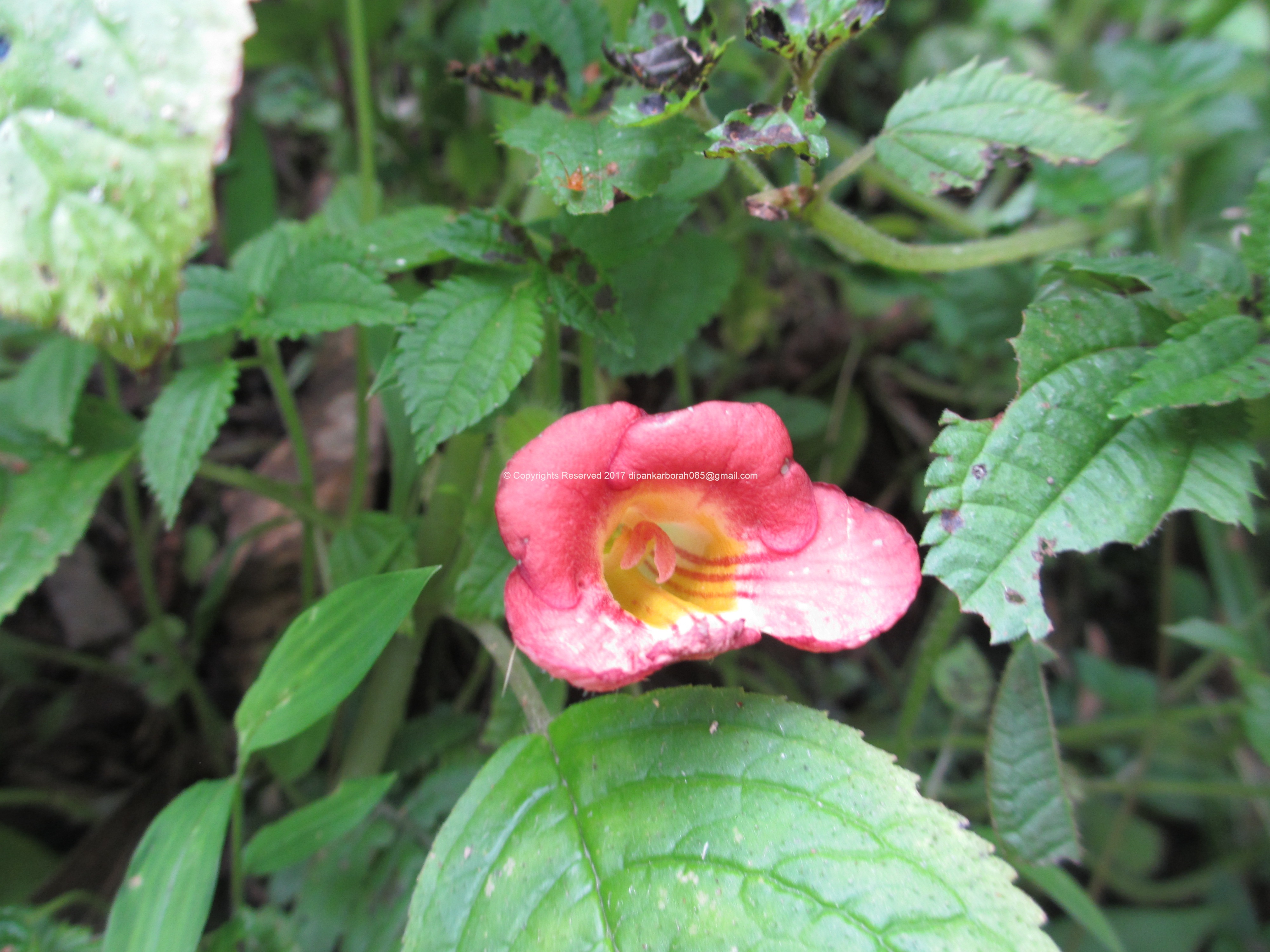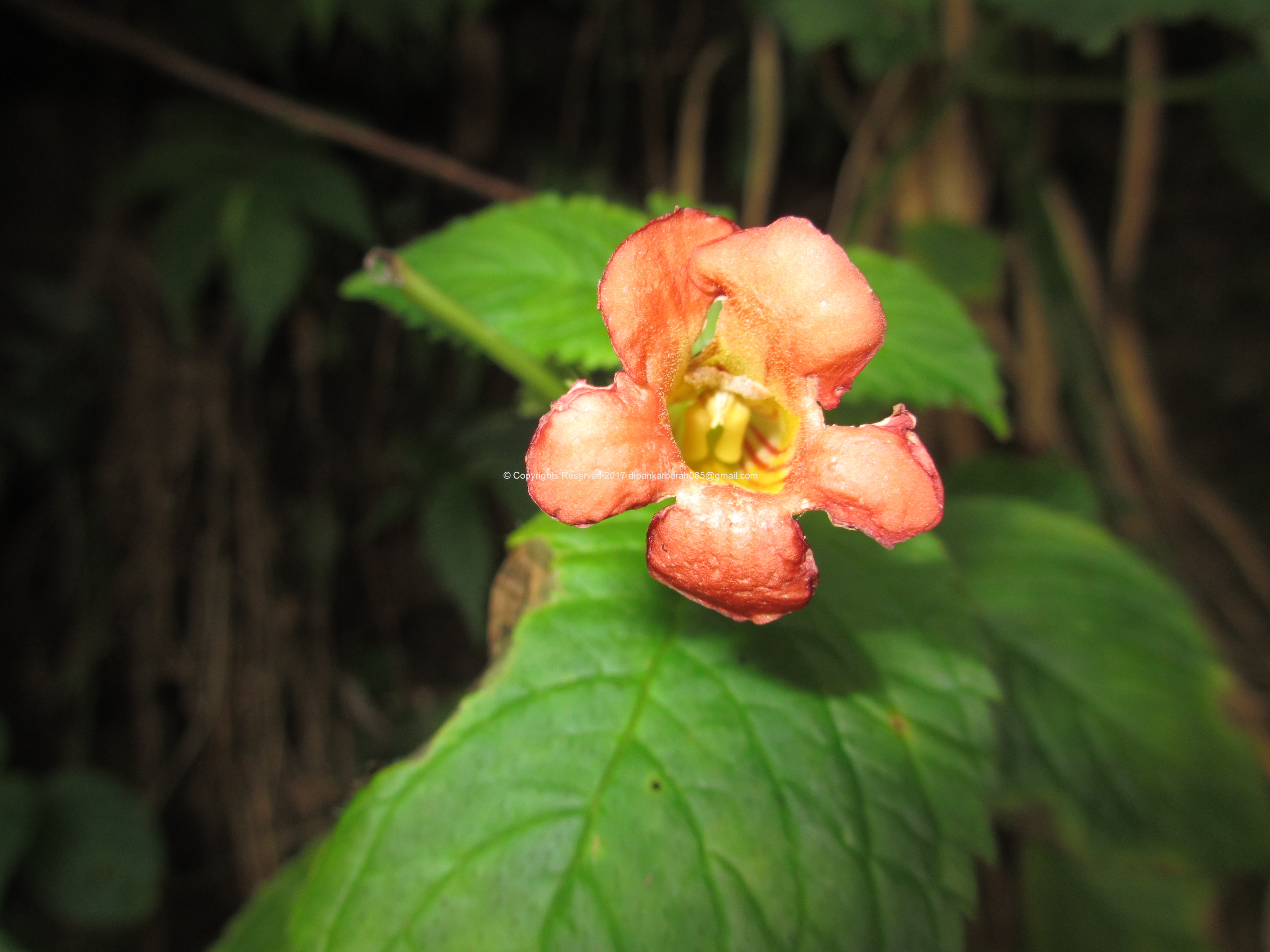 Fwd: Chirita sp for identification,Koloriang,Arunachal Pradesh.12.11.16
: 4 posts by 1 author. 4 high res. images.
Looks similar to
Chirita urticifolia.
Difference is in its flower colour, and the leaves donot posses hairs. just an overview
---
This is a variant of HENCKELIA grandiflora.
---
Does not seem to match with images of at Chirita macrophylla Wall. (syn. of Henckelia grandifolia A.Dietr.)
---
Not sure yet. Better be kept as separate as Henckelia sp. Still working on it.
---
Henckelia lallanii Taram, D.Borah, Tag and R.Kr.Singh
---
Thanks, …, for id as Henckelia lallanii Taram, D.Borah, Tag and R.Kr.Singh
---
References:
Novataxa
Two new species of Henckelia (Gesneriaceae) from the Eastern Himalayan state Arunachal Pradesh, India
– 
Momang Taram

, 
Dipankar Borah

, 
Rajeev Kumar Singh

, 
Hui Tag- August 2021 Feddes Repertorium (Two new species of Henckelia from the Eastern Himalayan state Arunachal Pradesh, India, are described and illustrated. The first, Henckelia dasii Taram,
D.Borah, R.Kr.Singh & Tag is allied to H. umbellata Kanthraj & K.N.Nair, the second, H. lallanii Taram, D.Borah, Tag & R.Kr.Singh is close to H. urticifolia (Buch.-Ham. ex D.Don) A.Dietr. (type species of the former Chirita sect. Chirita). The differences are given in Table 1 and 2, respectively. A key is presented for the 21 Henckelia species presently known from N and NE India.)