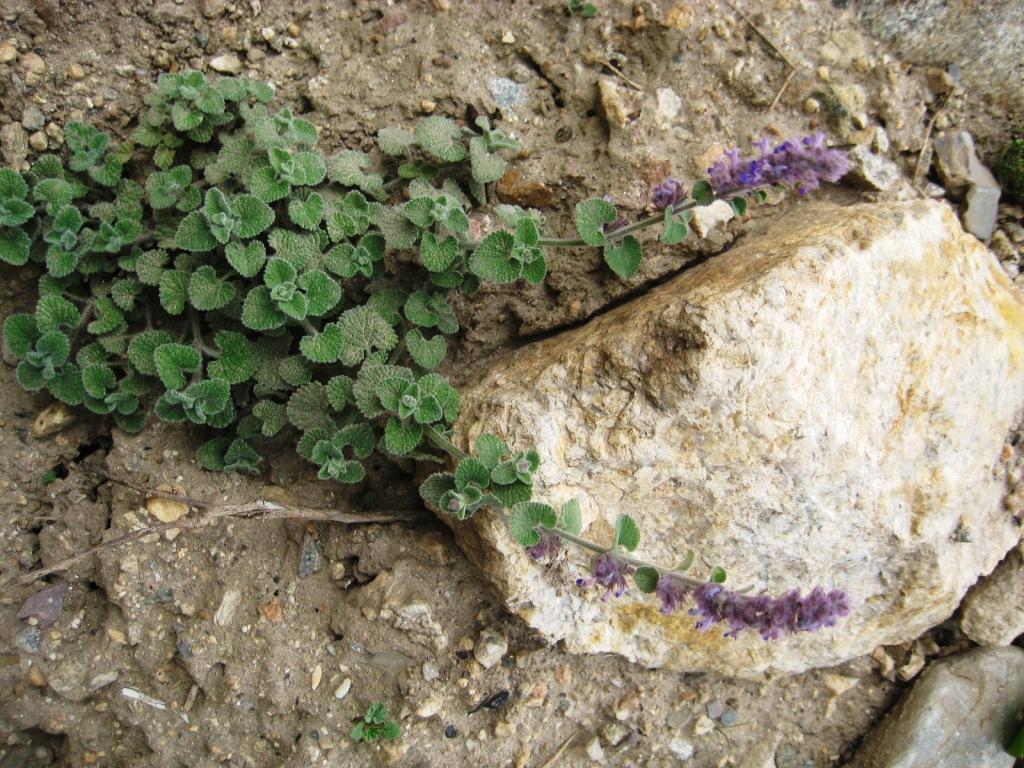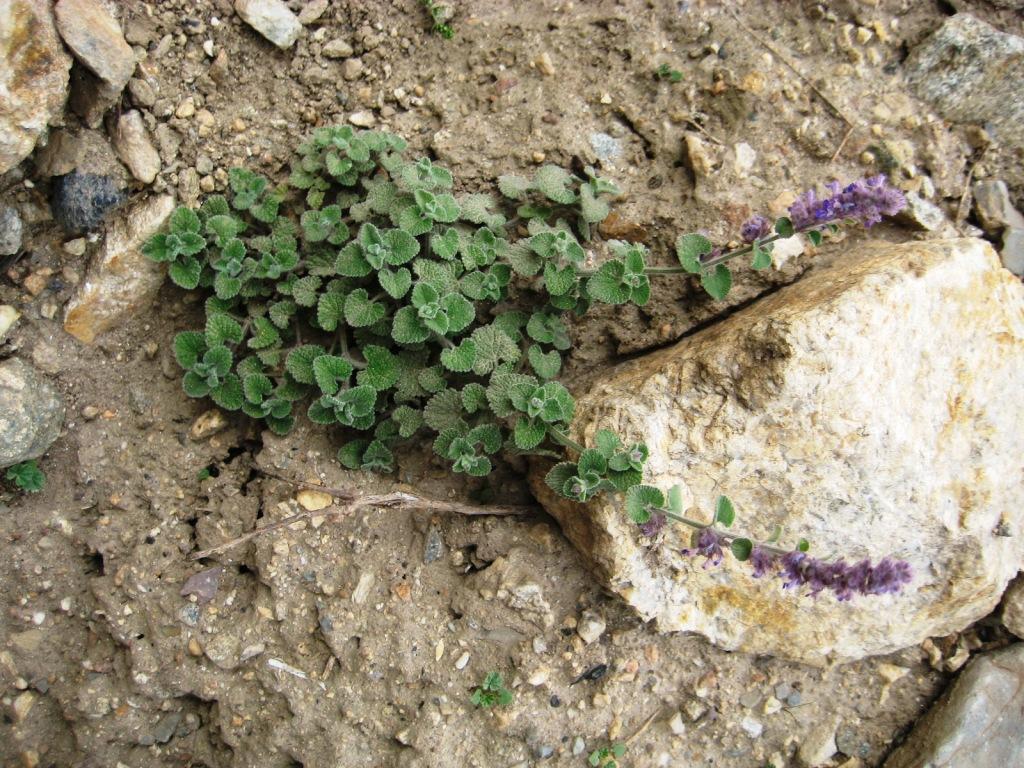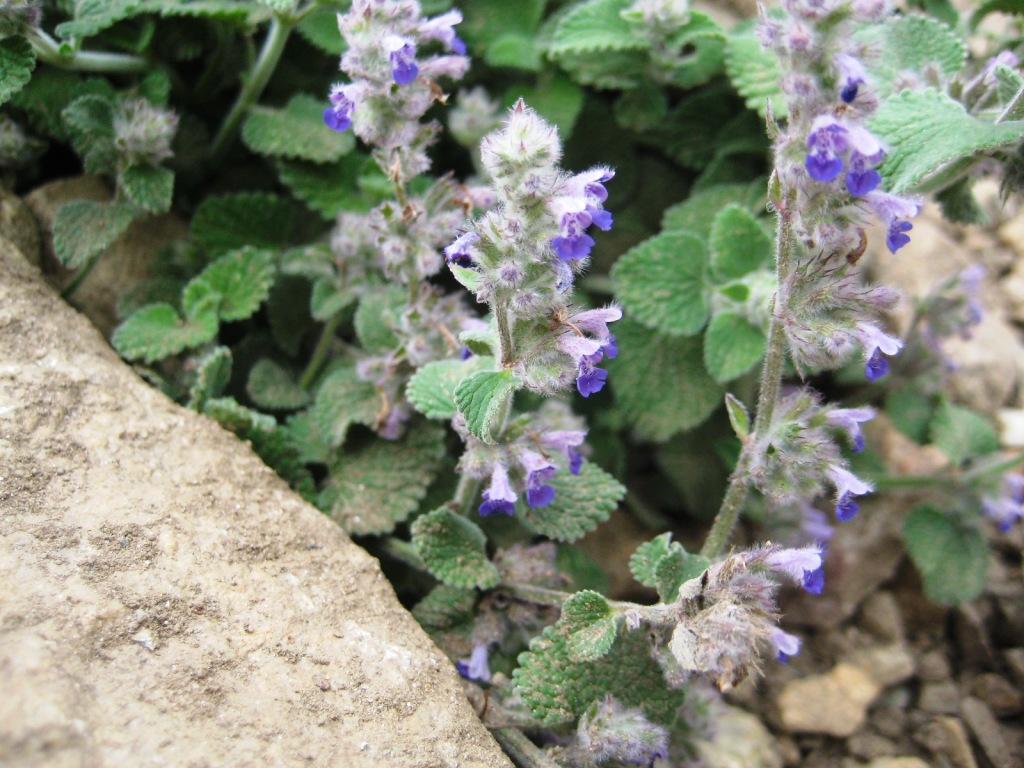 amit uid 01 16052013
: Attachments (3).  5 posts by 2 authors.
Attaching photos of
Nepeta
sp. collected
from Malari region (Chamoli, Uttarakhand) at an altitude of about 2300 m.
Flowers as seen in the photos.
Plants aromatic
. Pls help in identication.
---
If it is from Jumma area near Malari it may be Nepeta ciliaris. Detailed study with specimen will be more useful.
---
Quite interesting, … It is neither N. ciliaris nor N. cataria. It could well be a variety of N. floccosa given the shape of the leaves and inflorescence ?
---
Yes sir, i think we are now on track
---