India (N): 
Andhra Pradesh; Karnataka; Maharashtra; Orissa; Tamil Nadu; West Bengal
as per
ILDIS
;
---
It looks like Crotalaria epunctata Dalz., because stipules  absent, flowers simple or few flowered racemes; corolla slightly longer than calyx; pod glabrous, longer than calyx
---
Pods are globose in Crotalaria calycina, but in this plant they are elongate
---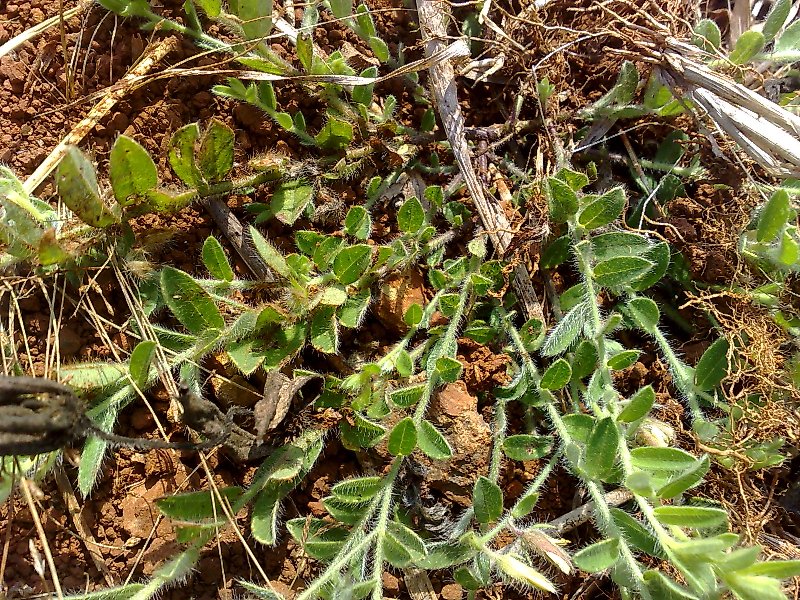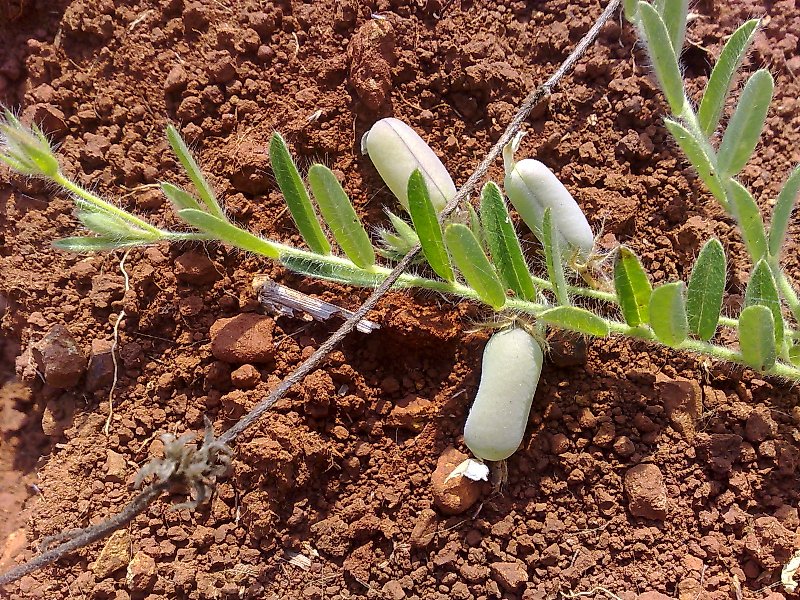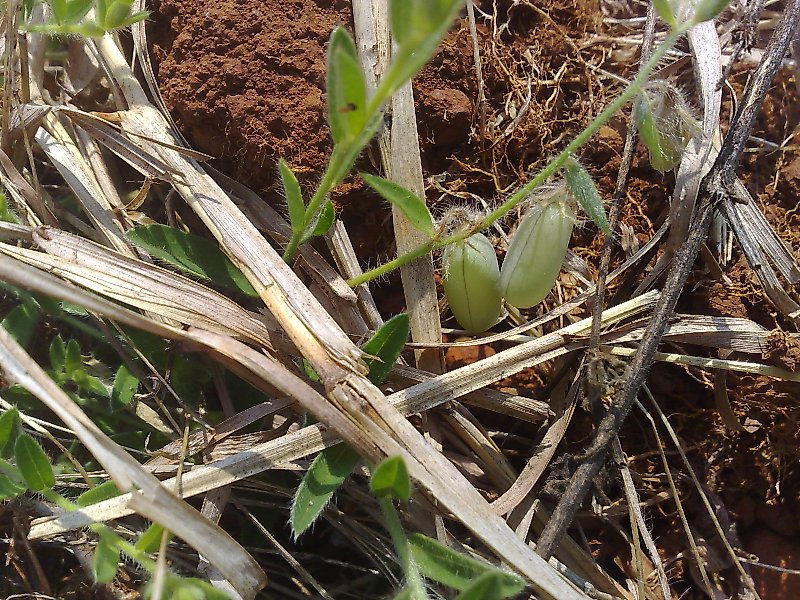 efloraofindia:"For Id" wild herb with cylindrical fruits at Talegaon Dabhade :Nov 2015: MR-04
: 6 posts by 4 authors.
Attachments
(3)
Nov 2015
Requesting to Id this
wild very hairy herb
with cylindrical fruits
. no flowers were seen.
---
… some species of Crotalaria.
---
Crotalaria species in eFloraofindia (with details/ keys from published papers/ regional floras/ FRLHT/ FOI/ Biotik/ efloras/ books etc., where ever available on net) 
---
Crotalaria mysorensis Roth
---
Images look like those of
Crotalaria calycina
Schrank
 as posted by Dinesh ji at
Fabaceae (Faboideae) Fortnight :: Crotalaria calycina :: n Western Ghats :: DVOCT31M

ay be I am wrong.
---
Crotalaria mysorensis Roth
---
I think there is some mistake somewhere.
How to differentiate between these two ?
---
Its Crotalaria mysorensis Roth.
---
---
To me appears close to images of Crotalaria epunctata Dalz. as per feedback in Fabaceae (Faboideae) Fortnight :: Crotalaria calycina :: n Western Ghats :: DVOCT31
---
yes, I agree with you