Common name:
Lycopodium Prickly Thrift •
Ladakhi
:
ལོང་ཟེ་
Longze
China (NW-Xinjiang), N-India, Pakistan (Chitral, Swat, Kohistan), Pakistani Kashmir (Astor, Gilgit, Baltistan), Tajikistan, Afghanistan (Badakshan, Wakhan, Baghlan, Kunar / Nuristan, Laghman, Parwan), Jammu & Kashmir (Dras, Ladakh, Zanskar), Tibet
as per
Catalogue of Life;
It was identified as 
Acantholimon
lycopodioides
(Girard) Boiss.
A small compact shrub
with sharp spiny tipped leaves.

Date: June 2017
---
.
---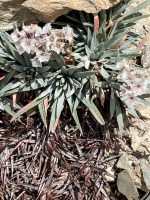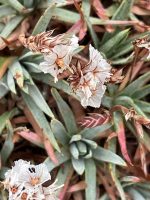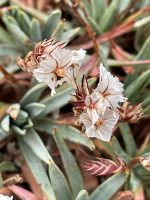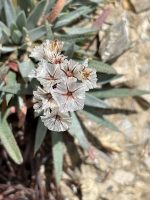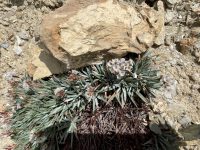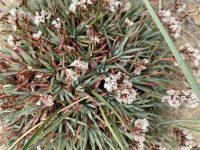 Ladakh, August 2022 :: Acantholimon (?) for ID :: ARK2022-133: 6 high res. images.
This was at Namika la (a pass on the Srinagar Kargil route) at 3700 mt. ASL in August 2022.
I so liked these delicate flowers and wanted to zero in on the ID. This for me was one of the highlights of the Ladakh tour.
I went through FoI and eFI multiple times but could not find a match. Then all of a sudden on one of the international FB groups, someone posted something similar from Turkey – Acantholimon armomum.
I was so excited to finally found a clue. However, Acantholimon on eFI and FoI looked so different, I am not sure.
Is this Acantholimon lycopodioides? Or something completely different?
Are these bracts?
Requested to please ID.
---
I found this again at Fotu la, Ladakh (4108 mt. ASL), an hour later
Attaching pics from Fotu la.
There seems to be a very slight tint of pink in one of the pics.
---

Yes …, Acantholimon lycopodioides
I had collected from Namikala and Drass In 1971
---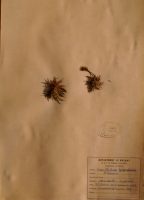 Herbarium Sheet of above closeup
---
Thank you Sir ji so much for validating.
Your first pic so matches mine. Even mine was from Namika la.
---
I also agree as per images at Acantholimon lycopodioides (Girard) Boiss.
---