Phlegmariurus hamiltonii
(Spreng.) Á. Löve & D. Löve,
Taxon 26(2–3): 324–326 1977
. (syn:
Huperzia aloifolia
(Hook. & Grev.) Trev.;
Huperzia hamiltonii
(Spreng.) T. Sen & U. Sen;
Huperzia hamiltonii
(Spreng.) Trevis. (ambiguous synonym);
Lycopodium aloifolium
Wall. ex Hook. & Grev.;
Lycopodium empetrifolium
Dalzell;
Lycopodium hamiltonii
Spreng.;
Lycopodium hamiltonii
var.
petiolata
C. B. Cl.;
Lycopodium obtusifolium
Buch.-Ham. ex D. Don;
Phlegmariurus aloifolius
(Hook. & Grev.) A. R. Field & Bostock;
Urostachys aloifolius
(Hook. & Grev.) Herter ex Nessel;
Urostachys hamiltonii
(Spreng.) Herter ex Nessel);
.
Indian Subcontinent to S. China and Peninsula Malaysia, S. Central & S. Japan to Kazan-retto, Fiji (Rotuma Island): Assam,
Cambodia, China South-Central, China Southeast,
East Himalaya,
Fiji, Hainan,
India,
Japan, Kazan-retto, Laos, Malaya,
Myanmar,
Nansei-shoto,
Nepal, Sri Lanka,
Thailand, Vietnam,
West Himalaya as per
POWO
(
Huperzia hamiltonii
(Spreng.) Trevis.);
Nepal, India (throughout in hilly regions, Sikkim), Myanmar [Burma], Sri Lanka, Thailand (widespread), Vietnam, Bhutan, Volcano Isl. (Kita-Iwojima, Minami-Iwojima), Rotuma Isl., China (W-Yunnan)
as per
Catalogue of Life;
---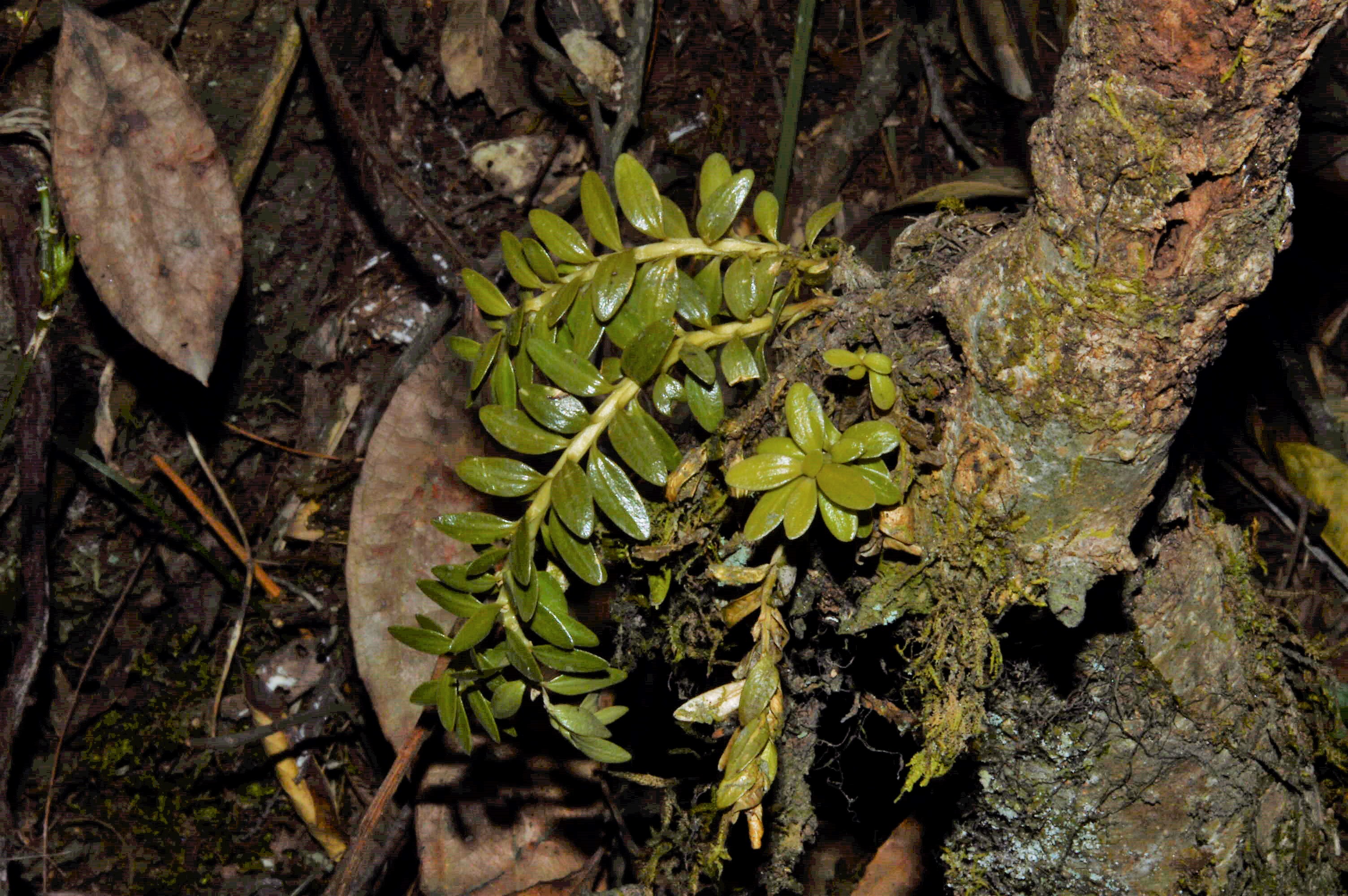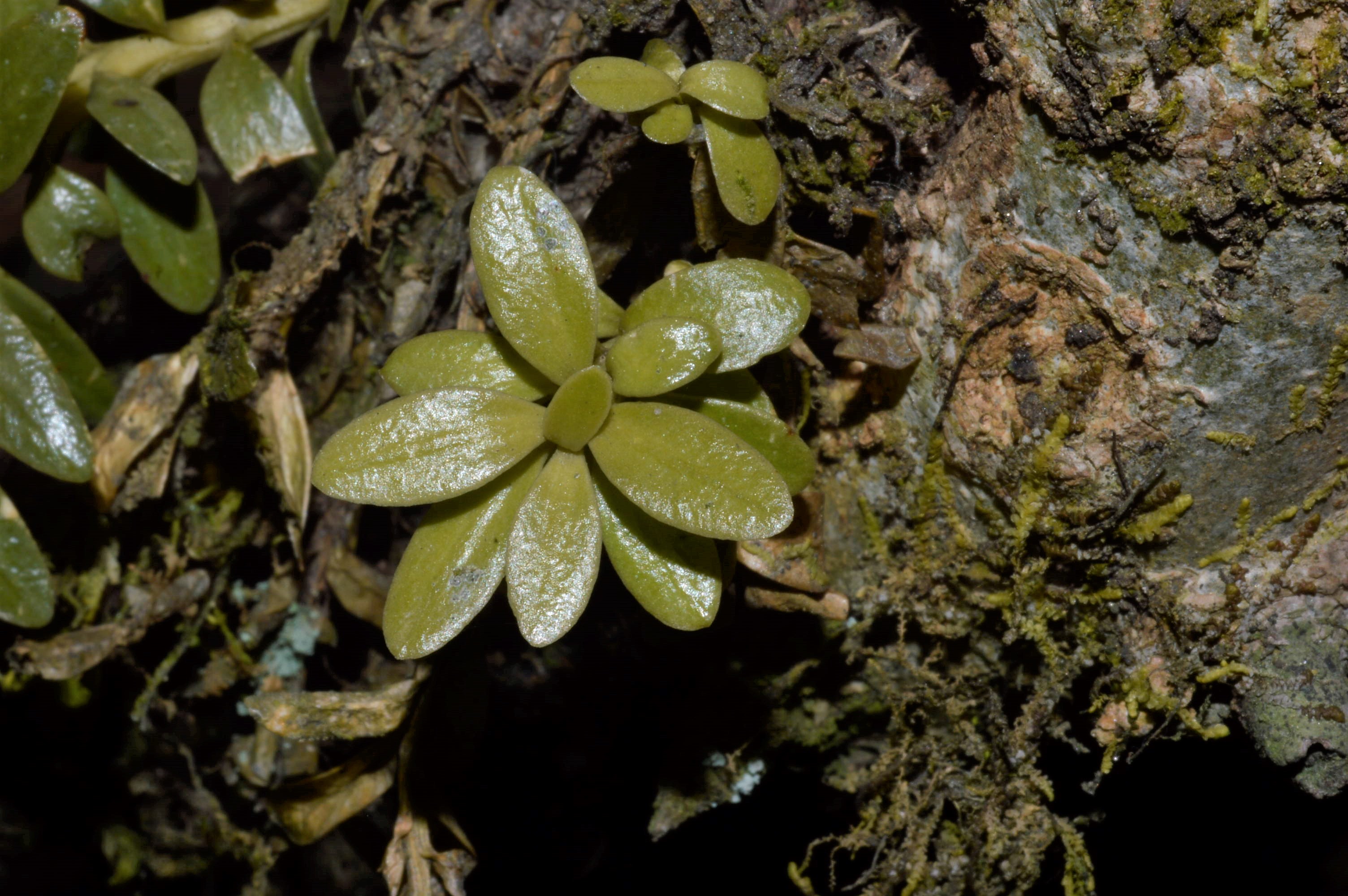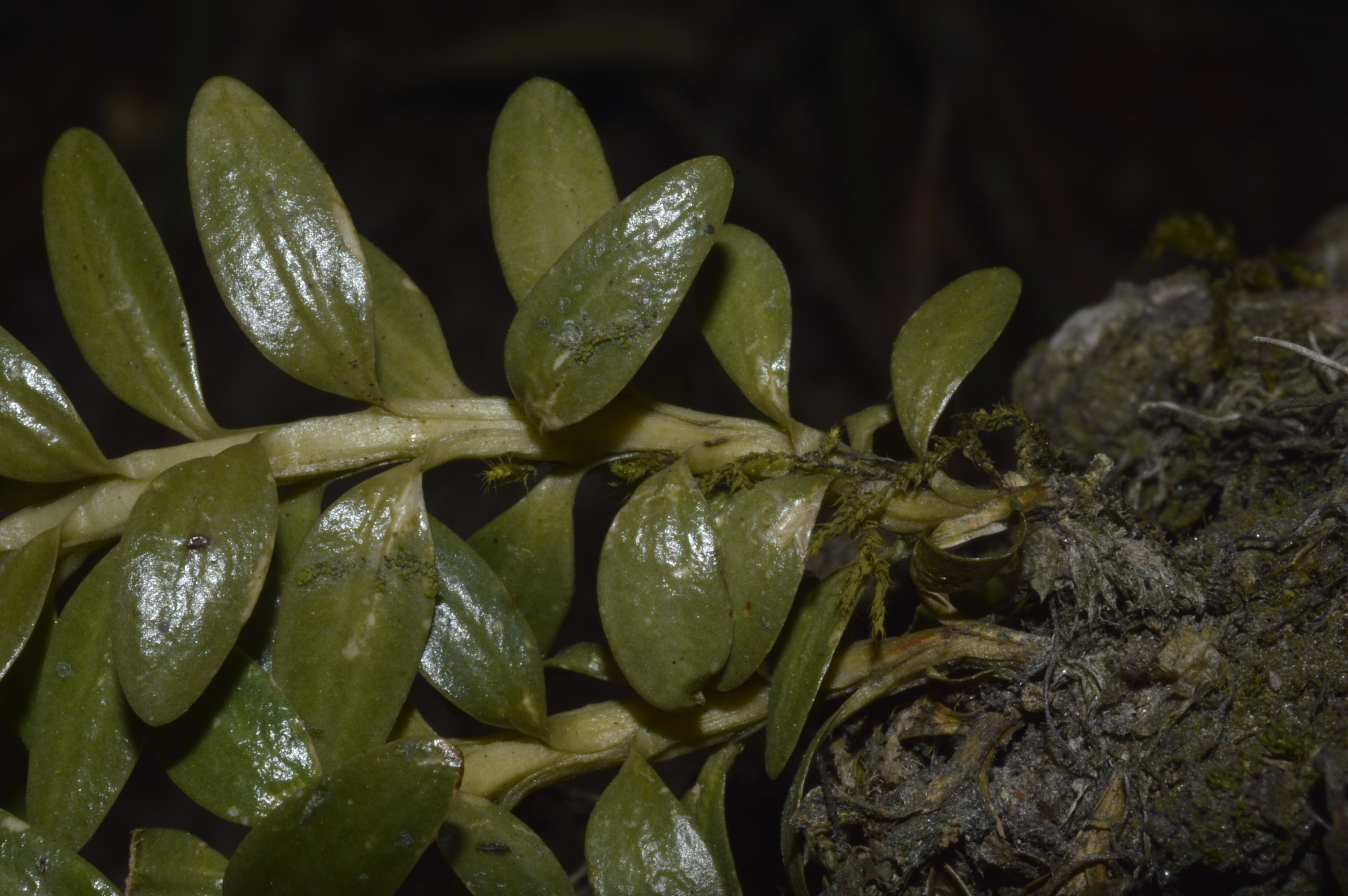 SK1071 07 APR-2018
: 6 posts by 2 authors. Attachments
(5)- around 800 kb each.
Location:  Nagarkot, Nepal  
Altitude: 6600 ft.


Habit: Wild



Only leaves!
---
Huperzia hamiltonii (Spreng.) Trevis. ???
---
Yes, of course, another common and well known species – why aren't books read – the normal procedure –  instead of all the posting and questions?   Try the obvious Ferns and Fern-allies of Nepal 1: 47-48, 399, t. 3. 2015, for example.
And why not have a look in the National herbarium, nearby – which is what it's for?  
---
---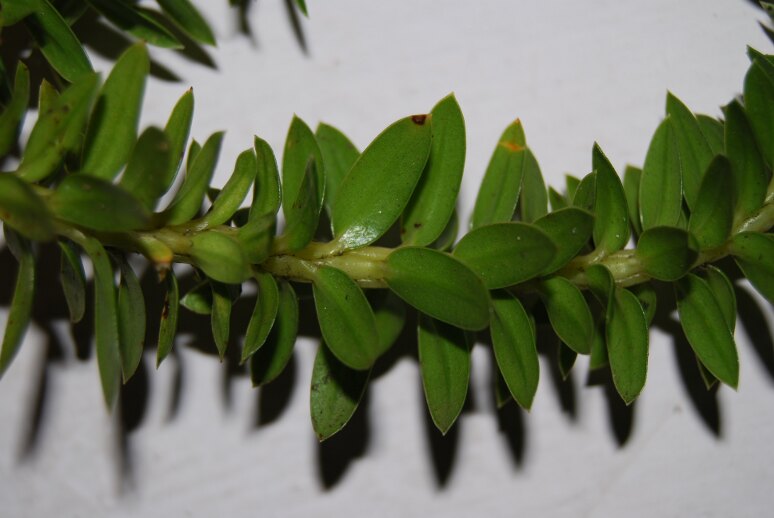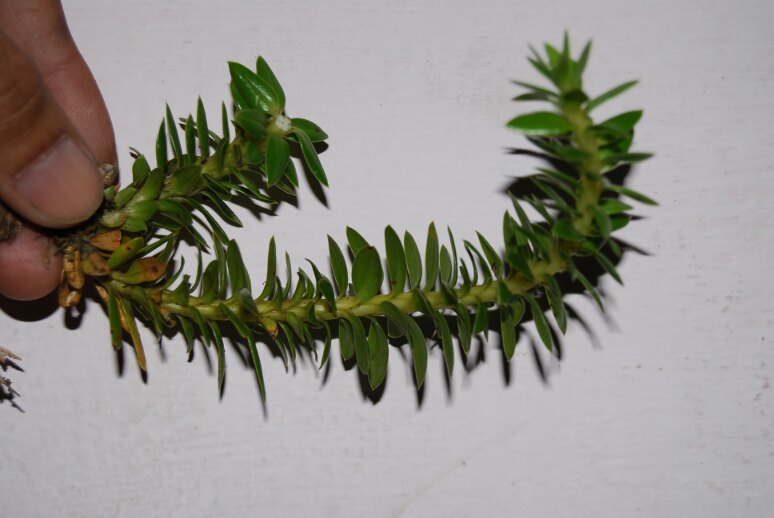 Plant from Coorg 1
: 6 posts by 3 authors. Attachments
(3)

Forwarding the images sent by my friend. The plant was found
in Coorg,
growing as an epiphyte along with orchids.

Can anyone please, help in identifying it?
---
It is Huperzia sps., a type of fern allie. Usually it growing as epiphyte but can also as lithophyte.
---
Yes, it's the very characteristic and distinctive species Huperzia hamiltonii (syn.: H. aloifolia).
---
---
Location : Lava, Kalimpong, India
Elevation :  7000 ft.

Habit : Wild
---
---
Loca
tion: Chandragiri, Kathmandu, Nepal
Huperzia hamiltonii (Spreng.) Trevis. ??
---
.
---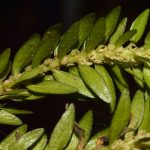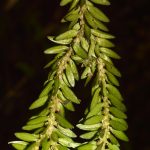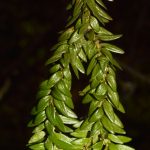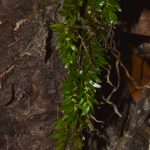 Huperzia hamiltonii (Spreng.) Trevis.: 4 very high res. images.
Location: Shivapuri, Kathmandu
Date: 10 November 2021 
Habit : Wild
---
This is indeed Huperzia hamiltonii. Your identification is correct.
---
---
Please ID
: Mixed thread: 1 correct image as above.
Collected from of
Mahendragiri (900 to 1500m above msl) in South Orissa
at an altitude of 1000m during October, 2010
Grows in barren hill top between gaps of moist rocks.
Hight up to 25 cm.
Please Identify this.
---
I think the 2 pictures provided in the post seems to be different species.
Please take care to upload different species in different threads and kindly provide related information to each species along with each upload. It seems that the plant in the second picture seems to be an immature one please check for a mature plant, preferably with flower/ inflorescence (looks like Asteraceae member). If you search the surroundings where you took these pictures you may get mature individuals.
---
1st image looks like Huperzia and he 2nd one Anaphalis !
---
To me, this image appears somewaht close to images at
https://efloraofindia.com/2018/05/10/phlegmariurus-hamiltonii/
---
I guess so, …! Earlier Huperzia, isn't it ?
---
This is Huperzia (Sect. Phlegmariurus) hamiltonii, a very characteristic and easy-to-recognise species.
You can see details in the original work, An Annotated Checklist of Indian Pteridophytes 1: 10-12 (2016), including its distribution, from actual specimens seen (known from Odisha).  Better than the secondary Indian eflora for Pteridophytes, based mainly on the above work.
It is also illustrated in my new book on Pteridophytes of Bhutan and in many other places.
---
---
.
References:
POWO  Catalogue of Life  The Plant List Ver.1.1 (Huperzia hamiltonii (Spreng.) Trevis.) Tropicos  Flora of China  India Biodiversity Portal  Encyclopedia of Life (Specimen)  Dave's Garden Pteridophyte flora of Thailand  Blogspot