Begonia difformis (Irmsch.) W.C.Leong, C.I Peng & K.F.Chung (syn: Begonia laciniata subsp. difformis Irmsch.; Begonia palmata var. difformis (Irmsch.) Golding & Kareg.) ?;
---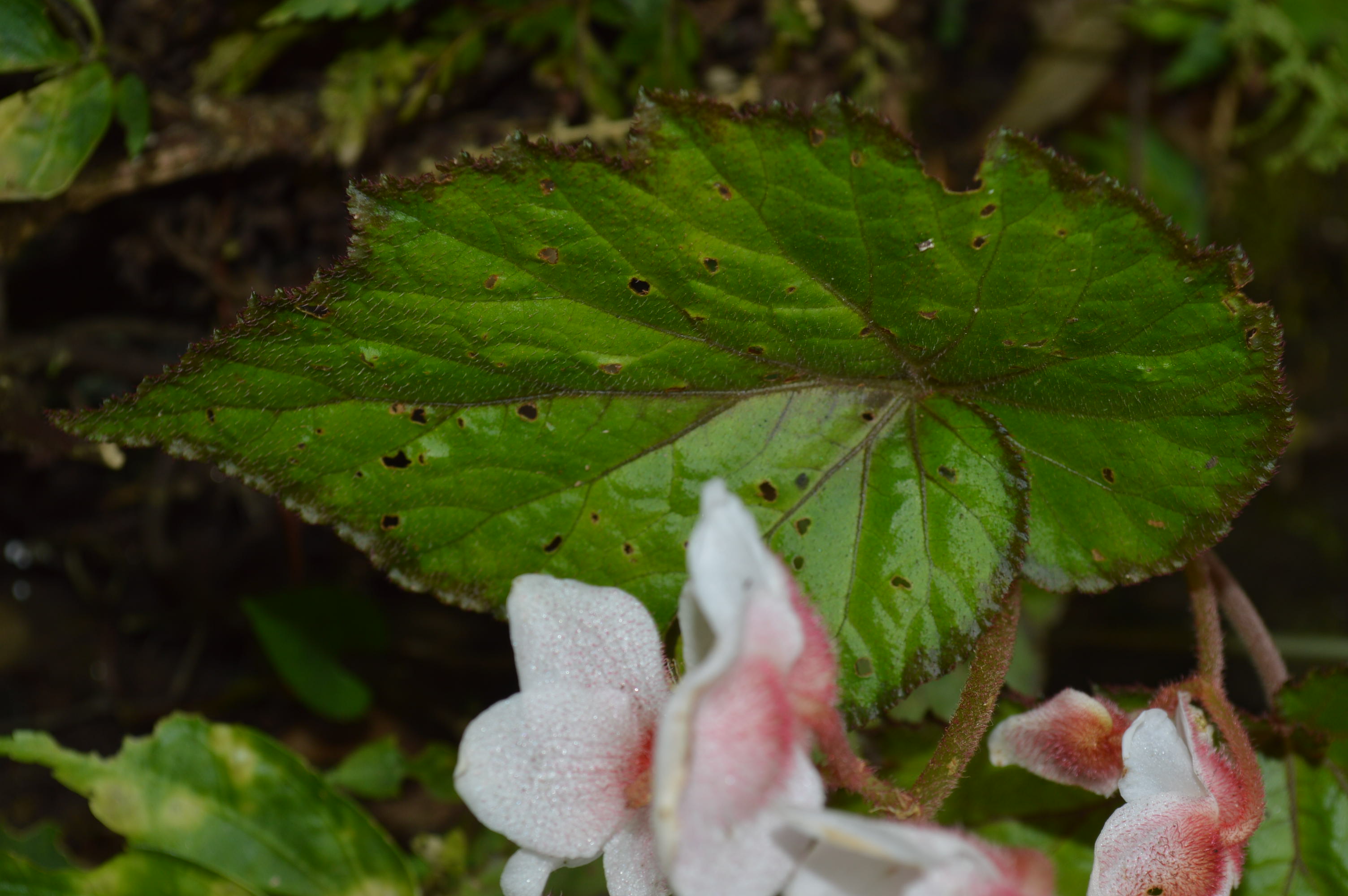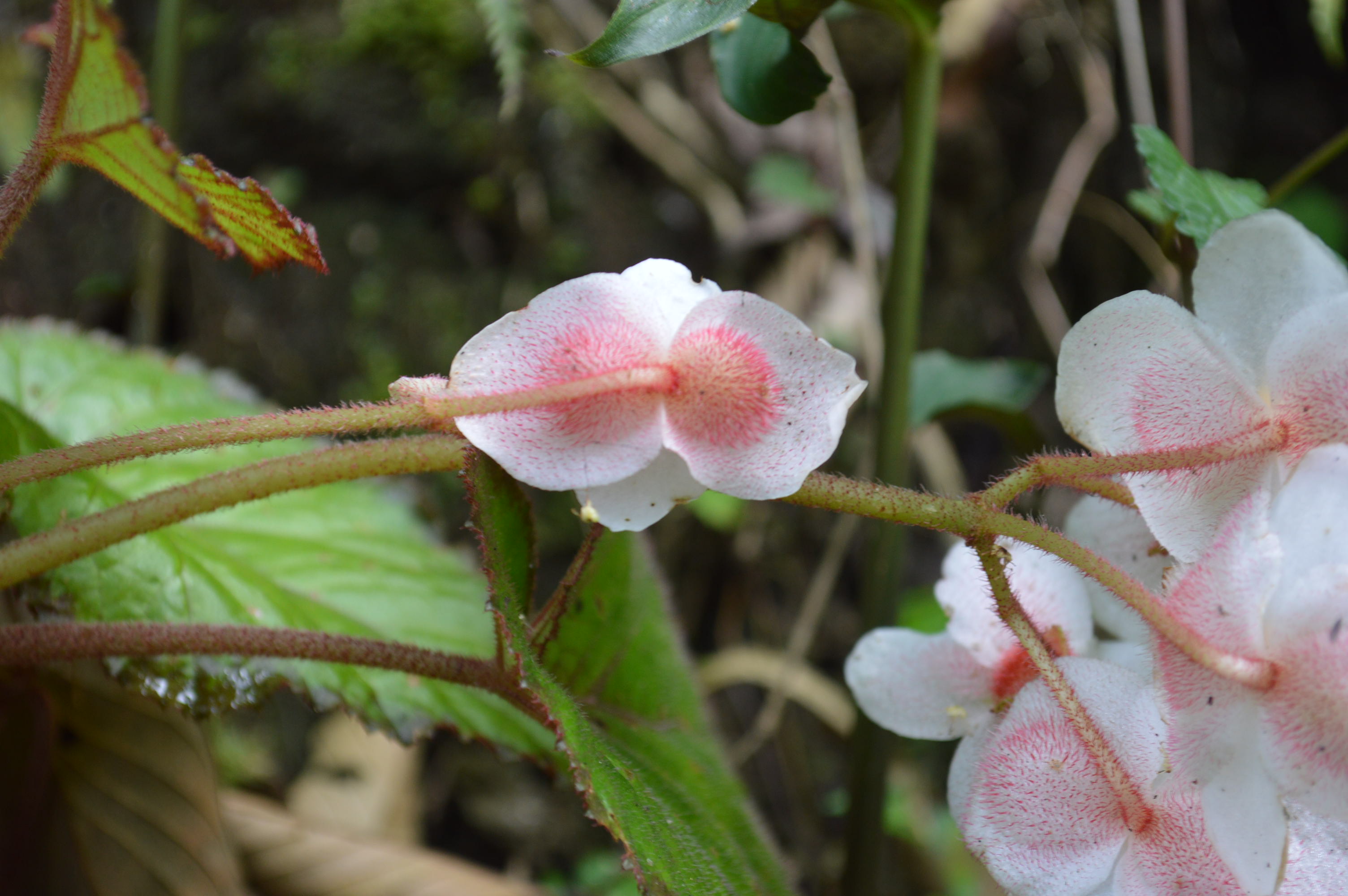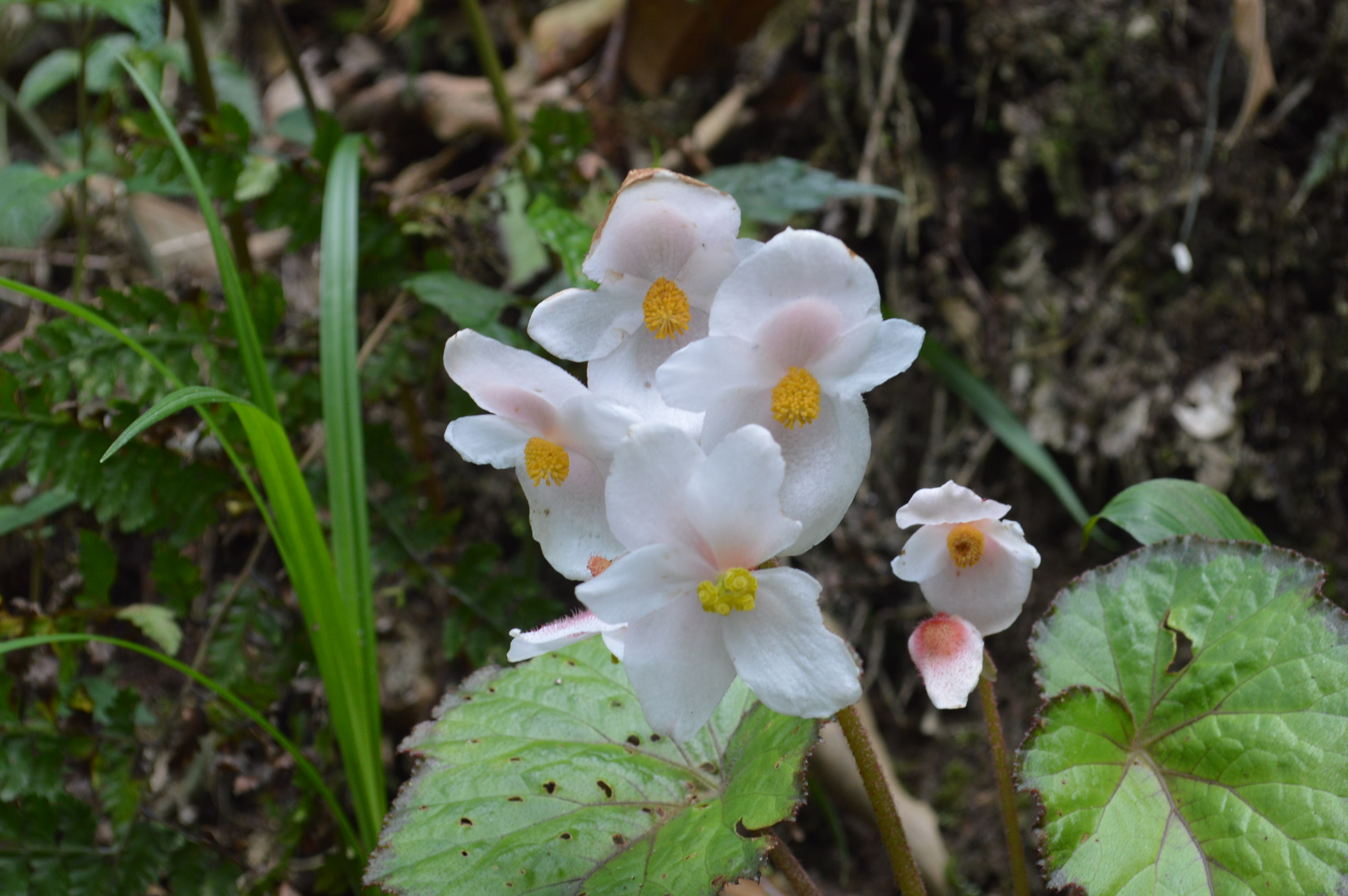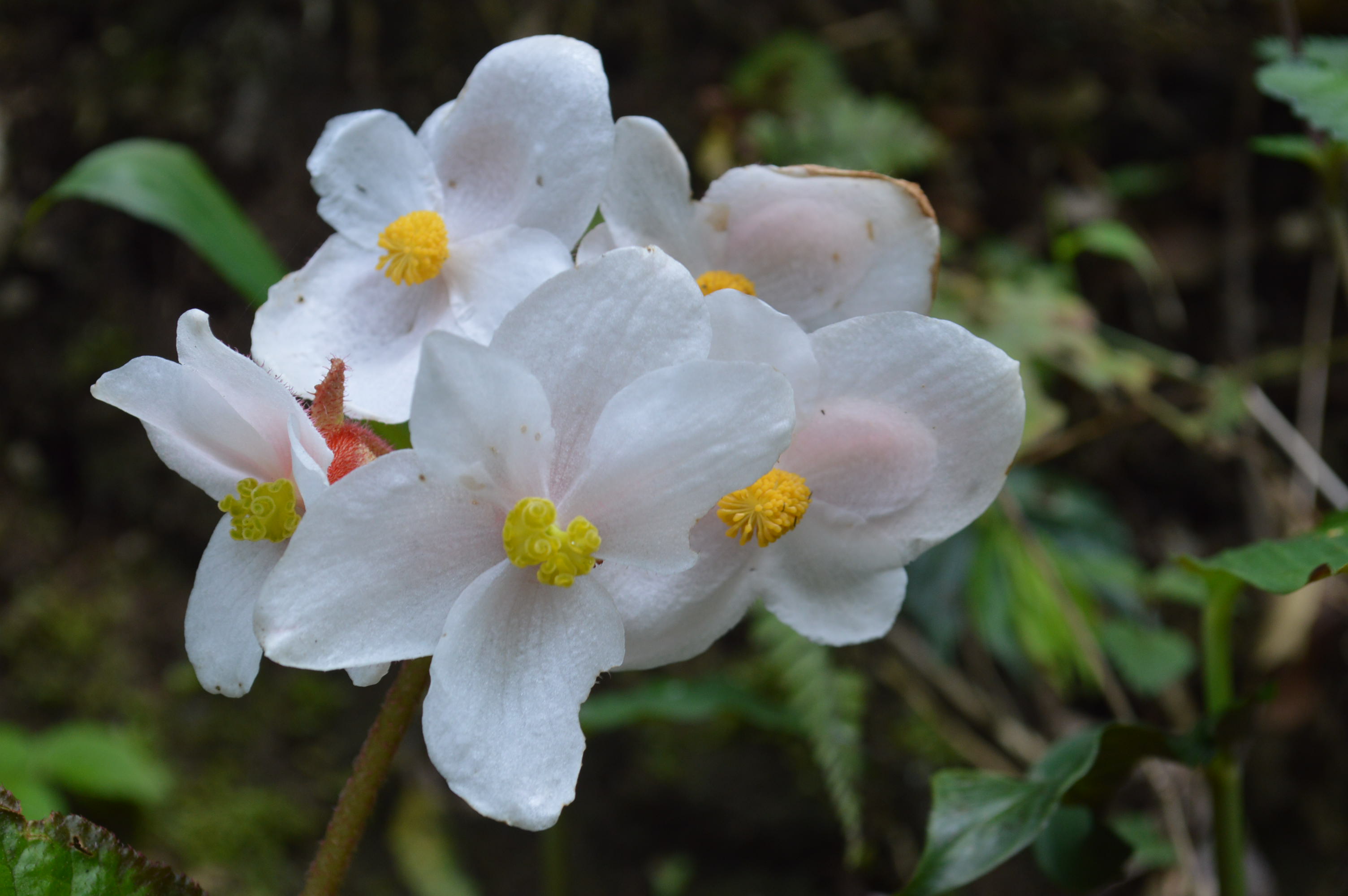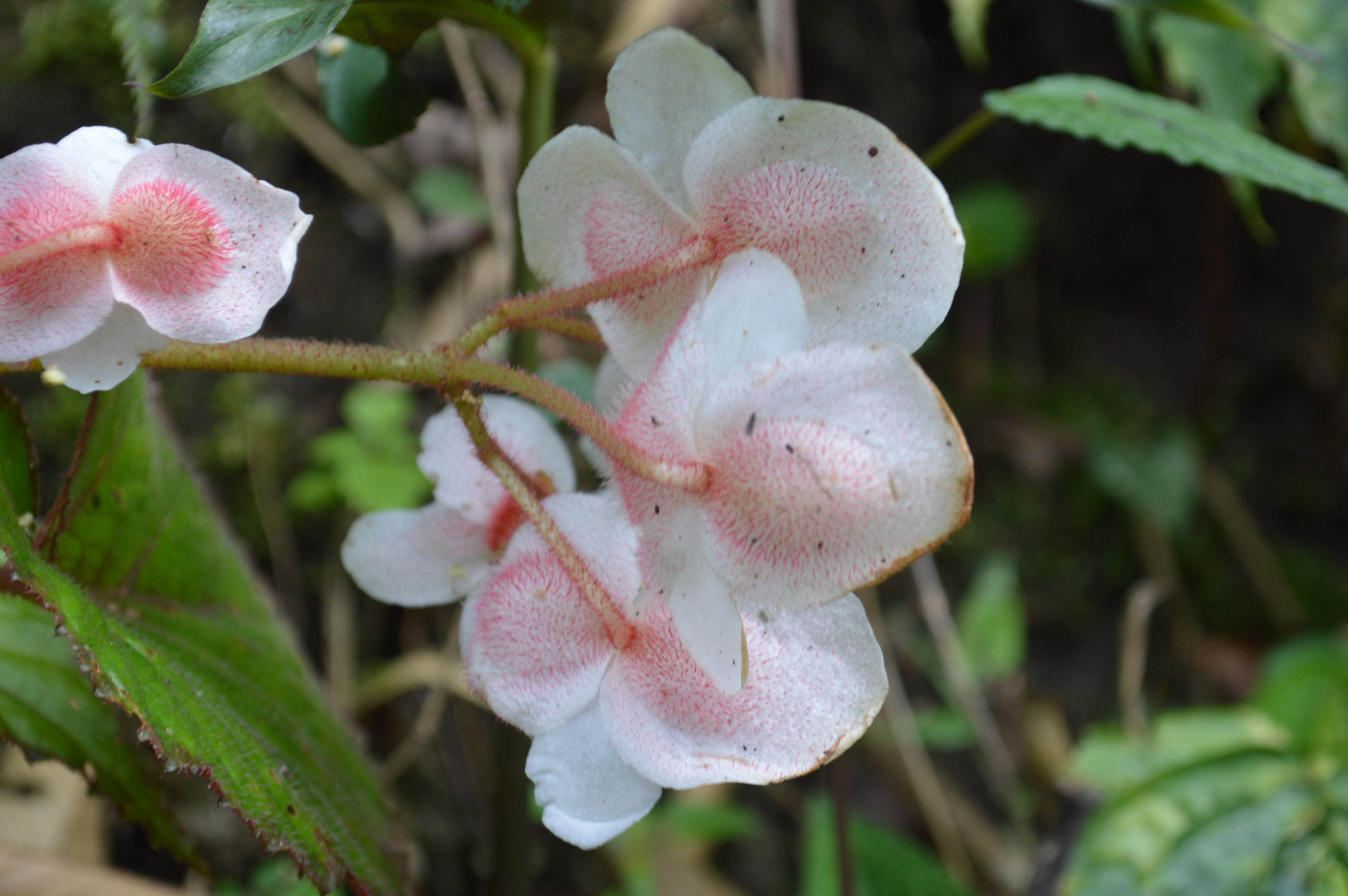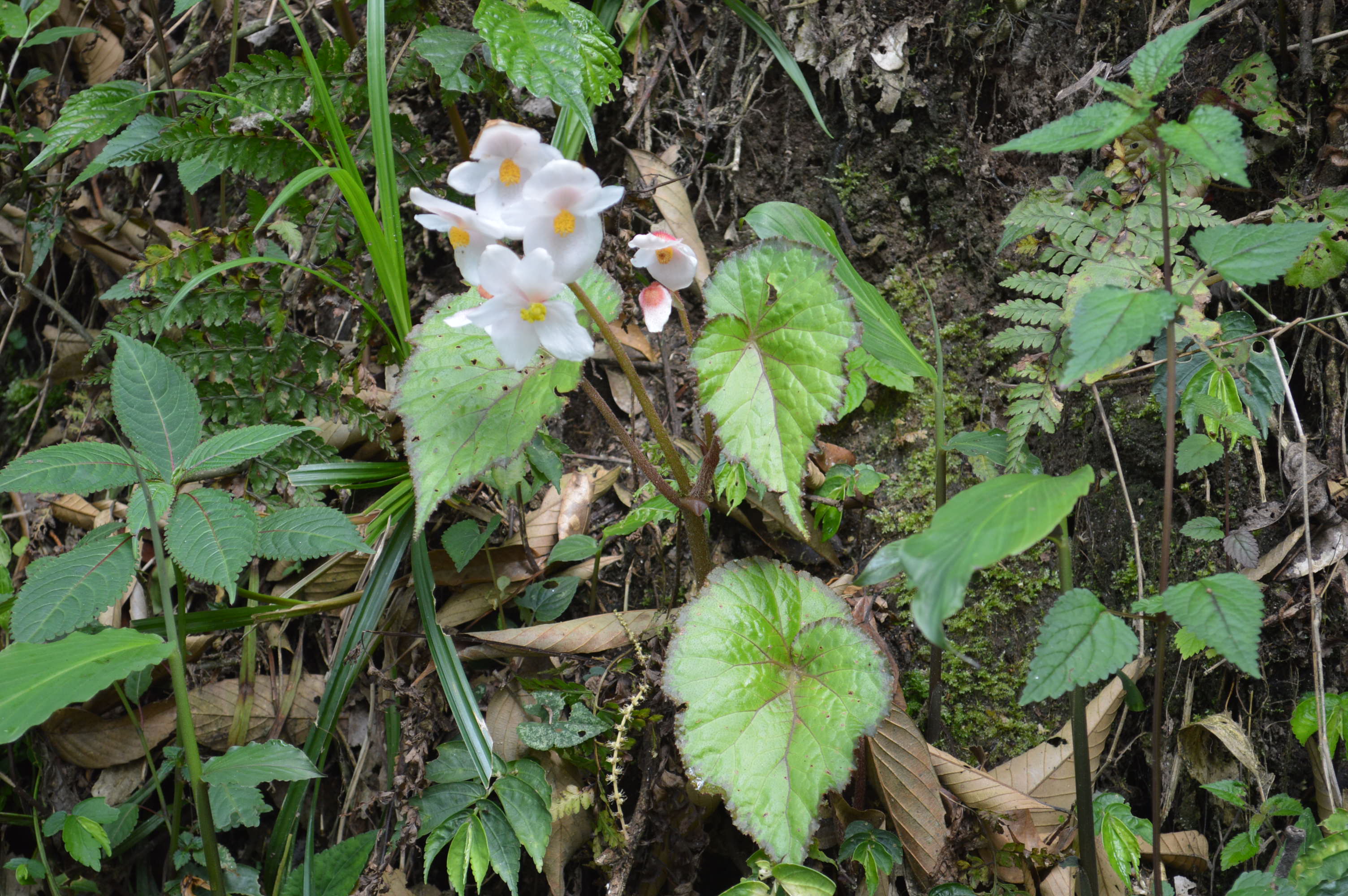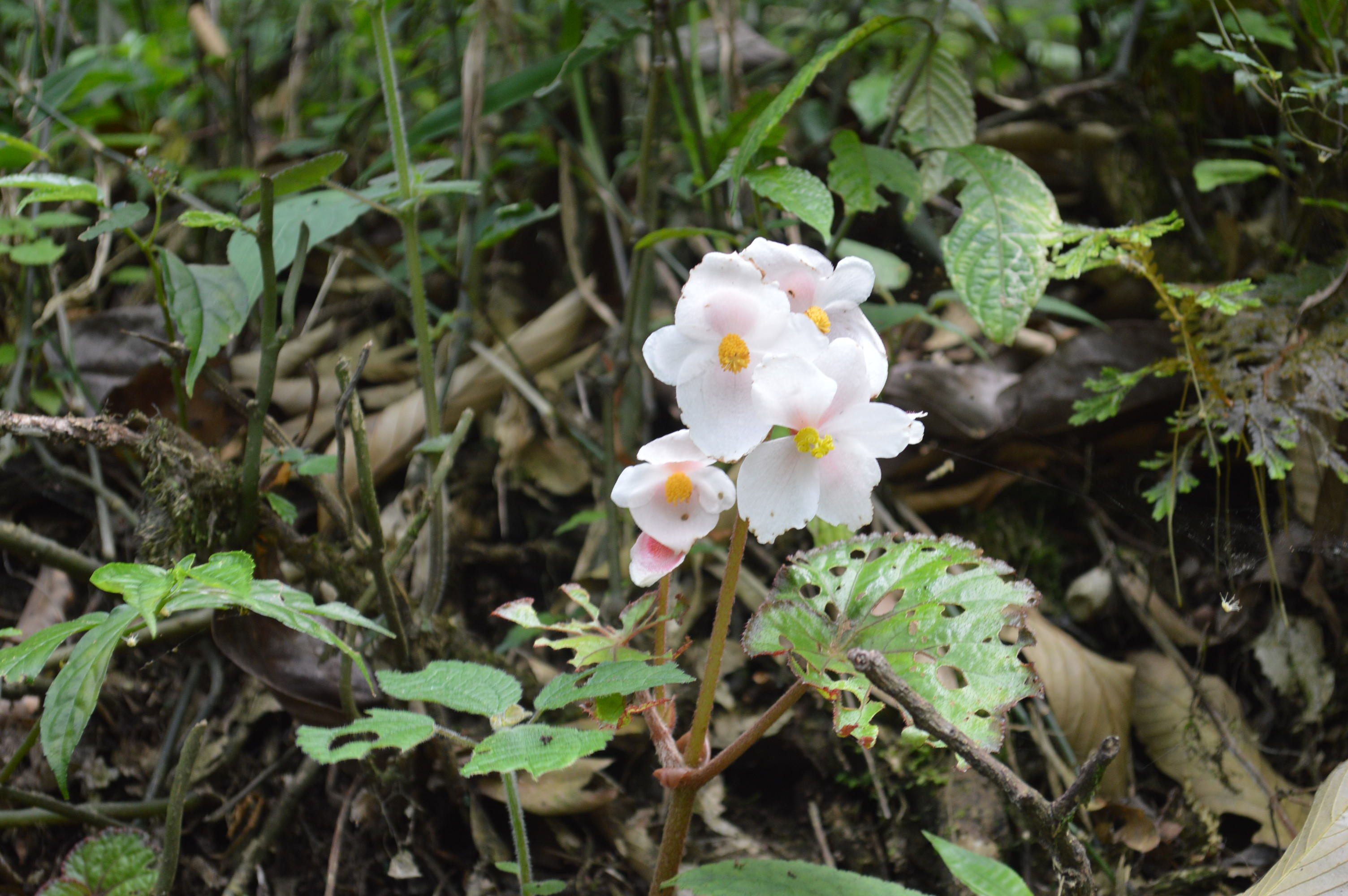 Begonia picta Sm. ???
: 6 posts by 2 authors. Attachments
(7
)
Location:  Lamahatta, Darjeeling, India 
Altitude: 6800 ft.

Flowers are bigger in size I have seen normally and flowering season not matching.
---
Was it wild or Cultivated ?
I think looks different from images at 
Begonia picta Sm.
 Pl. check images in other threads also.
---
B. thomsonii
Just realised this plant is NOT B. thomsonii, sorry for the error, please correct on your website. I have to say I don't know what it is!
Perhaps closer to B. difformis (B. aff. difformis)
---
Difficult for me. But I find images in web is not matching.
---
---
Yes I see. But….B. aff. difformis, with aff. meaning affinity. I don't think it is exactly the same as B. difformis, but it is close.
---
ID is still pending. Does not match with B. thomsonii you have  recently ID in another thread !
---
It is definitely not B. thomsonii, and doesn't match anything from the region. Potentially new sp.
---