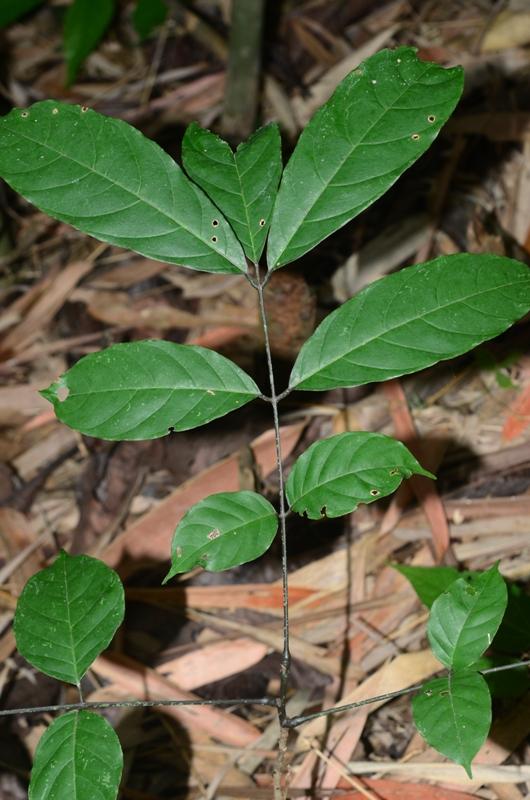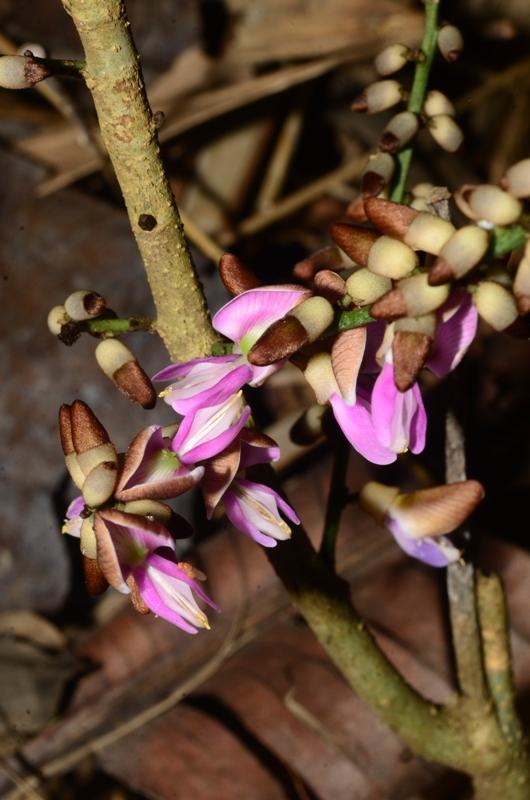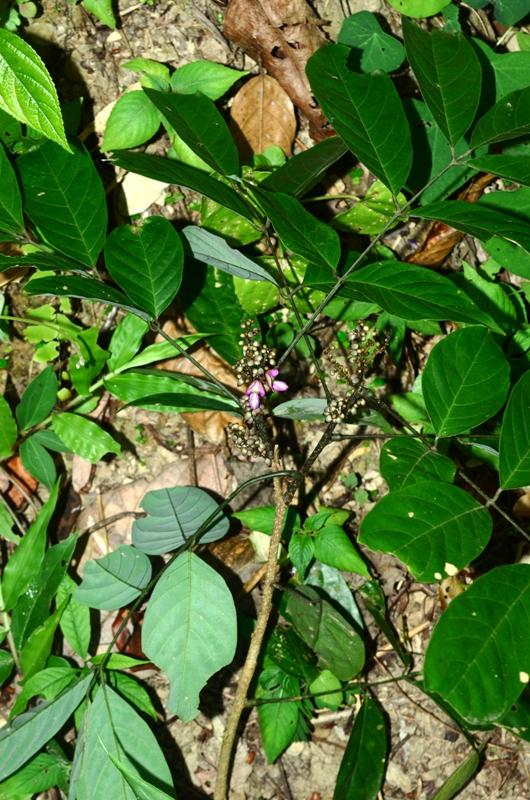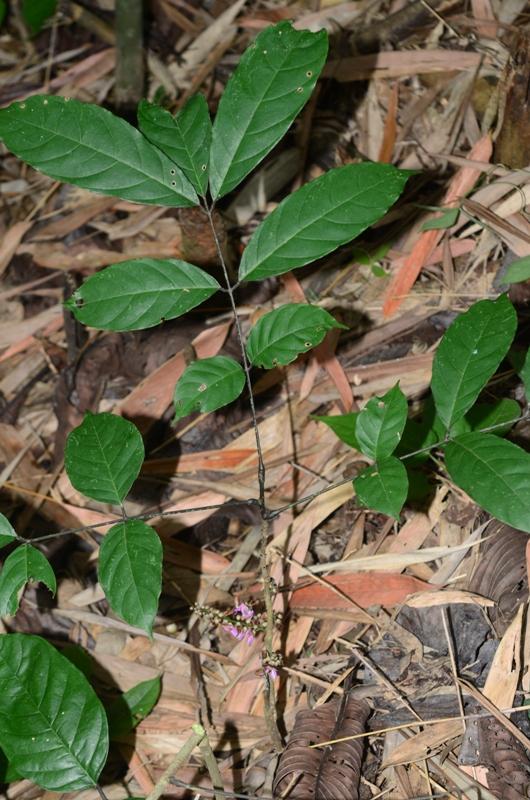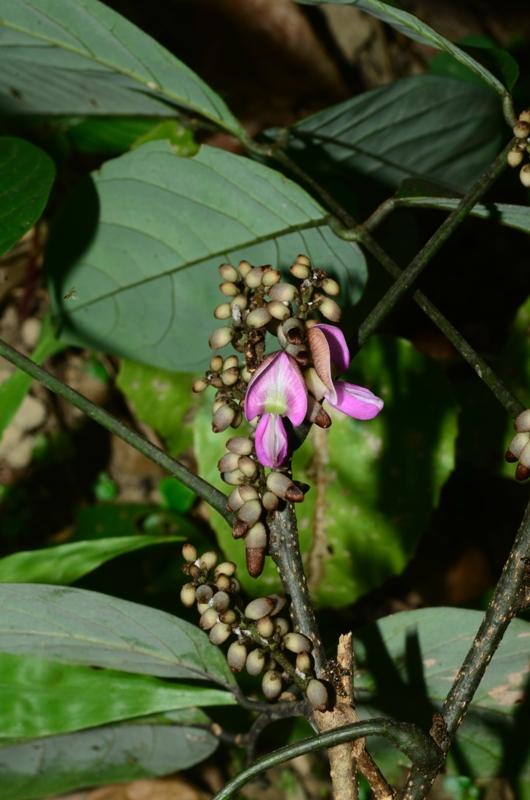 MS June,2018/06 Millettia sp. for ID
: 12 posts by 4 authors. Attachments
(5)

Location : Tamdil, Mizoram
---
Fabaceae sp. ??
---
Millettia pachycarpa Benth. ??
---
Millettia pulchra ?
---
M. pulchra does not look like matching.
---
Is it M. ovalifolia.
---
---
I could not find a match at comparative images at
Millettia
Pl. see if any other species is found there.

---
As per attached keys form your area, no. of leaflets only match with Millettia piscidia. But it looks different from it as per GBIF specimens- one and two.
It may be some other genus.
---
---
Any idea about the genus of this fabaceae member?
---
Millettia
---
Thanks, …, for the genus id.
Hi, …,
What are the species found in your area ? This may help in nailing the id.
---
The spp. found in Mizoram are :- Millettia cinerae, M.dorwardi, M.pachycarpa, M.peguensis, M.piscidia & M.pulchra.
---