SK123OCT03-2016:ID : 12 posts by 2 authors. Attachments (12)
Sharing some pictures for ID shot at Chandragiri Hill Kathmandu on 19 September 2016 at 8200 ft.
---
Tried to ID but could not come to the conclusion:
My guess as below:
---
---
---
I have checked all
Isodon
/
Rabdosia
and looks like only matches with
Isodon scrophularioides
(Wall. ex Benth.) Murata.
But I cannot say finally if it is same.
---
Came across another link and submitting for further verification please.
Taxonomic notes on genus Isodon (Nepetoideae, Lamiaceae) from China I: revision of four species
---
---
Thanks … for the information. As far as I remember the infloresecence are much branched in this sp. and sometimes confused with the scrophulariaceae members.
---
Thank you for your reply.
I am still confused about the correctness of ID I had guessed as not many image found in the net for comparision, however, looks matching according to the keys in the eflora Nepal.
By the way I am not a doctor but a plant enthusiast!
Further opinions from all are expected.
---
Thanks sir, happy to know you are Plant Enthusiast, I really appreciate your devotion.
---
It  has been verified as
Isodon phulchokiensis
(Murata) H.Hara by Dr Chunlei from China.
But there is no sufficient keys and images in the net to re verify it.
---
I guess we need to amend in the site accordingly.
---
Yes, it will be done in due course.
---
Thanks for the information, I feel, Isodon phulchokiensis (Murata) H.Hara communicated by Dr Chunlei would be correct as I. scrophularoides inflorescence are entirely different as I informed earlier.
Thanks for your effort to identify it.
---
---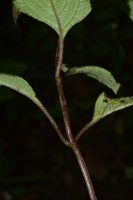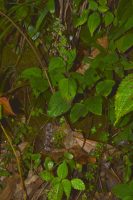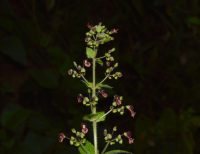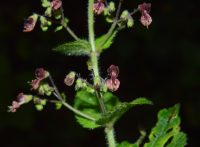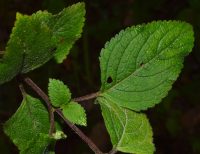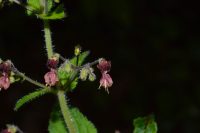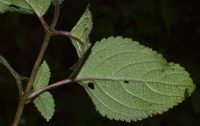 Isodon phulchokiensis (Murata) H.Hara : 11 posts by 2 authors. 9 images- 4 to 7 mb each.
Location: Kathmandu Valley
---
Syn : Rabdosia phulchokiensis Murata
---
Yes, it is Isodon phulchokiensis. Type specimens of this species were collected from Kathmandu. By the way, do you have any leaf materials?
---
---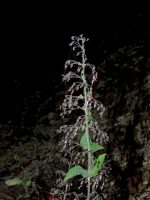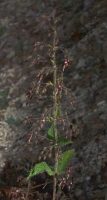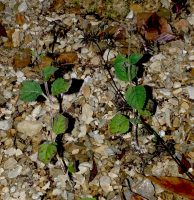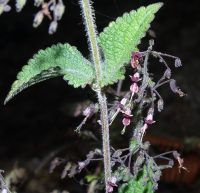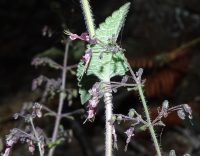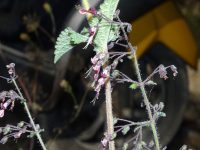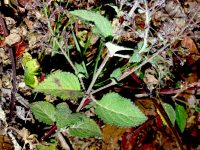 Isodon phulchokiensis (Murata) H.Hara
: 7 very high res. images.
Location: Chandragiri Nepal
Altitude : 2119m.
Date: 23 November 2022
Habit : Wild
---
---