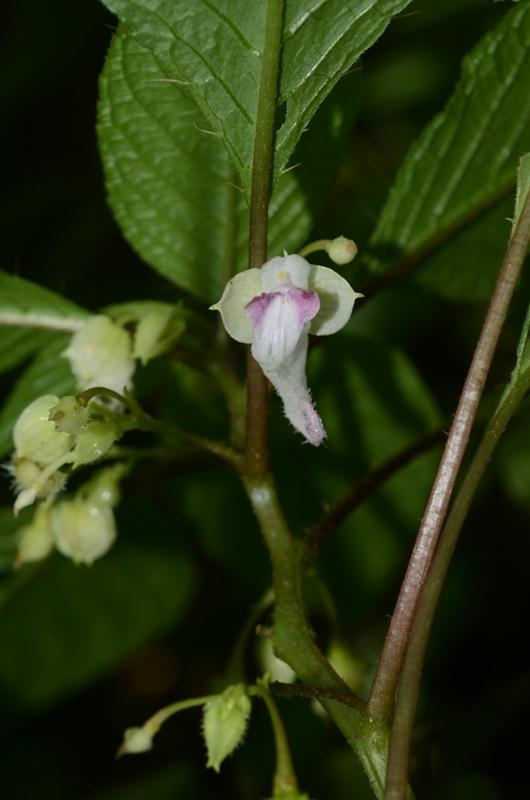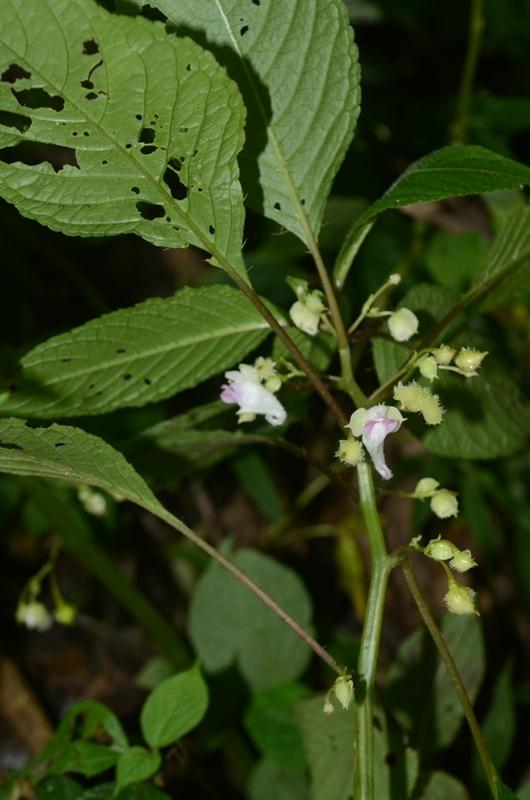 MS Oct,2018/04 Impatiens sp. for Id
: 6 posts by 2 authors. Attachments
(2
)

Location : Lurh-tlang, Mizoram
---
Very interesting material…
However, balsams from this part of India are little known and it is almost impossible to recognize them from one or two pictures.
More details are necessary: how big is whole plant? How big is flower? How big are particular parts of flower?
Situation should be better after publication of recently done revision of Myanmarese Impatiens – I suppose there will be strong affinities betwen balsam floras of Mizoram and Myanmar…
---
Do you have other and better images ?
---
---
.
---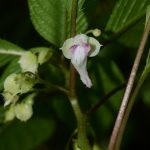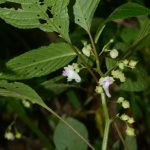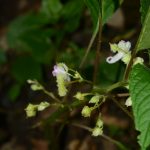 MS,April,2022/15 Impatiens sp. for id.:
Location : Lurh tlang, Mizoam
It earlier went unidentified as at Impatiens species- Lurh-tlang, Mizoram
---