Commelina benghalensis ?;
---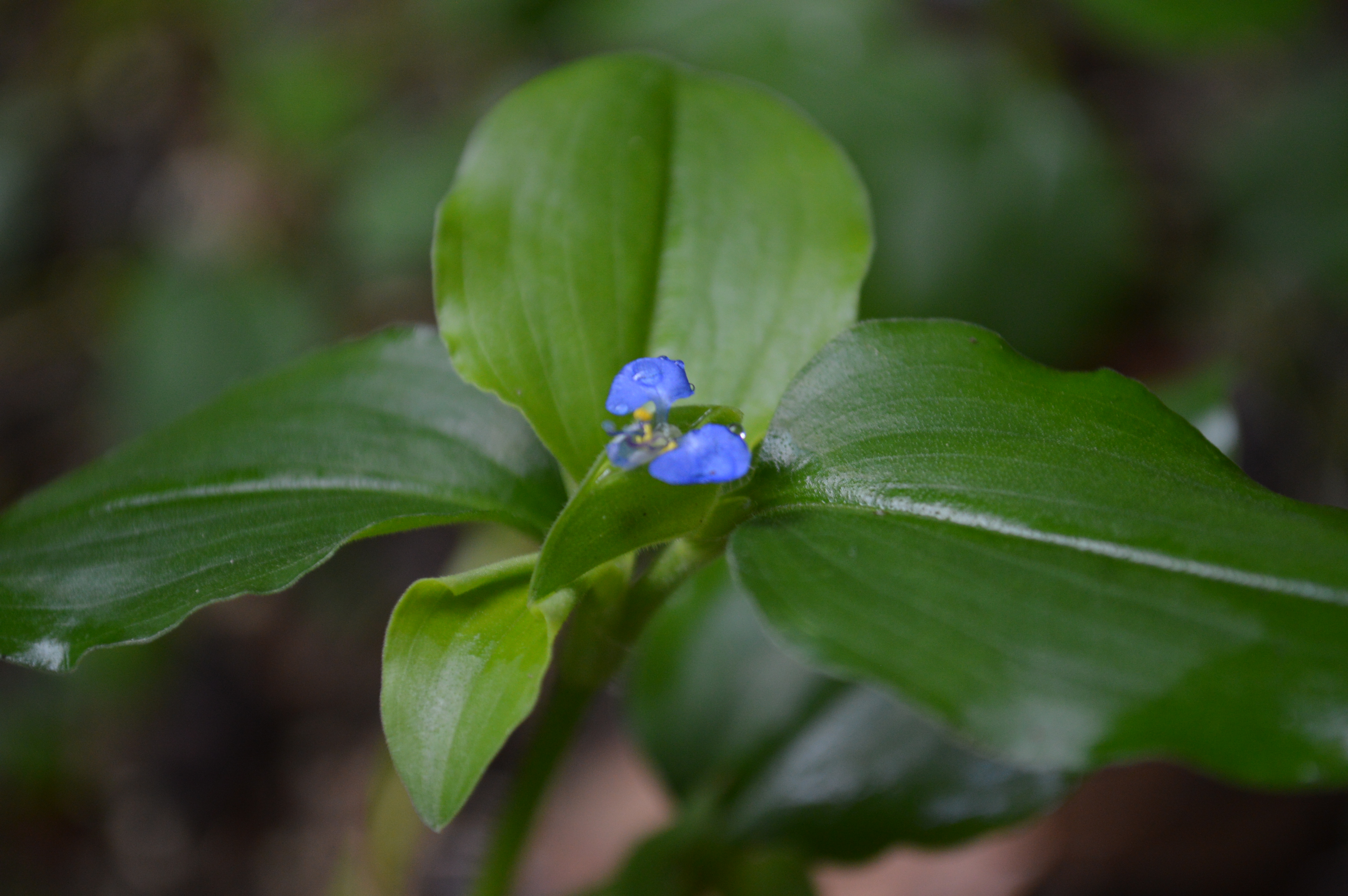 SK1648 16 Dec 2018 (mixed thread): 8 posts by 3 authors. 1 correct image as above.
Location

: 

 Gyaneswor

, Kathmandu, Nepal
Commelina benghalensis L.  ??
---
Both plants are different? The very last image is of Commelina benghalensis!
---
I thought it to be same plant. I could not recall since it is from my old collection.
---
Identification, please.
Date/Time- November 7, 2017; 10:11 hrs.
Location- Place, Altitude, GPS- Eastern Melghat
Habitat- Garden/ Urban/ Wild/ Type- Wild
Plant Habit- Tree/ Shrub/ Climber/ Herb-  Herb
Height/Length- 15cm.
Elevation- 700m
---
Commelina ??
---