---
id please : 5 posts by 2 authors. Attachments (1)
is it Premna mucronata? because it is purchased by our students. kindly confirm 
---
Pl. check comparative images at
Pl. check
---
May I know the location and habitat ?
---
sir it is Govt. Ayurved College Udaipur Rajasthan
---
---
---
Could be Premna sp, Lamiaceae,
---
Don't you have any other images ?
---
---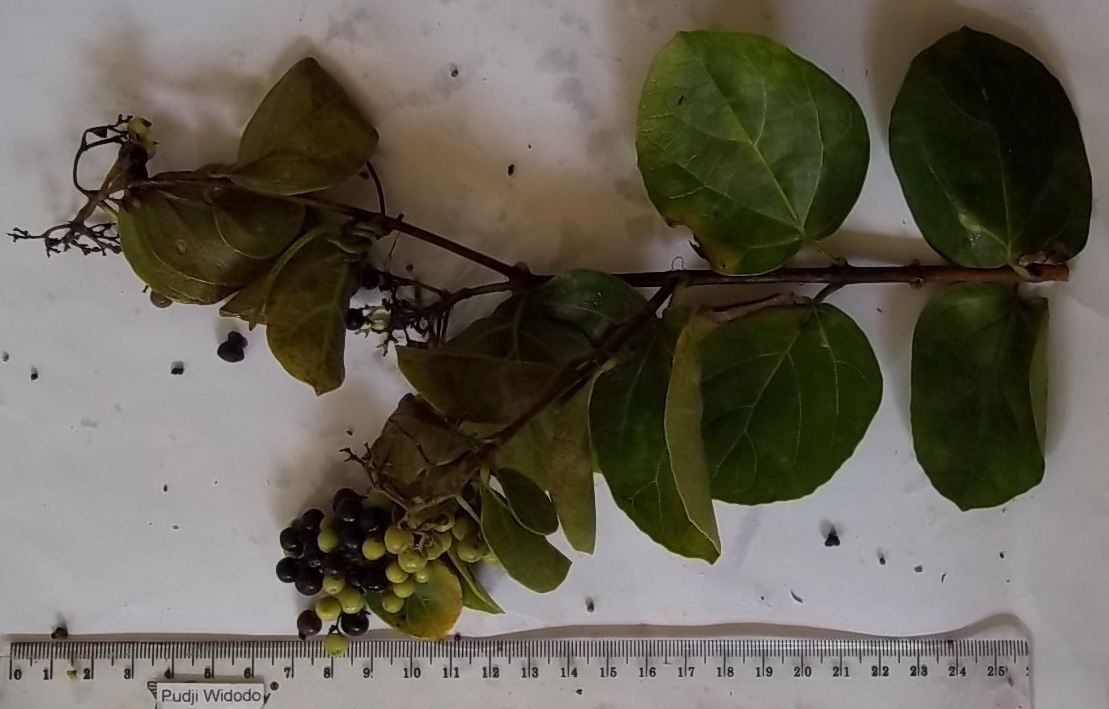 Black fruit juice like ink:
A shrub, 1-2 m tall. If pressed, the fruit juice is bluish black like ink. Low land plant. Id is requested.
---
It resembles Premna, espl. P. serratifolia.
---
Thank you very much.
---
Premna serrata
---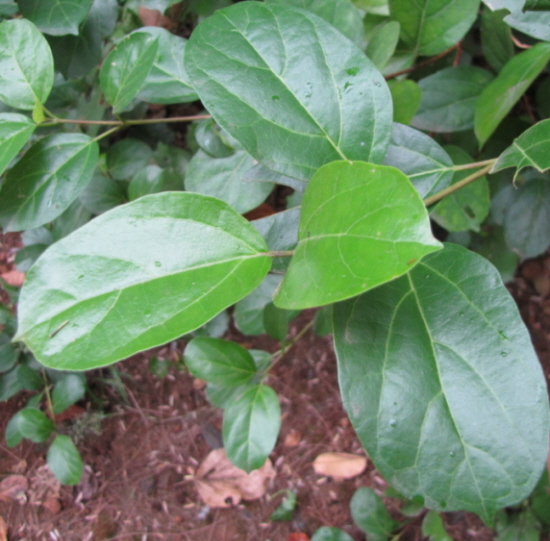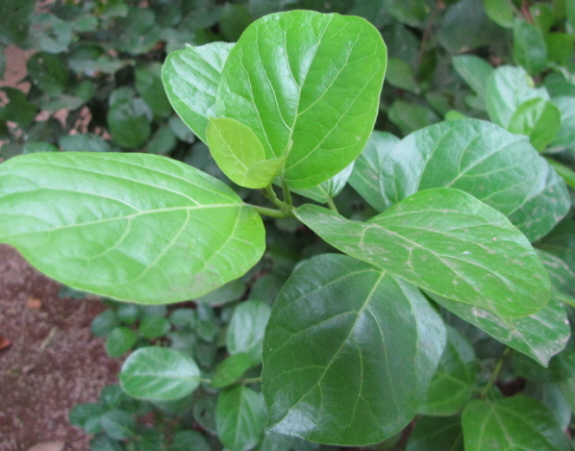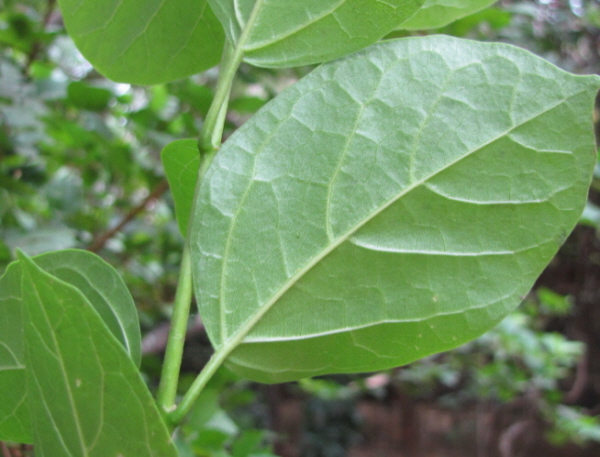 Request for ID – 161109
 : Attachments (4).  4 posts by 3 authors.
Request ID of this plant please, seen 
at Sagar upvan
 on 10 Nov. 09.
Sort of pungent smell, glabrous, whitish behind, leaves abruptly acute. The bark had lenticles.
---
On first look, the pictures remind me Premna (latifolia or serratifolia?) but not for sure. As you know we need more details to id perfectly.
---
Thank you … for the lead with such few details available.
---
Yes, you're right …,
It's Premna serratifolia,
---