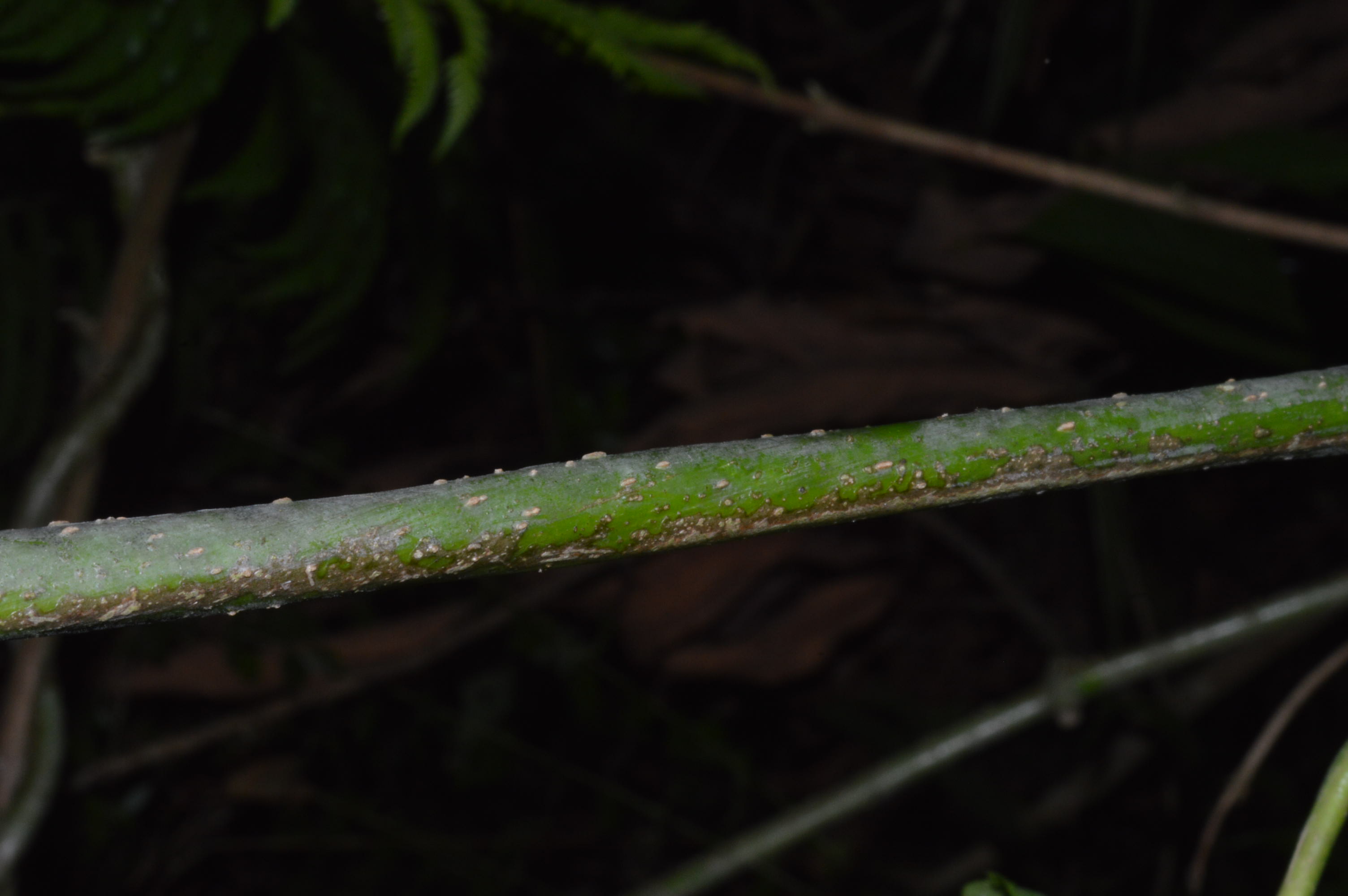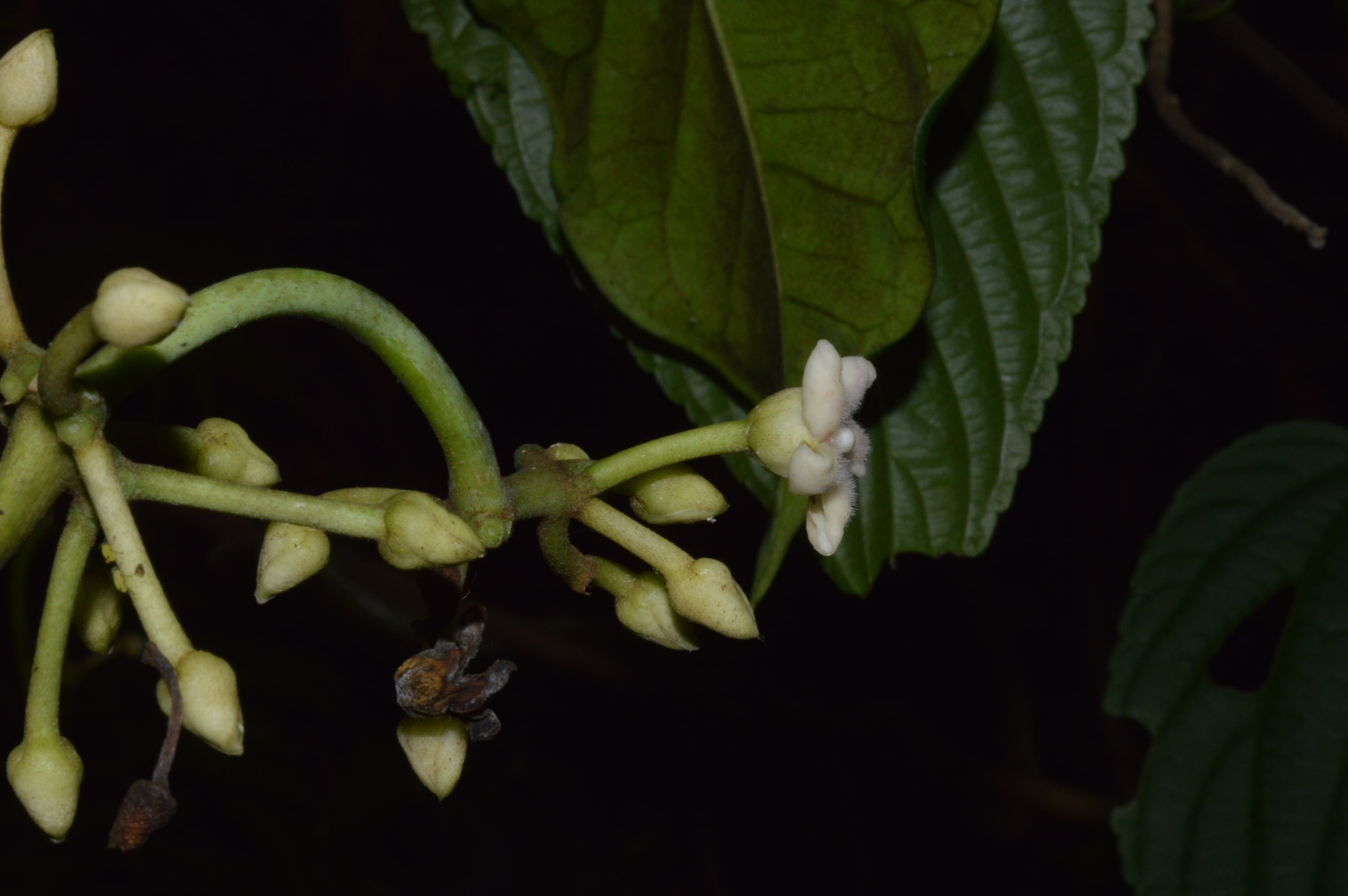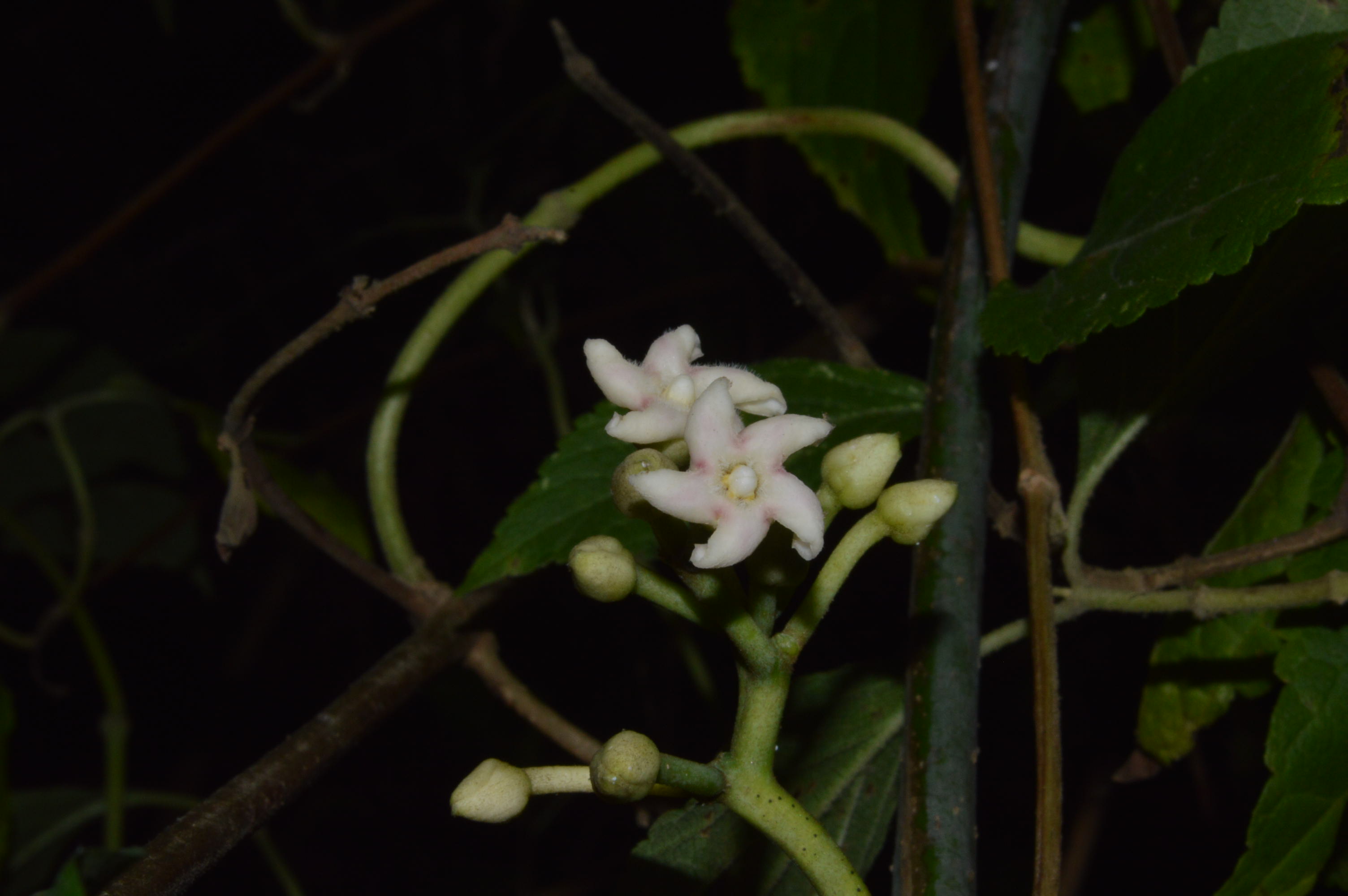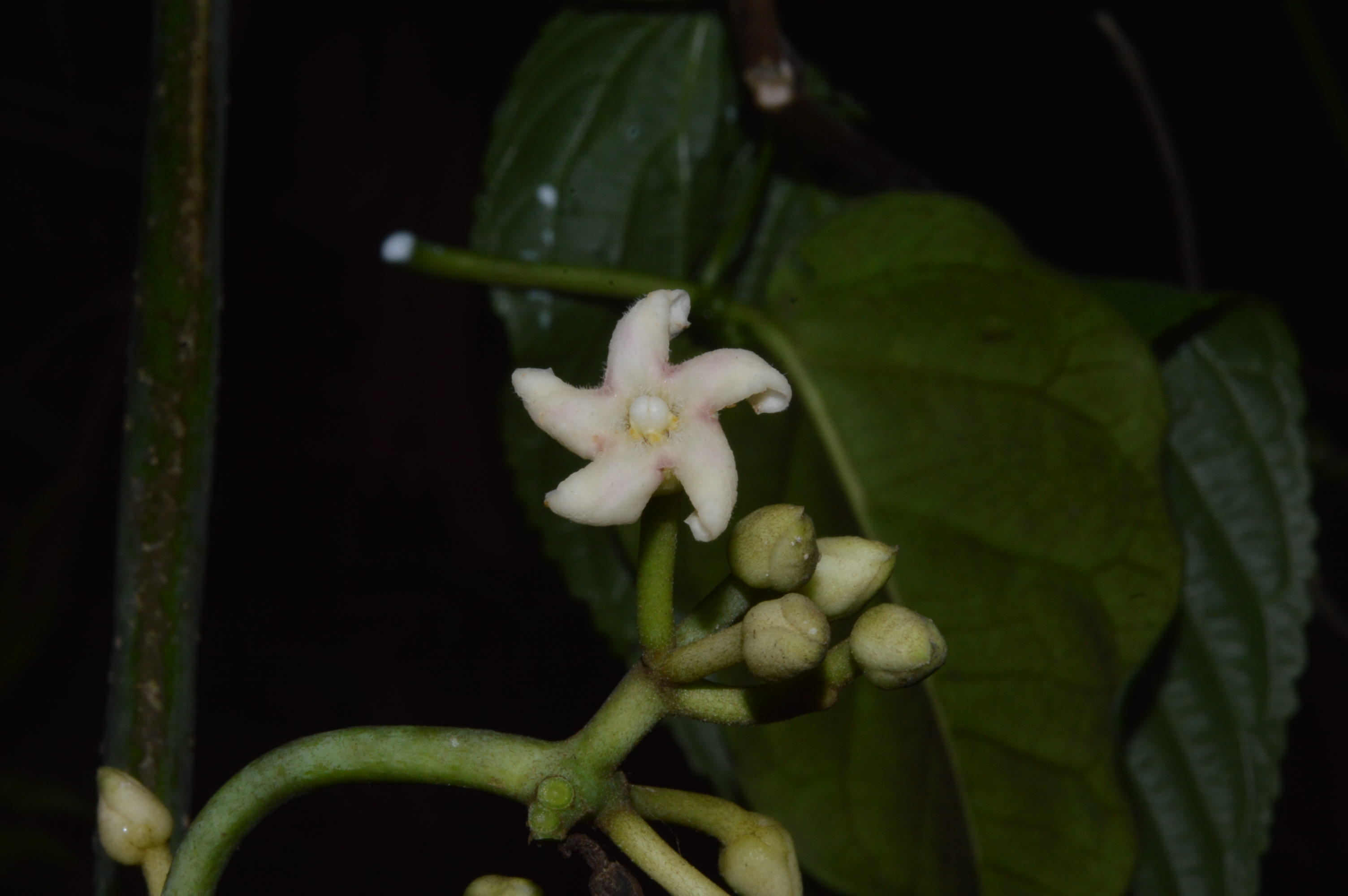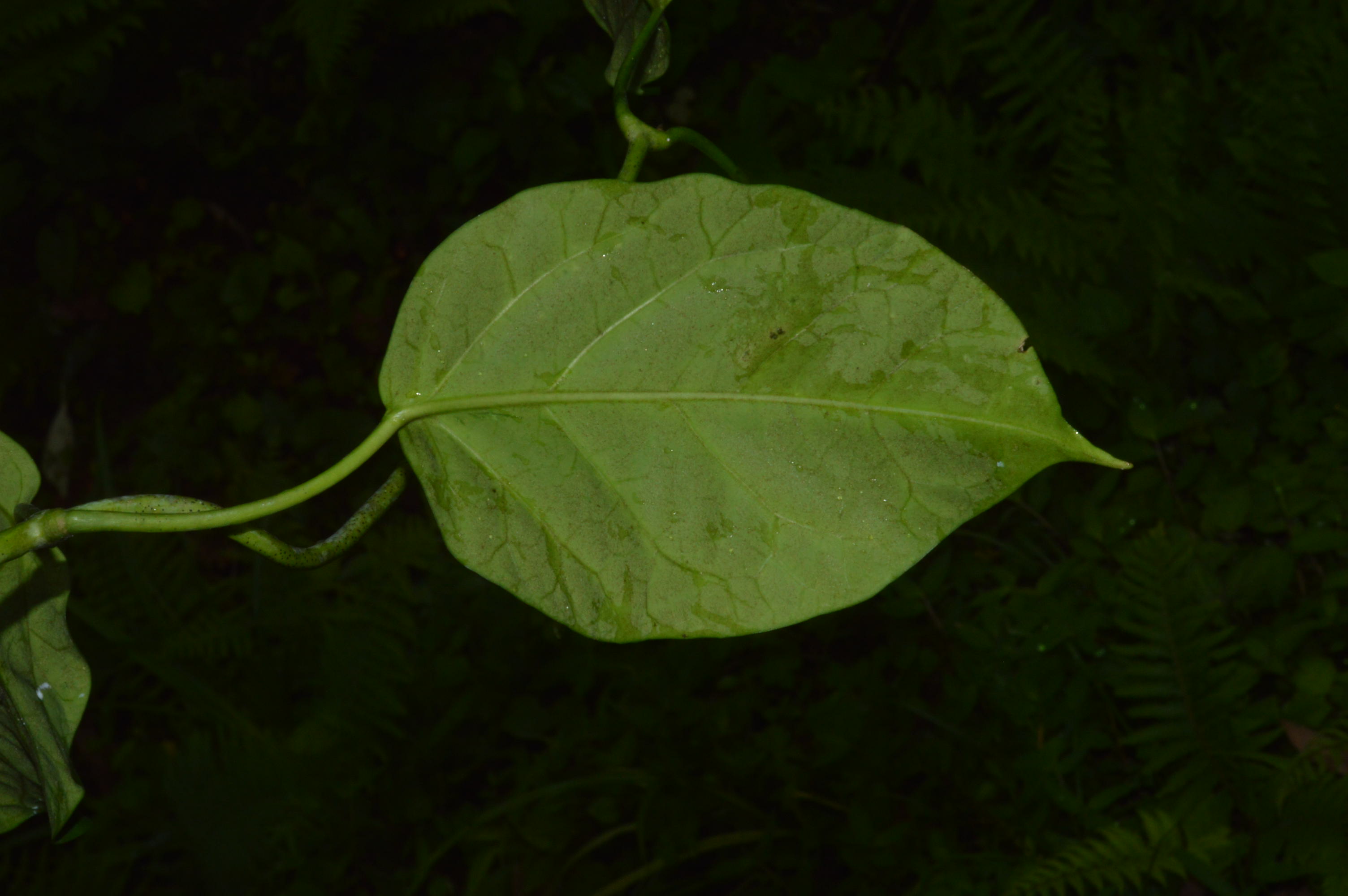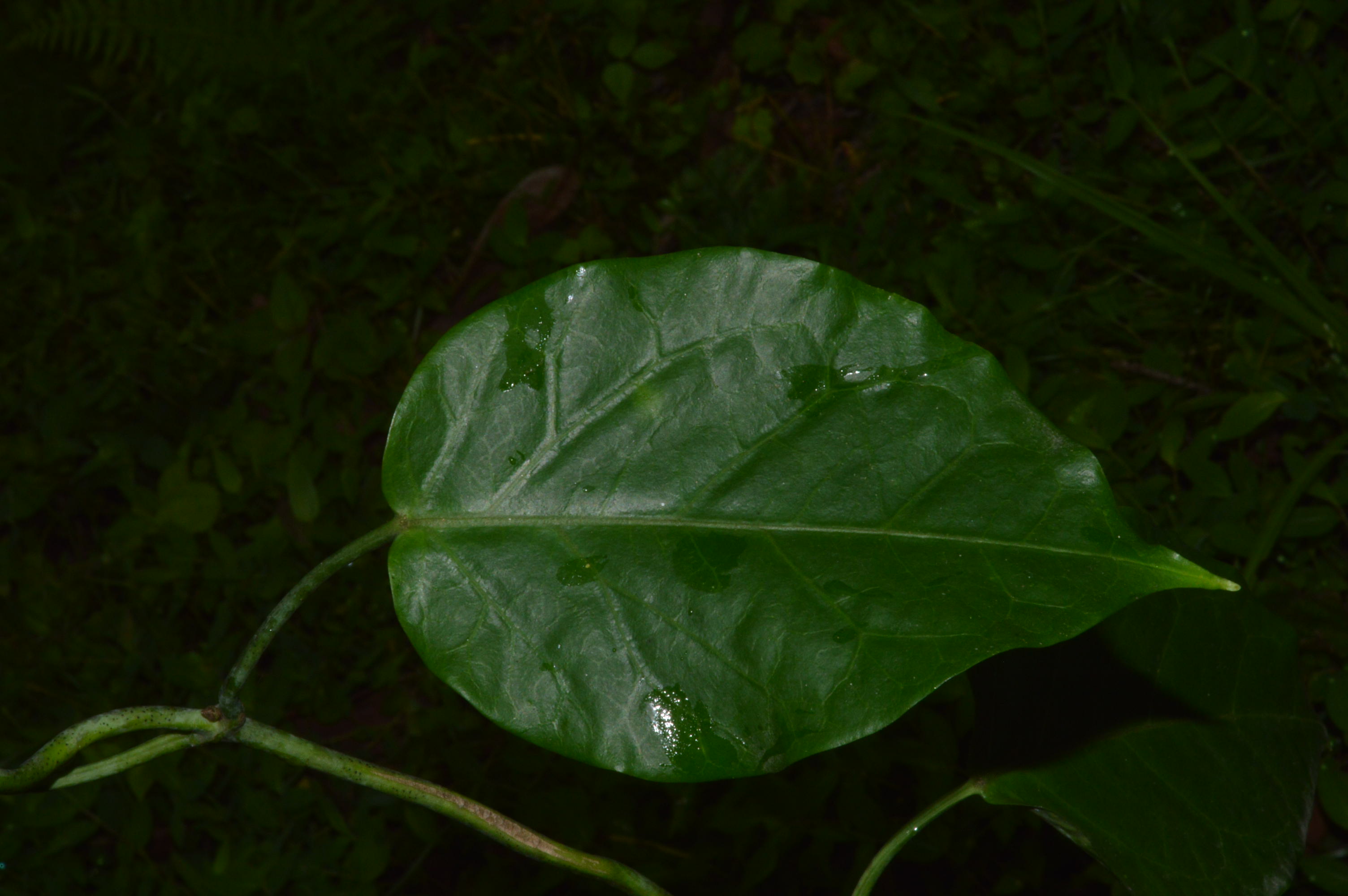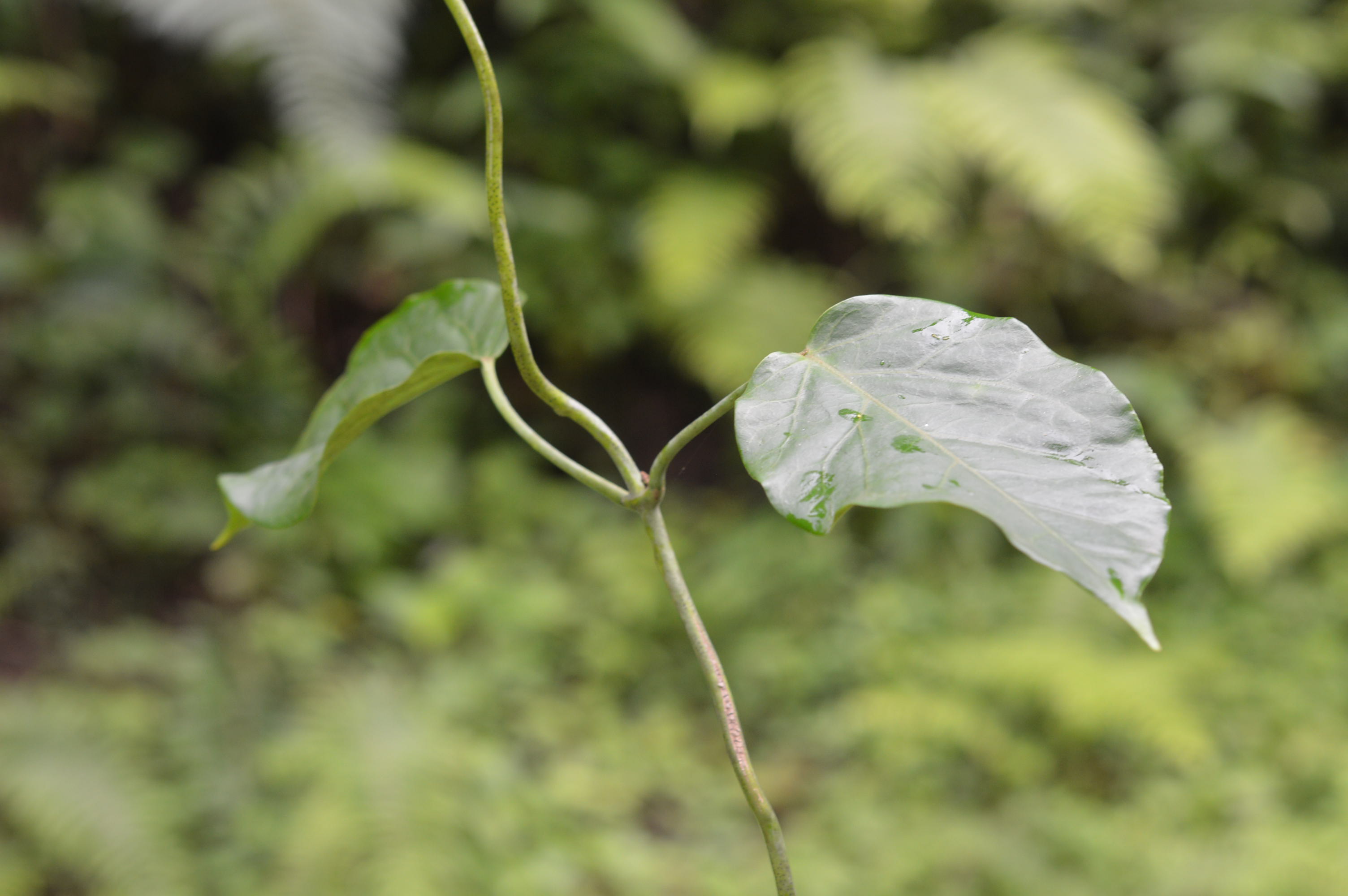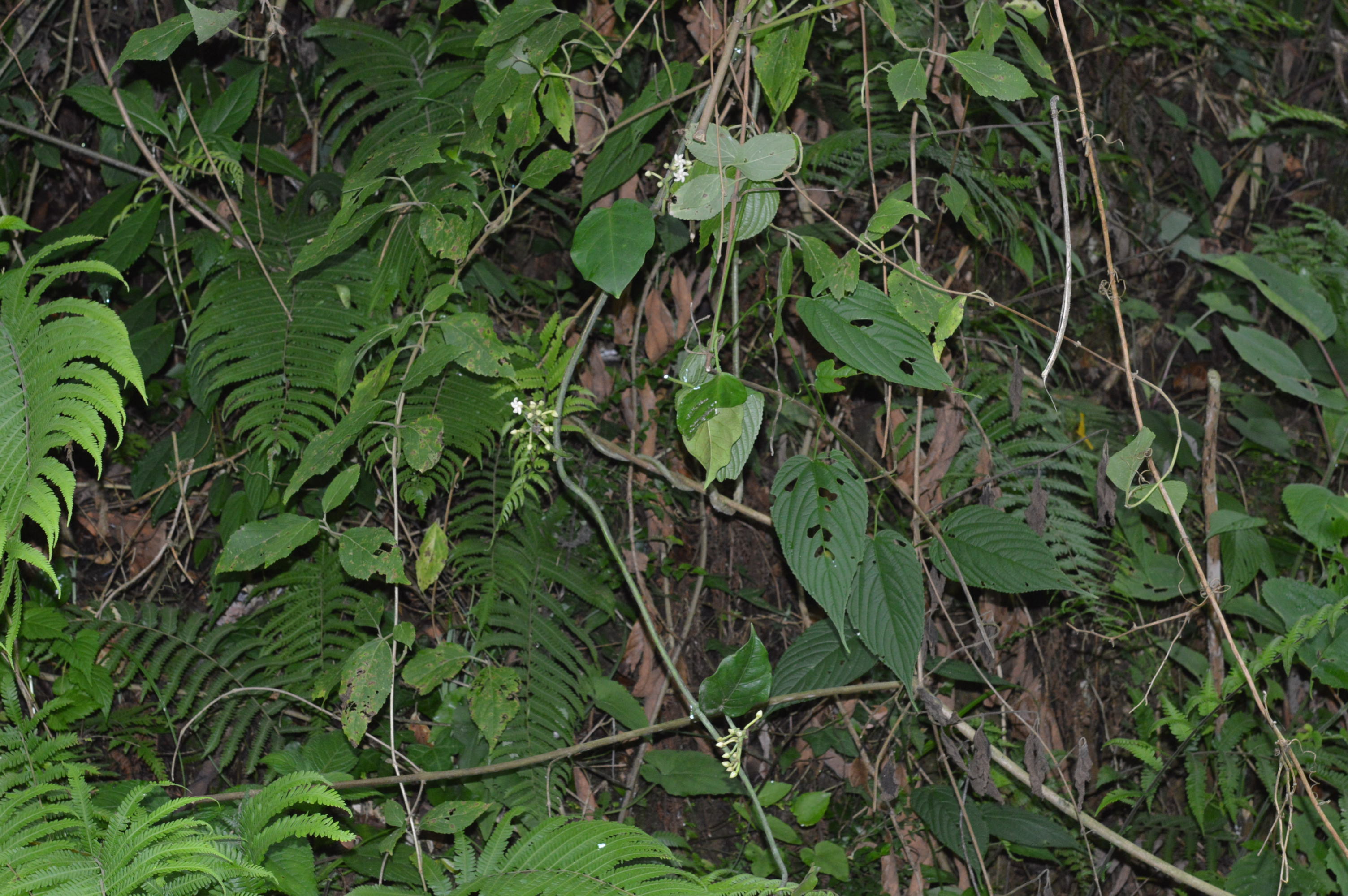 SK2029 05 July 2019 : 14 posts by 3 authors. Attachments (9)- around 600 kb each. 
Location:  Godawari, Lalitpur 
Tylophora ?? 
---
Already checked but could not find a match.
---
Coul
d not find any match with species available so far in efi site as per comparative images at
Apocynaceae
---
… suggested to be 
Raphistemma pulchellum but
I am not convinced

.
---
To me also looks different as per
---
I thought so.
---
It's a species of Gymnema
---
There are three listed in Nepal:
Gymnema
 and
Gymnema indorum
( Lour.) Decne.
Only one G. tingens looks close according to the elevation but still I am not sure as something looks difference like leaf pattern, flower structure(hairy corolla) and no distinct
sepals compared to the images found in net. Also I could not find the description for this sp. in ACFPN and FoC.
Could you please spare some time and look into this ?
---
---
---
Does not match with other species as well as per:
---
This is going to be a new sp. for Nepal. Please have patience !
---