Carpesium nepalense Less., Linnaea 6: 234. 1831 (Syn: Carpesium acutum Hayata; Carpesium cernuum var. nepalense (Less.) C. B. Cl.);
China (Yunnan), Taiwan, Tibet,

India (NE-India, Nilgiris, temperate Himalayas, Meghalaya), Nepal, Bhutan, Sikkim, Darjeeling,

Myanmar [Burma] (Mandalay), Sri Lanka, Vietnam
as per
Catalogue of Life

;
---
Plant 30-80cm; stems puberulous at first to persistently lanate. Leaves ovate, rarely elliptic, narrower in inflorescence, 4-25 x 1.2-7cm, usually briefly acuminate, truncate and petiole to narrowly long attenuate at base, entire to sinuate denticulate, sparsely puberulous to pilose above and to thinly lanate beneath, short glandular hairy on both surfaces. Capitula usually solitary at branch ends, rarely several, well spaced along branches and subsessile, nodding, surrounded by a cluster of elliptic leafy bracts, each 1-5 x 0.3-1cm. Involucre 3-4-seriate; outermost phyllaries herbaceous at least above, oblong, c 6-8 x 2mm,acute or acuminate; inner ones shorter, scarious, oblong, acute or some obtuse. Disc 6-17mm diameter, greenish-yellow; corollas 1.4-3mm, tube glabrous or hairy. Achenes 4mm.
Meadows, clearings,pathsides, banks, streamsides in forests
(Attributions- A.J.C Grierson & D.G.Long. Flora of Bhutan. Published by RGoB and RBGE. 2001)
.
Is it a Blumea sp? Please advise.
Above Mcleodganj, Dharamshala, HP
Does not seem to match with any of the species as per comparative images so far in efi at Blumea
---
To me appears close to Blumea lacera (Burm.f.) DC. as per images, details and references herein.
---
Thank you … Most of the photos at the link show multiple flowers growing from the same node while our plants have solitary flowers. I am not sure if they match. Please check.
---
Yes. You have a valid point. It has to be something else.
---
Any idea about the genus or tribe of Asteraceae?
---
Please compare with Carpesium arbotanoides… Looks very likely…!!
---
Thank you … Carpesium looks very likely but our plant looks different from C. abrotanoides. I will look more closely soon.
What are the other species of Carpesium reported from your area?
---
Thank you … I have not been able to look into this yet. I will look up the reference material I have soon.
---
Carpesium nepalense Less. ??
---
Thanks, …, for the id suggestion.
Although appears close at first glance, to me looks a bit different from Carpesium nepalense Lessing (particularly the length and shape of capitulum, lower leaves etc.) as per
---
Also could not find a match as per comparative images at Senecioneae
---
Also does not matches with Carpesium trachelifolium as per GBIF and Carpesium lipskyi Winkl. as per FOC illustration
---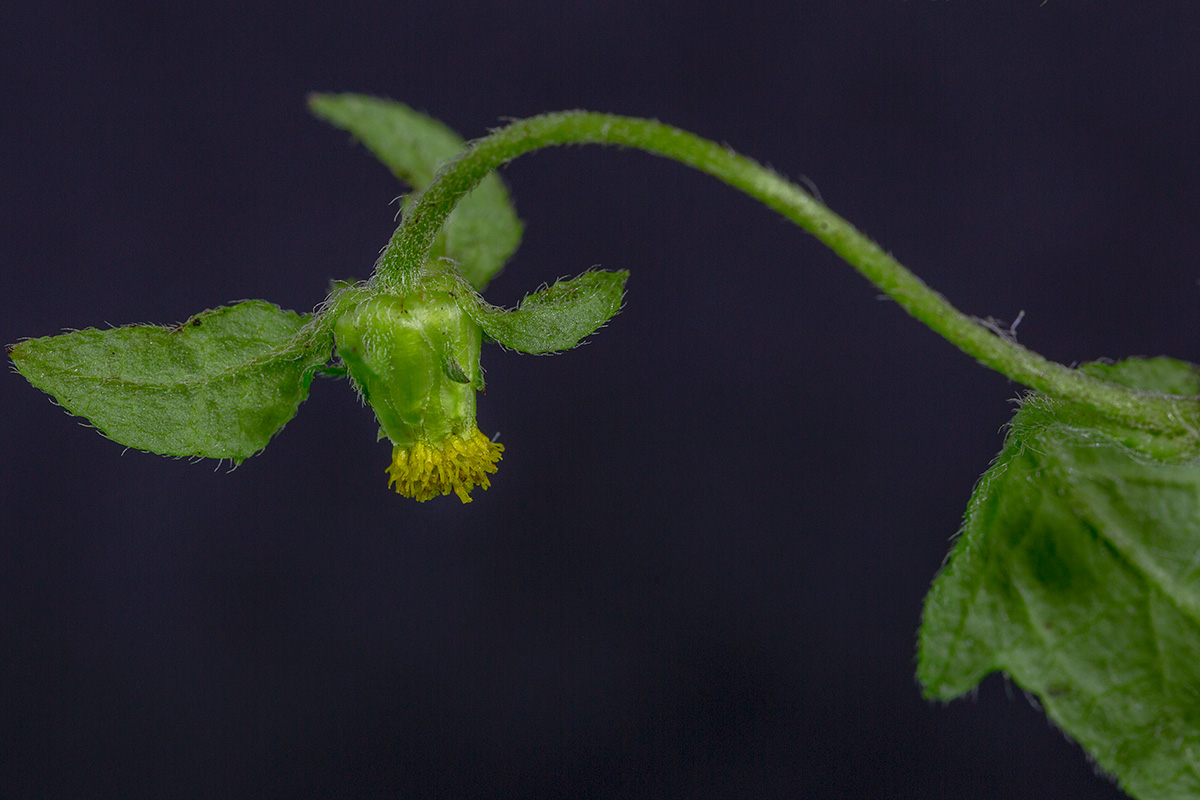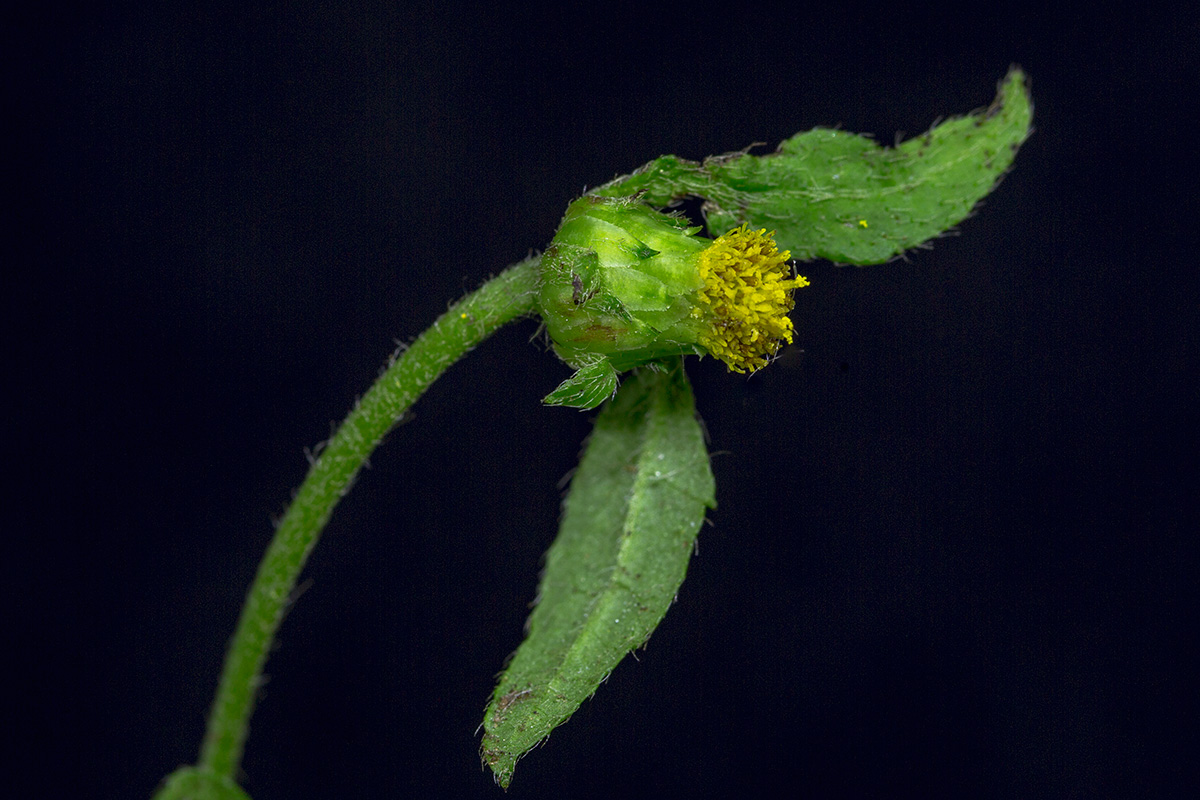 Thank you very much … for pursuing it and … again for suggestions. C. nepalense looks tantalisingly close but I am not yet sure. I am attaching a couple of additional photos taken this year to see if it helps.
---
Thanks, …, Yes, now it appears tantalisingly close as per
---
High resolution images:
Low resolution images: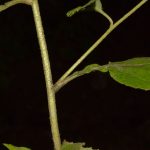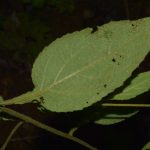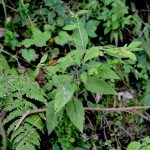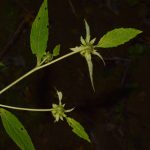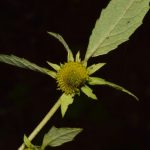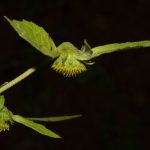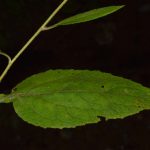 Carpesium nepalense var. lanatum (Hook. fil. & Thomson ex C. B. Cl.) Kitam.
 : 8 posts by 2 authors. 7 images- 6 to 7 mb each.
Location: Kathmandu Valley

---
I think Carpesium nepalense var. nepalense Less. only as per keys at
.
---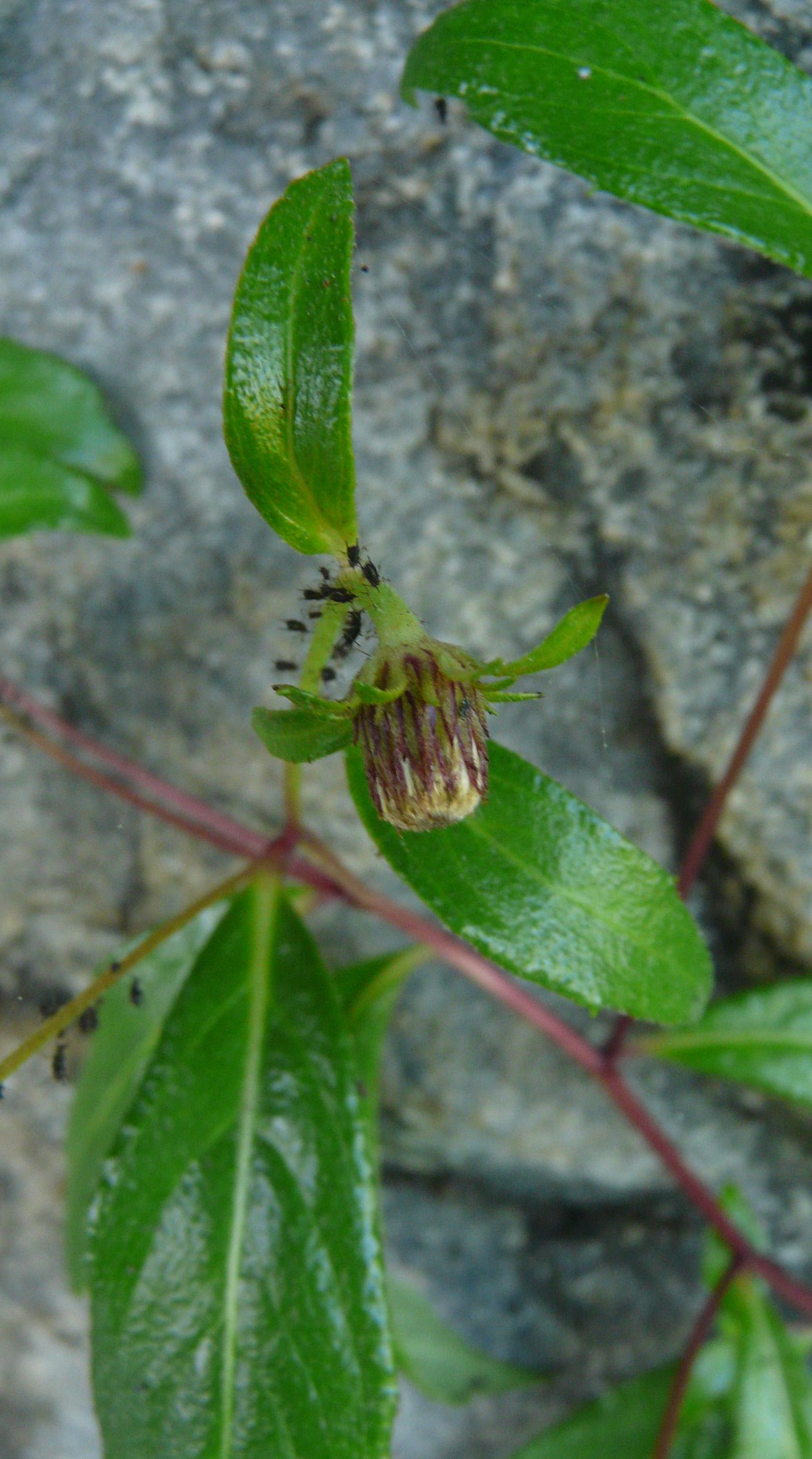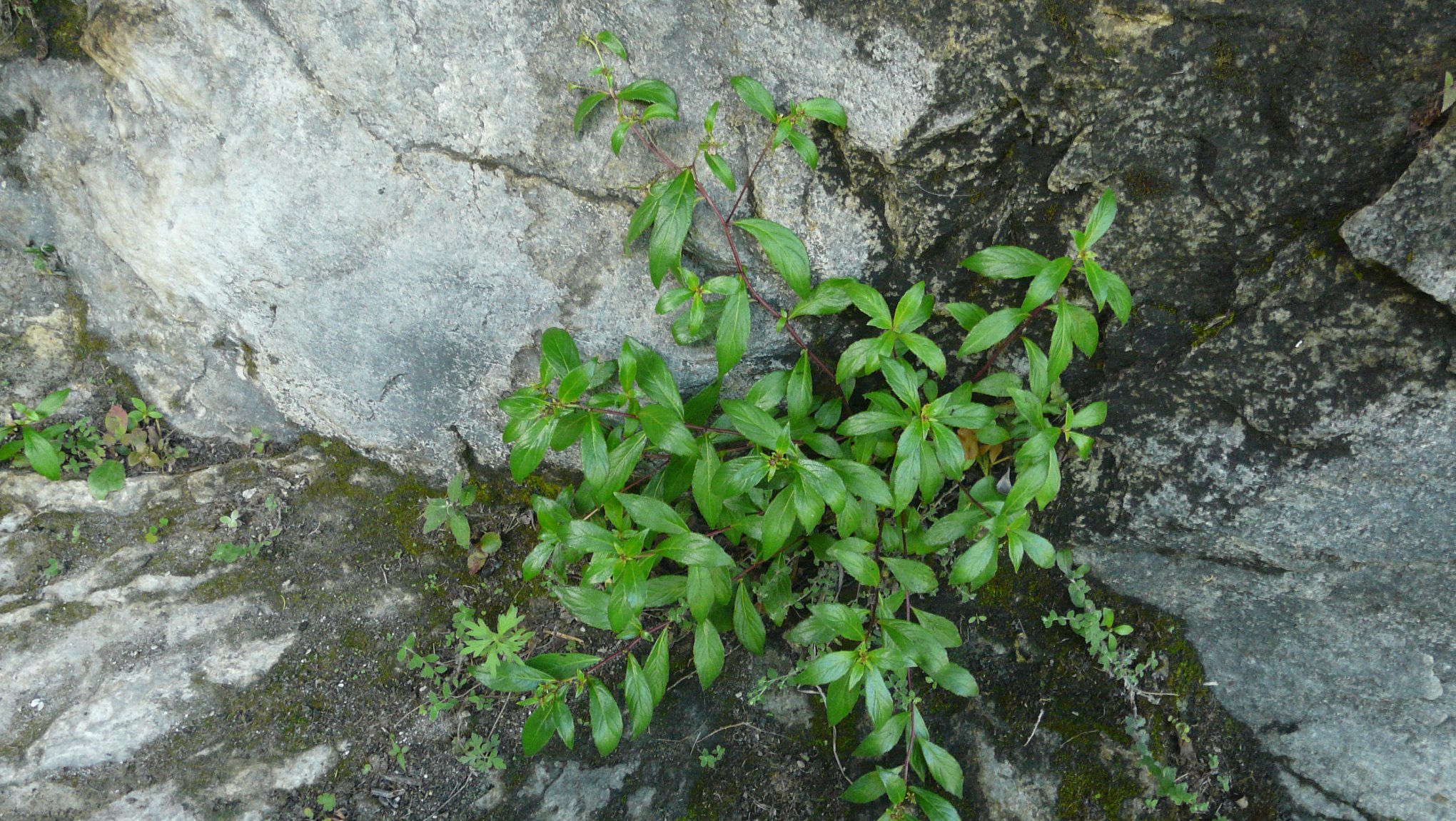 SK 2215 11 October 2019 : 14 posts by 3 authors. Attachments (2)
Location: Manang, Central Nepal
Date: Around Summer
Elevation: 1900 m.
Habitat : Wild.
---
Neobrachyactis pubescens?? The pics are insufficient you know,
---
Yes! I understand Nidhan sir. Actually it was requested by a friend which I had already mentioned. It was lying pending for 3 years. As such he requested me. Anyways, it does not look like matching and there is a vast difference in the elevation.
---
… said it so nicely and succinctly. lets wait for newer crop of it. this one was badly invaded, infected too
---
Did not understand ! Poor in English !
---
ha ha, you not know English? he said after giving a possible id, that the pictures are insufficient… very nicely …
so I said lets wait for newer crop…. ie if you find it again in next season for it. you may get better pictures in your own style and when I enlarged the picture esp the first one,
there are many small black insects on it.
I hope this is clear
---
Ok. I don't think there would be another picture since it is very remote area and far away from Kathmandu.
May be … !
---