Impatiens florigera C.B.Clarke ex Hook.f., Rec. Bot. Surv. India 4: 13 1905. (syn:
Common name: East-Himalayan Flowering Balsam
---
Looks like Impatiens tripetala to me.
---
It is Impatiens florigera
---
Is the description of
Impatiens florigera
at
indiabiodiversity
 correct? I am asking because it appears to be dealing with flora of Western Ghats. If not, can you provide a description of it, or point me to one?
---
---
.
---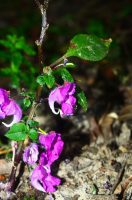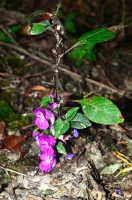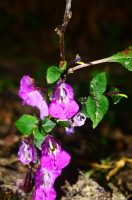 MS,Nov.,2022/08 Impatiens sp. for id.: 3 images.
Location : Hmuifang, Mizoram
Impatiens florigera
---