Pakistan to Himalaya; East Himalaya, India, Nepal, Pakistan, West Himalaya
 as per
POWO
;
In this one the white part near the nectaries is like eyelashes and the flowers are 1.2 cms across
---
4 petals, single fringed gland suggests Swertia alata, but leaves seem to be narrower.
---
The leaves of this one at the base are 4 cms long and 3 cms wide.. Does that fit the description of S. alata…
---
I think that should be alright. They are usually ovate-cordate, 3-7 nerved.
---
THis one should be Swertia angustifolia, which has narrower leaves and darker dots on corolla.
---
---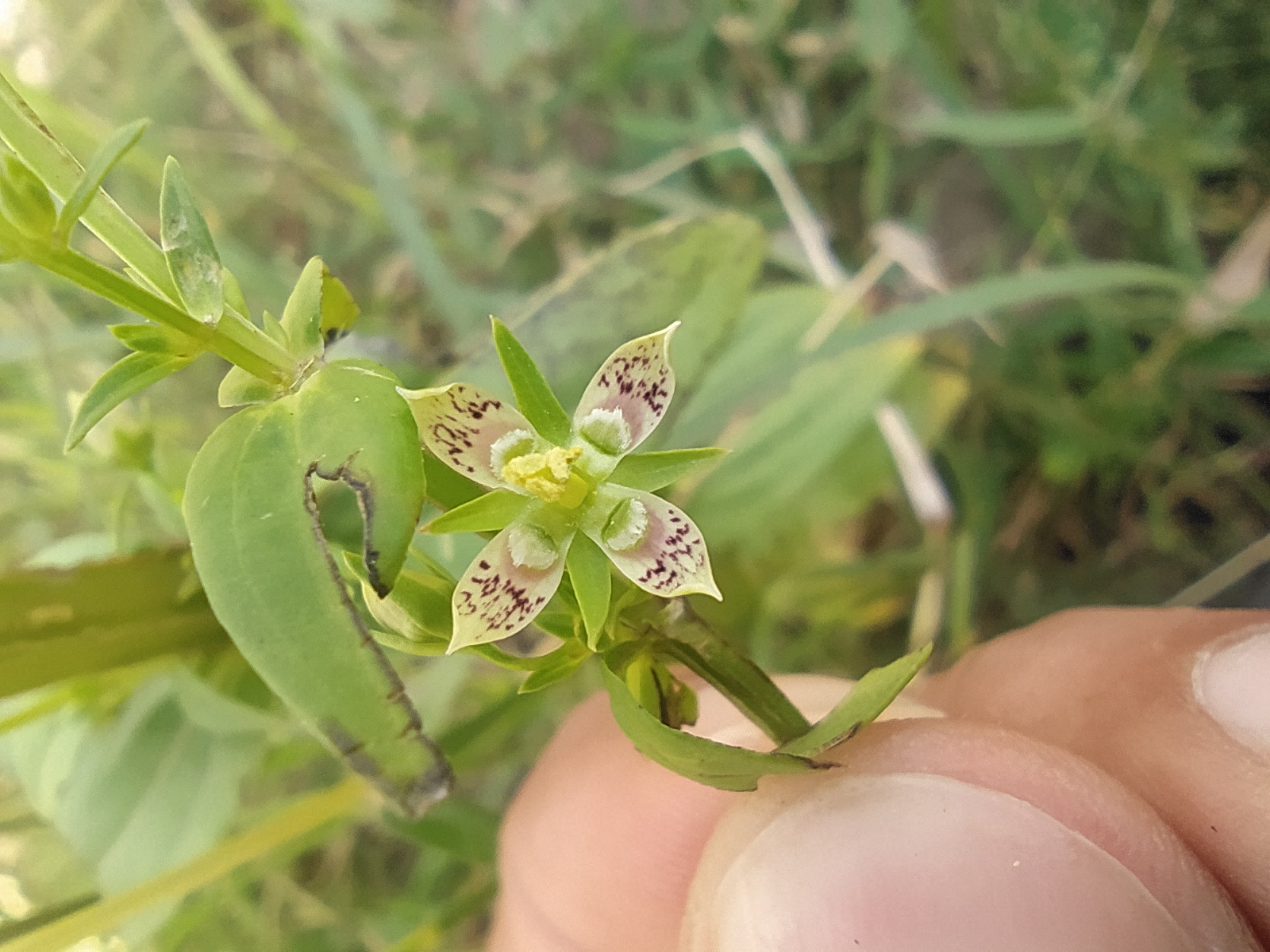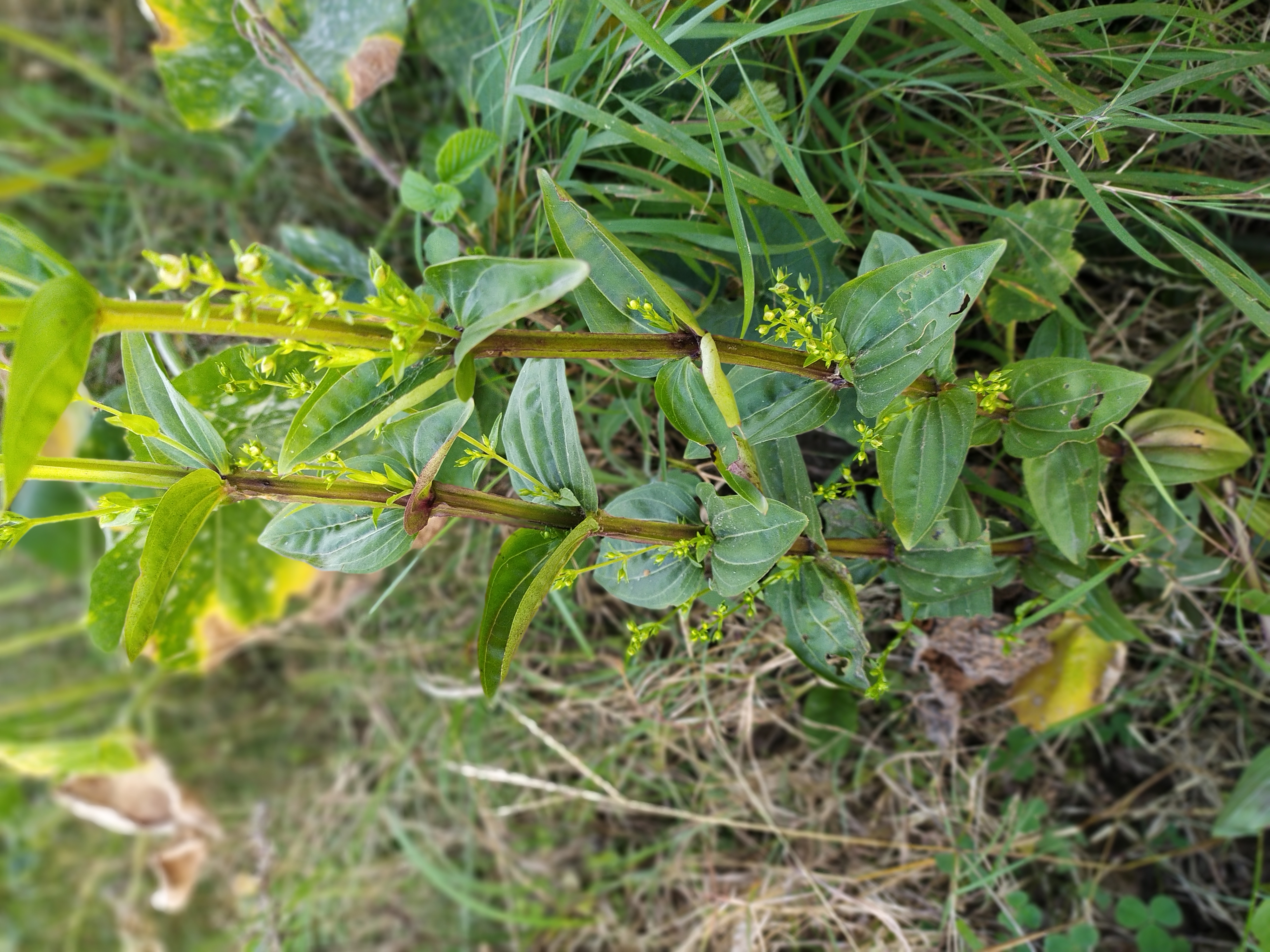 Identification required : 9 posts by 5 authors. Attachments (2)
Rajouri Jammu and Kashmir
06/10/2020.
---
Looks like Dendrobium gracilicaule
---
Looks like Prosthechea sp
---
Two different species? First looks like Swertia nervosa!
---
It's not monocot plant, Dicot only, Gentianaceae member, Swertia,
I agree with …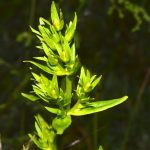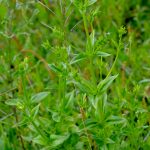 SK 3152 19 November 2021
: 2 very high res. images.
Location: Jumla, West Nepal
Date: 18 August 2021
Habit : Wild

Swertia….
????
---
I think it is close to images at Swertia alata C.B. Clarke
---