Senecio hadiensis Forsk.,  Fl. Aegypt.-Arab. 149. 149 1775. (syn: Senecio parkeri Baker; Senecio petitianus A. Rich.; Senecio subcrassifolius De Wild.);
.
Saudi Arabia (Asir), Yemen (Aden Desert, N-Inner Yemen, W-Yemen), Ethiopia, Eritrea, Zimbabwe, Rwanda, Somalia, Tanzania, Uganda, Kenya, Burundi, Madagascar, D.R.Congo (Zaire) as per Catalogue of Life;
.
---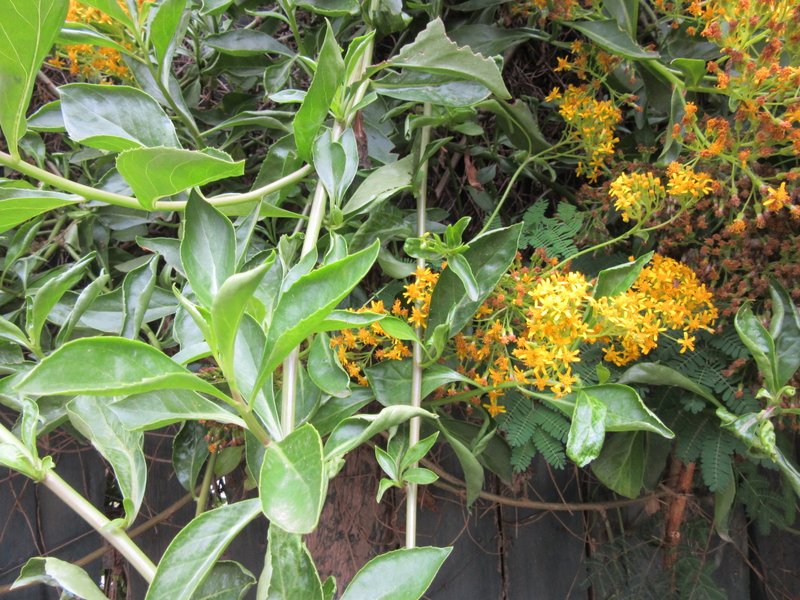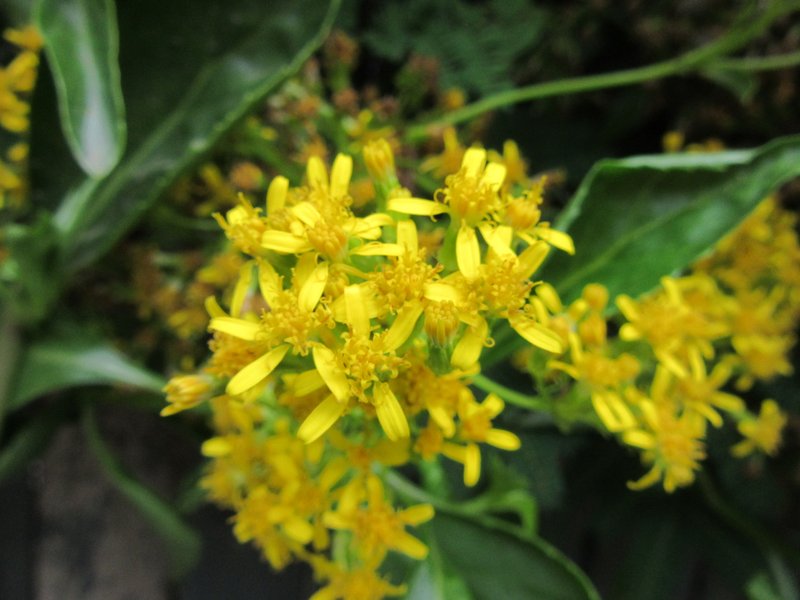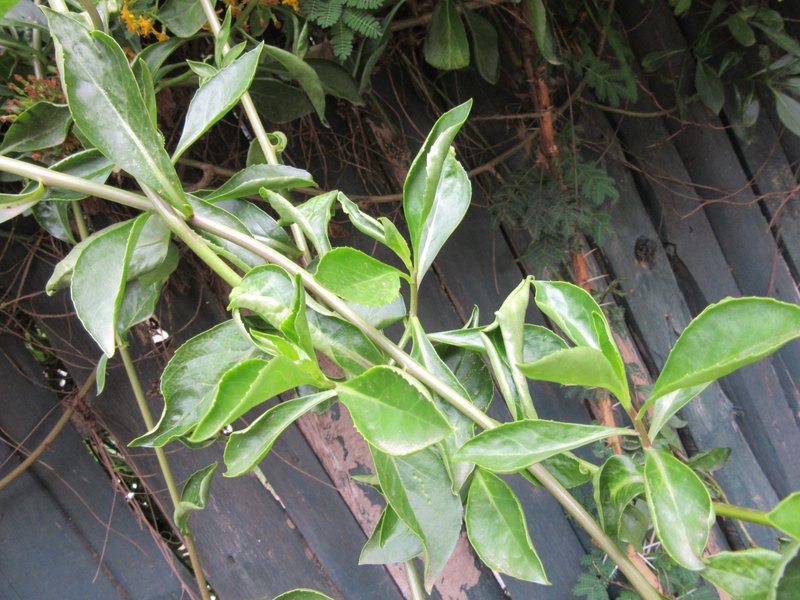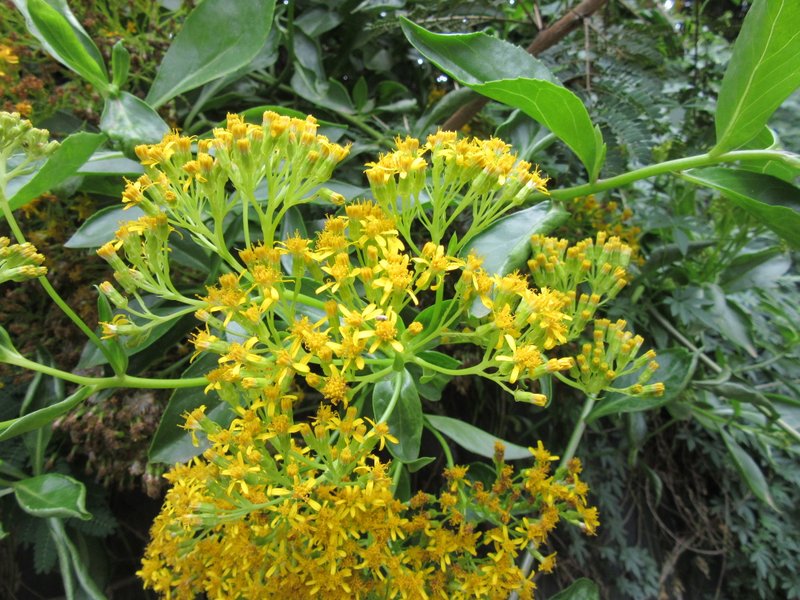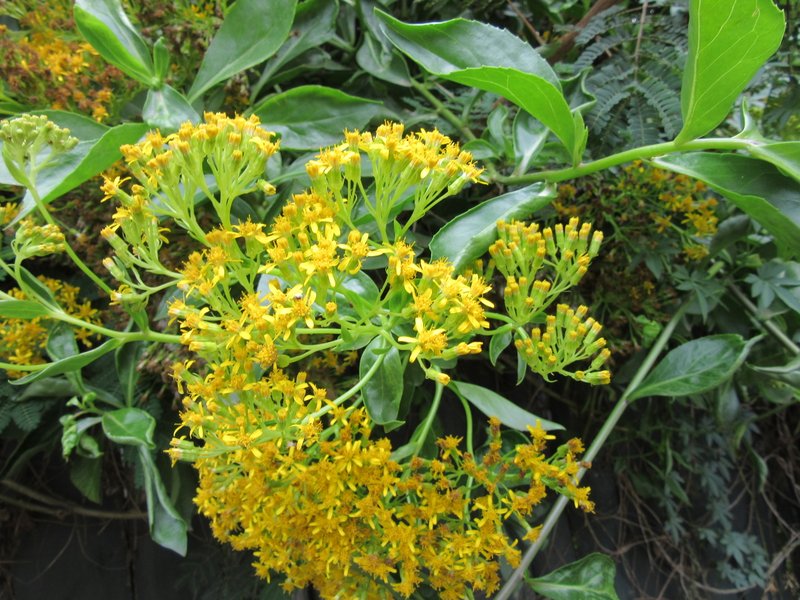 Asteraceae For ID : Kenya : 24OCT16 : AK-27
 : 5 posts by 2 authors. Attachments 
(7)
Seen in the gardens of a lodge.
Climbing shrub?
Could be a cultivated Species, not too sure.
Senecio Species?
Senecio hadiensis Forssk. ?

---
Thanks for the suggested id.
Asteraceae, probably Senecio Species seen in the gardens of a lodge in the first week of July.
I believe this to be Senecio maranguensis.
Experts kindly give your opinion.
Quoting from Wikipedia….
"Senecio maranguensis a 2-meter woody shrub or 6 meter climbing shrub from the family Asteraceae and species of the genus Senecio which makes its home at the same altitudes as the bamboo on the slopes of the mountains in East Africa."
And this link on African Plants
---
.
References: POWO  Catalogue of Life  The Plant List Ver.1.1  GCC   GBIF (High resolution specimens) Botany.CZ  Plantnet