Anaphalis virgata Thomson, Compositae Indica 107 1876. (syn: Anaphalis virgata var. stoliczkae (C. B. Clarke) Aswal; Anaphalis stoliczkai C. B. Clarke);
.
Afghanistan to Xinjiang and Himalaya: Afghanistan, East Himalaya, Kirgizstan, Nepal, Pakistan, Tadzhikistan, Tibet, Turkmenistan, West Himalaya, Xinjiang as per POWO;
.
India (Dras, Ladakh, Zanskar, Jammu & Kashmir, Himachal Pradesh); Pakistan (Kurram, Chitral, Gilgit, Astor); Nepal; Bhutan; W-Tibet; China (Xinjiang); Kyrgyzstan; Tajikistan; Turkmenistan; Afghanistan (Wakhan, Kunar / Nuristan) as per Catalogue of Life;
.
---
---
Anaphalis virgata Thomson ??
---
.
---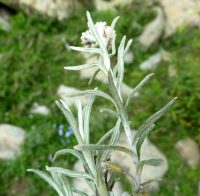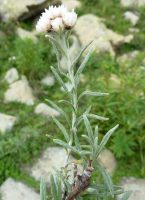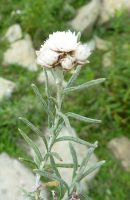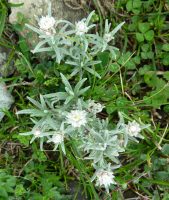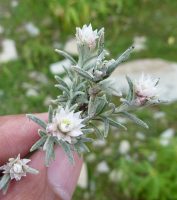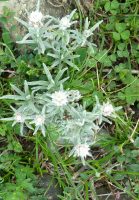 Anaphalis nubigena for validation from Kashmir-GS21062022-3: 6 high res. images.
Please confirm the ID of Anaphalis nubigena photographed from Apharwat Kashmir, alt 3200 m, 25-7-2011
---
Earlier identified as Anaphalis virgata Thomson, as per details herein.Looks different from Anaphalis nubigena (a syn. of Anaphalis nepalensis (Spreng.) Hand.-Mazz. as per POWO).
---
---
.
References:
POWO  Catalogue of Life  The Plant List Ver.1.1  GCC  IPNI  GBIF – specimen (High resolution specimens) Flora of China  Flora of Pakistan  Annotated checklist of Flowering plants of Nepal   India Biodiversity Portal