USA (Arizona), Mexico (Aguascalientes, Baja California Norte, Baja California Sur, Chiapas, Chihuahua, Coahuila, Colima, Ciudad de Mexico, Durango, Guanajuato, Guerrero, Hidalgo, Jalisco, Mexico State, Michoacan, Morelos, Nayarit, Nuevo Leon, Oaxaca, Puebla, Queretaro, San Luis Potosi, Sinaloa, Sonora, Tamaulipas, Veracruz, Zacatecas)
as per
CoL
;
---
Shrub for ID from Cactus Garden, Panchkula:
Please identify this small plant photographed from Cactus Garden, Panchkula in April 2010. Trifoliate leaves, shape and size of flowers is quite identical with Murraya paniculata.
---
looks like Murraya paniculata.
---
I guess there are 5 and 7 foliate leaves also !
---
Is it Bursera sp.? …. …..Bursera fagaroides??
---
Yes, …,
.
---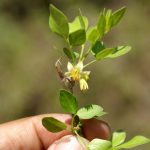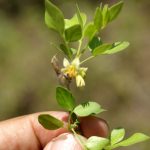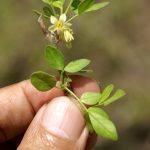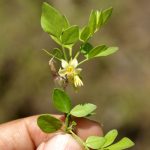 Herb for ID from Morni Hills-GS12032022-1: 4 very high res. images.
Please help with the ID of this herb, clicked from Morni hills, Haryana, 9-4-2011
---
As far as I remember, this
shrub
was recorded from Dr. JS Sarkaria Cactii & Succulent Garden, Panchkula..
And after much thought, I only came to halt at Bursera fagaroides….please give your view..
---
Yes, appears close to images at Bursera fagaroides (Introduced)
---
---
.
References:
POWO  Catalogue of Life  The Plant List Ver.1.1  IPNI
https://commons.wikimedia.org/wiki/Category:Bursera_fagaroides
swbiodiversity
cactus-art