Zingiber anamalayanum Sujanapal & Sasidh., Nordic J. Bot. 28: 289 2010.;
.
SW. India as per POWO;
.
---
Flowering and fruiting: May-November
Grasslands
Endemic to Southern Western Ghats
(Attributions- Dr. N Sasidharan (Dr. B P Pal Fellow), Kerala Forest Research Institute, Peechi as per India Biodiversity Portal)
.
---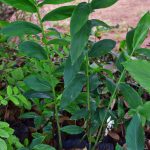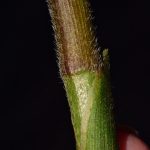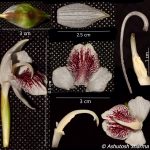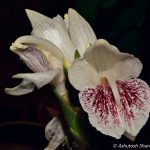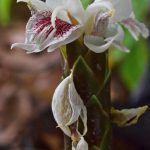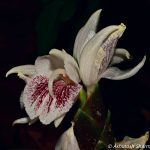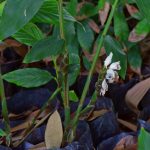 Zingiber neesanum (J.Graham) Ramamoorthy submission AS11 July21:
Please validate identity of this Zingiber sp.
Zingiber neesanum (J.Graham) Ramamoorthy
Family – Zingiberaceae
Photographed
in cultivation
at FRLHT /TDU Garden,

Bengaluru, Karnataka
The leaves of my shared plants are little broader than typical Z. neesanum i.e. upto 6cm wide with pubescence on stem however i think this is just variation as in many Zingibers sp. leaves and pubescence shows great variations.
There is one another closely related recently described species Z. anamalayanum Sujanapal & Sasidh. 2010 but floral features doesn't look matching with this species (except leaves) which itself is very close to Z. neesanum. Please see attached floral dissection plate.
---
I guess correct ID !
POWO
---
This is more close to Zingiber anamalayanum.
---
Thanks for confirmation, earlier i had many doubts and questions regarding the suggested identity but all thanks to recently published paper in Taxon entitled "Fixing stray traditions in gingers: The identity and nomenclatural history of Zingiber neesanum and other entwined names – Patil – – TAXON – Wiley Online Library" Sadly, this interesting paper is not freely accessible so i will post its brief summary and conclusion shortly in another post, Garg ji we need to place all the Zingiber neesanum having white flowers with purplish streaked labellum under page Zingiber anamalayanum Sujanapal & Sasidh while the true Zingiber neesanum (J.Graham) Ramamoorthy is cadmium yellow flowered Zingiber endemic to Northern Western Ghats (so far known from 8 districts of Maharashtra) what we presently have on our site under name Zingiber diwakarianum R.Kr.Singh (now considered a new heterotypic synonym of Z.neesanum).
---
.
---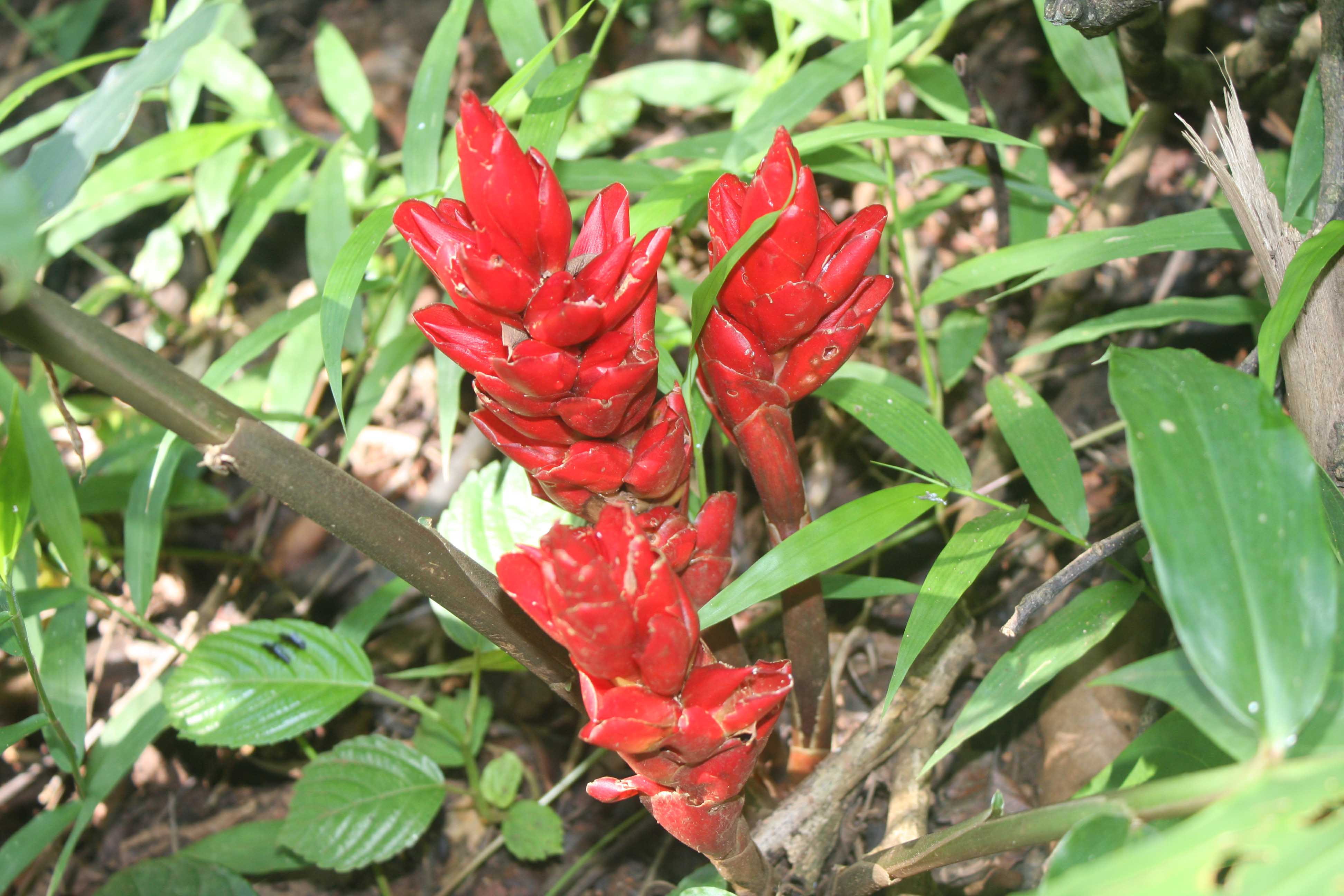 Araceae, Arecaceae and Zingiberaceae Fortnight: Zingiberaceae: Zingiber neesanum
: 2 posts by 2 authors. Attachments (1).
Please find the infructescence of
Z. neesanum
Kindly examine and identify this plant.. 
Habit: Herb 
Habitat: Shola forest fringe 
Sighting: Mullaianagiri, Chikmagalur, Karnataka about 1700 msl 
Date:06-08-2016
---
Very clear nice images …, I think this is from Zingiberaceae, as you might have also guessed.
---
Zingiber neesanum
---
.
---
320 ID wild plant Zingiberaceae: 15 high res. images.
Please ID wild ginger,
Location: near Vannappuram, Thodupuzha, Idukki Dist.,Kerala PIN:685607
Altitude: 1500fsl
Flower date: 01.06.2022, 11.55am
Habitat: wild, moisture, shady, rocky streamside
Plant habit: ginger, erect/obliquely, purplish pseudostem, aromatic, rhizome, perennial
Height: 01.5 meters
Leaves: alternate, lengthy, apex, aromatic taste and smell, size:12×4 inches
Flower: racemose, diameter:25mm, white with purple spots, fragrant
Fruit:
Seed:
Camera: CANON EOS1500D +filter lens x10
---
Please check Zingiber anamalayanum Sujanapal & Sasidh. !
---
Yes, it is Zingiber anamalayanum, dear …, thank you very much for ID my plant,
---
---
.
References:
efi thread  POWO  Catalogue of Life  The Plant List Ver.1.1  WCSP   Flora of peninsular India  India Biodiversity Portal
Comparison-of-Zingiber-anamalayanum-sp-nov-with-allied-species
Zingiber anamalayanum sp. nov. (Zingiberaceae) from India– Sujanapal P. & Nanu Sasidharan June 2009 Nordic Journal of Botany 28(3):288-293