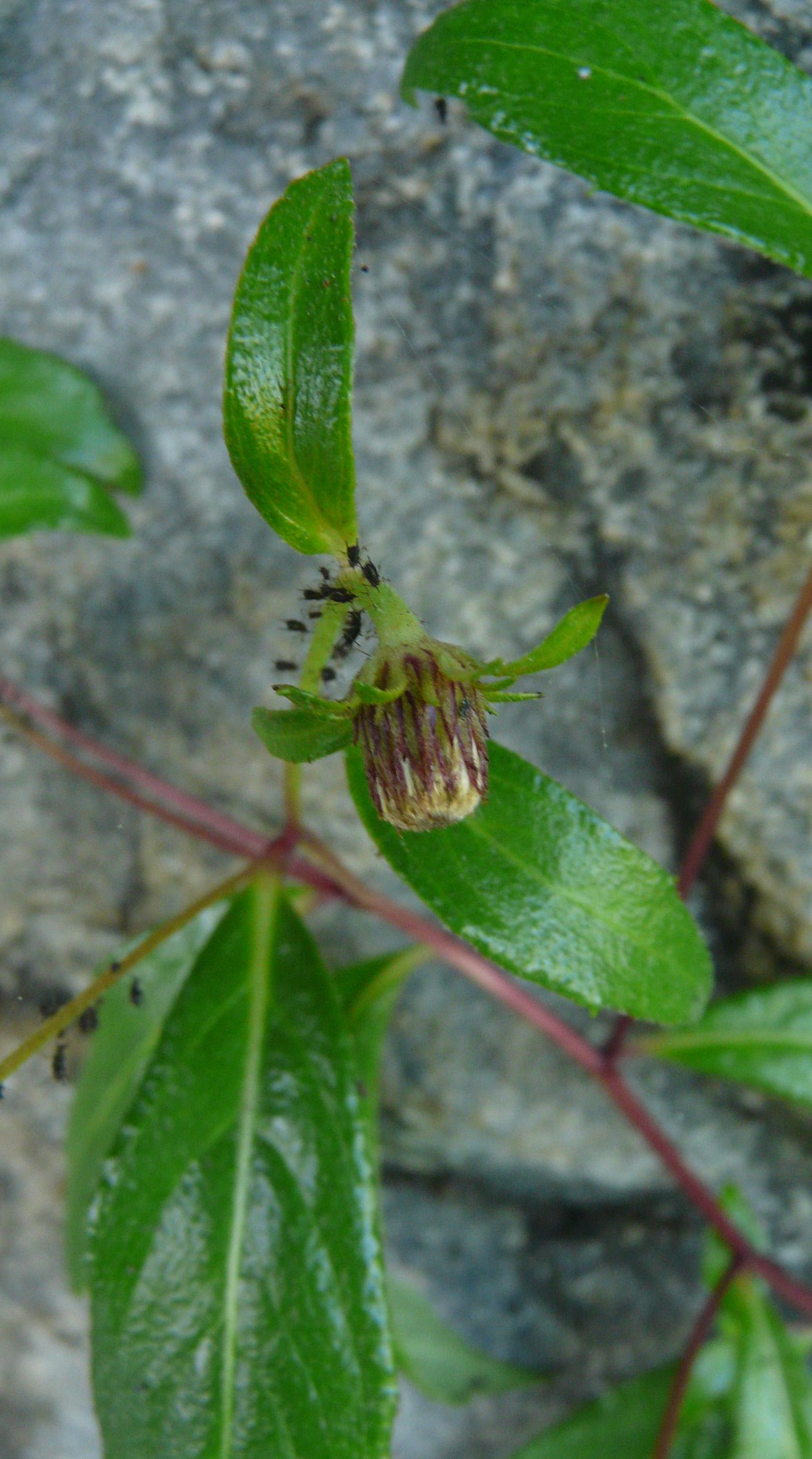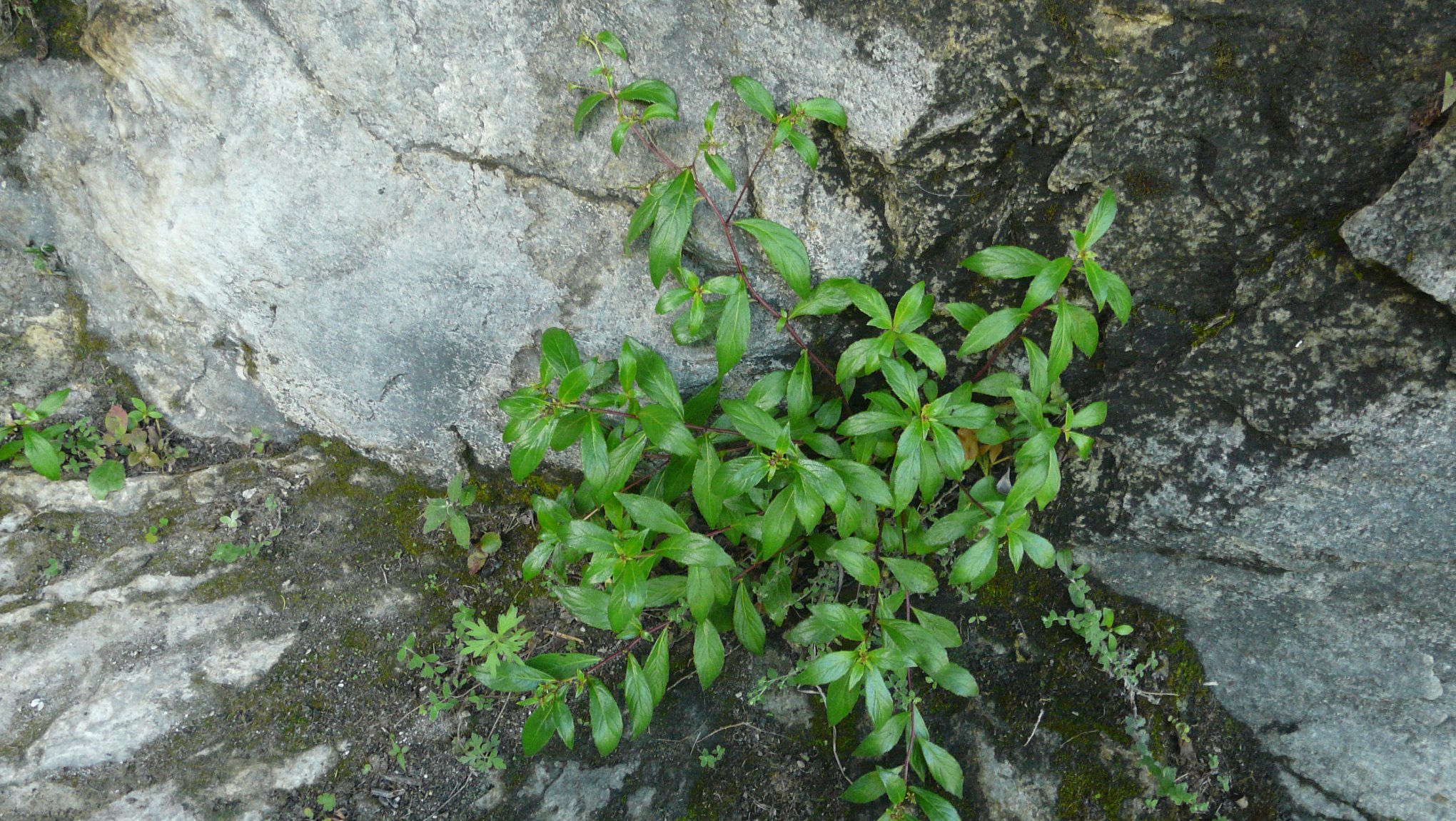 SK 2215 11 October 2019 : 14 posts by 3 authors. Attachments (2)
Location: Manang, Central Nepal
Date: Around Summer
Elevation: 1900 m.
Habitat : Wild.
---
Neobrachyactis pubescens?? The pics are insufficient you know,
---
Yes! I understand … Actually it was requested by a friend which I had already mentioned. It was lying pending for 3 years. As such he requested me. Anyways, it does not look like matching and there is a vast difference in the elevation.
---
… said it so nicely and succinctly. lets wait for newer crop of it. this one was badly invaded, infected too
---
Did not understand ! Poor in English !
---
ha ha, you not know English? he said after giving a possible id, that the pictures are insufficient… very nicely …
so I said lets wait for newer crop…. ie if you find it again in next season for it. you may get better pictures in your own style and when I enlarged the picture esp the first one,
there are many small black insects on it.
I hope this is clear
I feel this looks different from Carpesium nepalense.
---