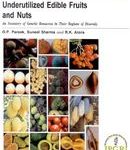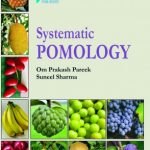 Publications on Underutilised fruit and nuts and systematic pomology: 3 images.
kindly find enclosed books on Systematic Pomology and underutilised fruits and nuts published by us.
---
.
---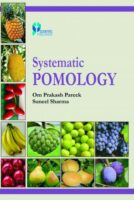 Book on Systematic Pomology:
The  keys have been used to identify specific fruit genera/ species in our book on Systematic pomology..
---