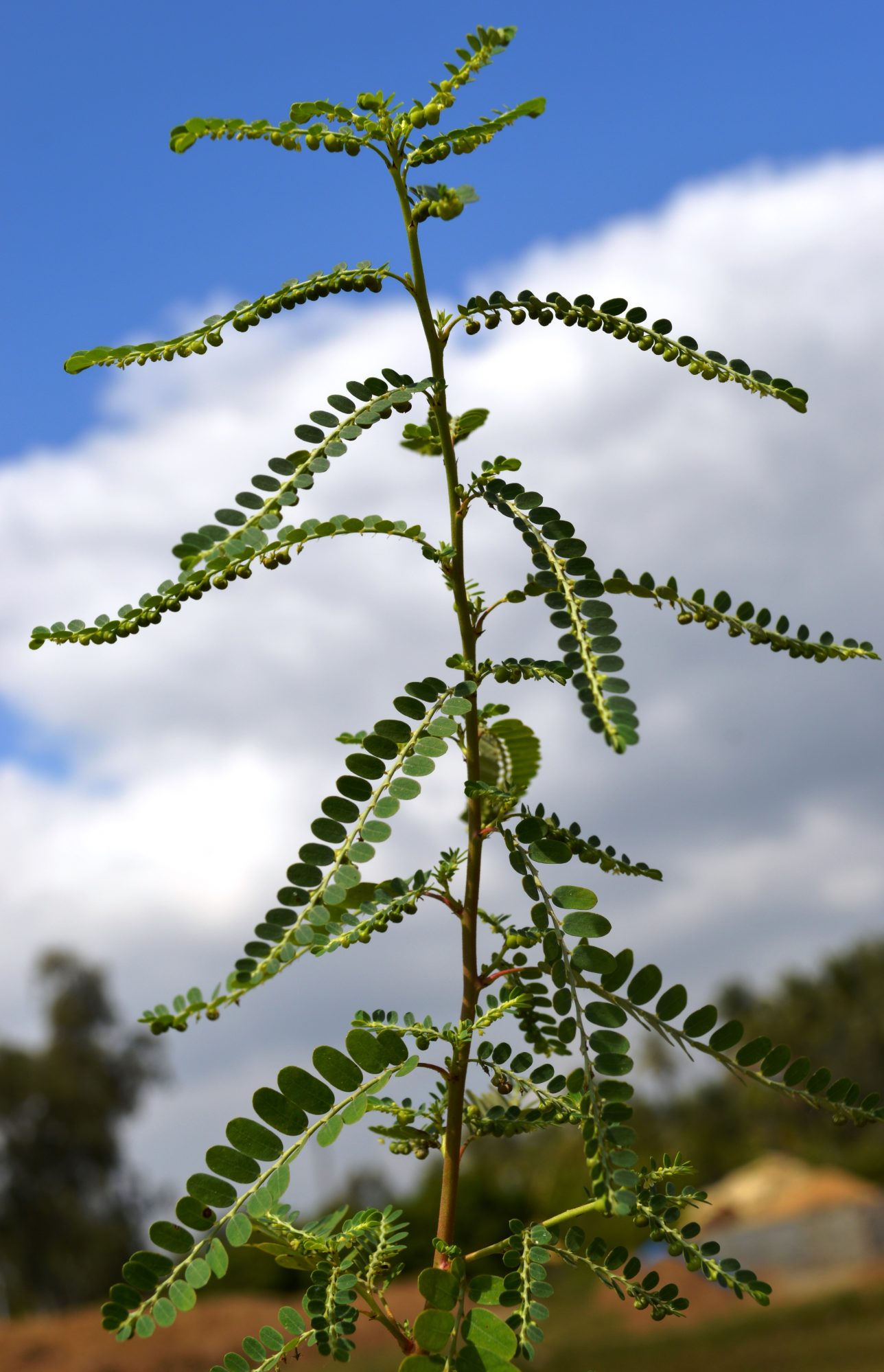 Best eflora picture:
It is very difficult to select the best from several thousands of pictures available in our folders. Still I am selecting this as my Best Picture because the information the image gives to us is related to identification and its background look. eg the number of leaves in a branchlet, leaf shape, apex shape, number and size, shape of calyx etc. Besides this plant comes throughout my life still today from the past 3 decades. Such an important medicinal plant in controlling Hepatitis B, anti viral, anti HIV,  liver health, hair health etc. I worked on several projects related to this herb and developed products on par with allopathic drugs.
---
Thanks, Santhan ji,
What is the name of this plant?
---
Phyllanthus amarus
---
Published at
https://efloraofindia.com/2022/05/11/p-santhan-best-flora-photograph-to-celebrate-15-years-of-completion-of-efloraofindia-on-17-6-22/
Posted it in the efloraofindia Facebook page.
Pl. give it wide publicity in Social media, by posting it in your profile/ groups/ Instagram etc.
---
Nice click Santhan Ji.
---