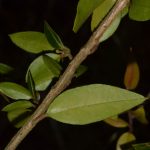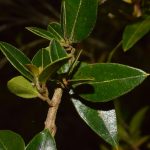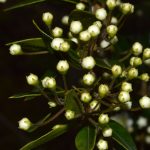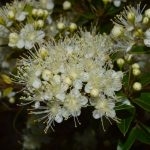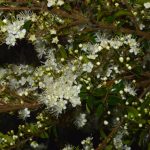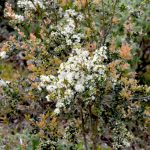 SK 3434 27 April 2022: 6 very high res. images.
Location: Eden Project, Cornwall, UK
Date: 03 April 2022
Habit : Cultivated
Symplocos … ??
---
Not happy re id.
It is many years that I first saw this in Cornwall… the berries are glorious.
I bought one to plant but it died…too cold for it.
Here it is deciduous.
Your leaves do not look as I remember them.
They appear to be evergreen.
Appears to be Symplocos only, as per images herein.
But I do not know the species.
---