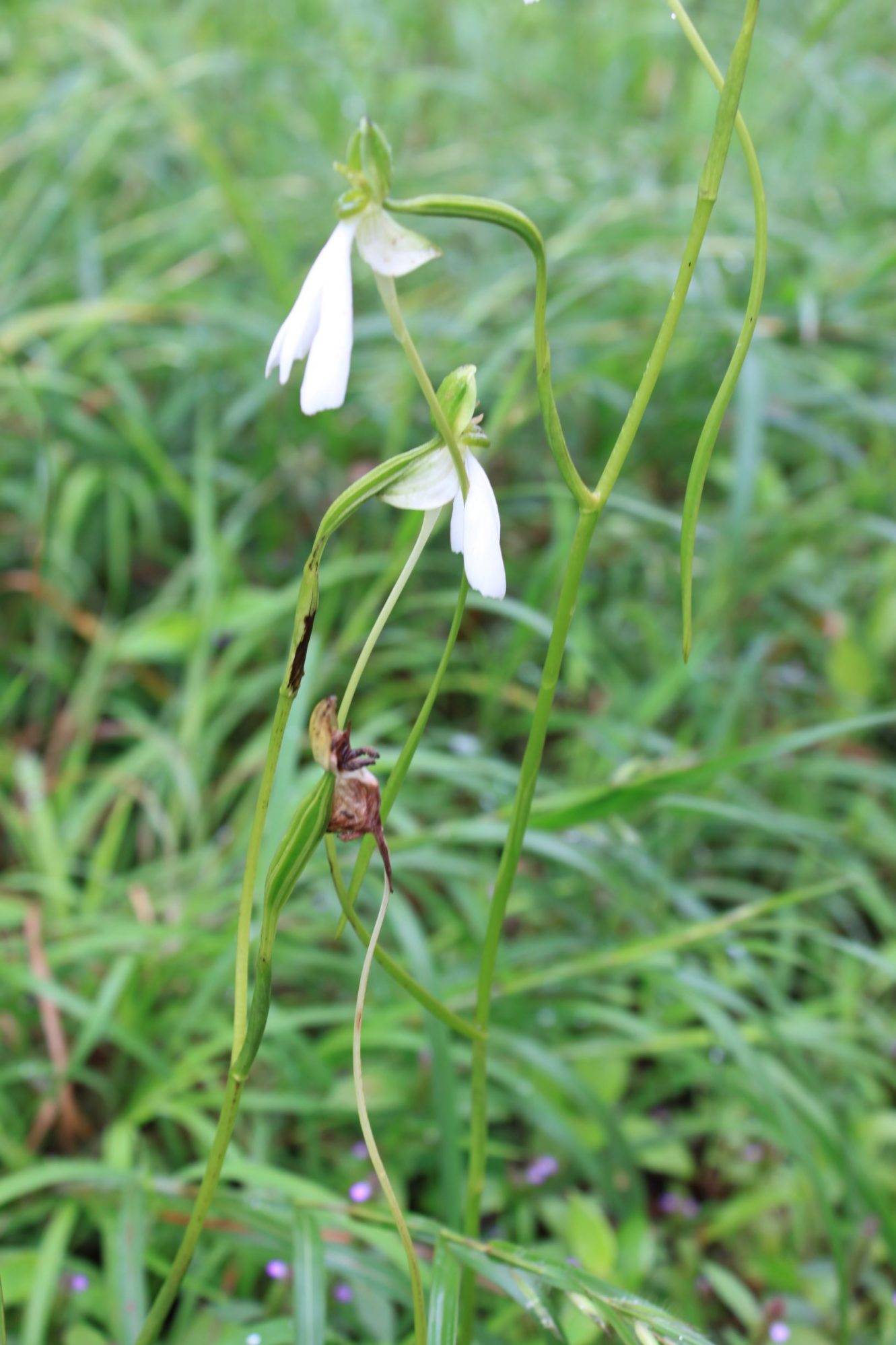 J.M.Garg: Best Flora Phot0graph:
This is my first upload after a long long time (mainly because of paucity of time due to different priorities). It is Habenaria longicorniculata as I knew it from the first glance while moving on a narrow road through Bhadra Wildlife Sanctuary on the way to Kemmanagundi from Chikmagalur in Oct '2013.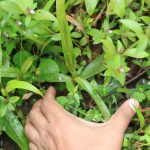 I requested the driver to stop the vehicle & hurriedly got down to click it. I didn't bother with anything else. I also took the pictures of the basal leaves and many other pictures from many angles, a few while almost sitting. After the photo session with this & a few other flowering herbs was over, I returned back to the vehicle. As we moved a bit I could see blood on my pants. As I looked further, I saw many leeches on my legs, shirt & on the vehicle. It was, as if, it was a great attack of leeches. I quickly removed them by heavily shaking my hands & legs one by one. Finally all of them (around six) were gone but not without leaving their temporary scars. I knew they did no long term harm. One of them was later found to have left a mark on the toes of my daughter.
---