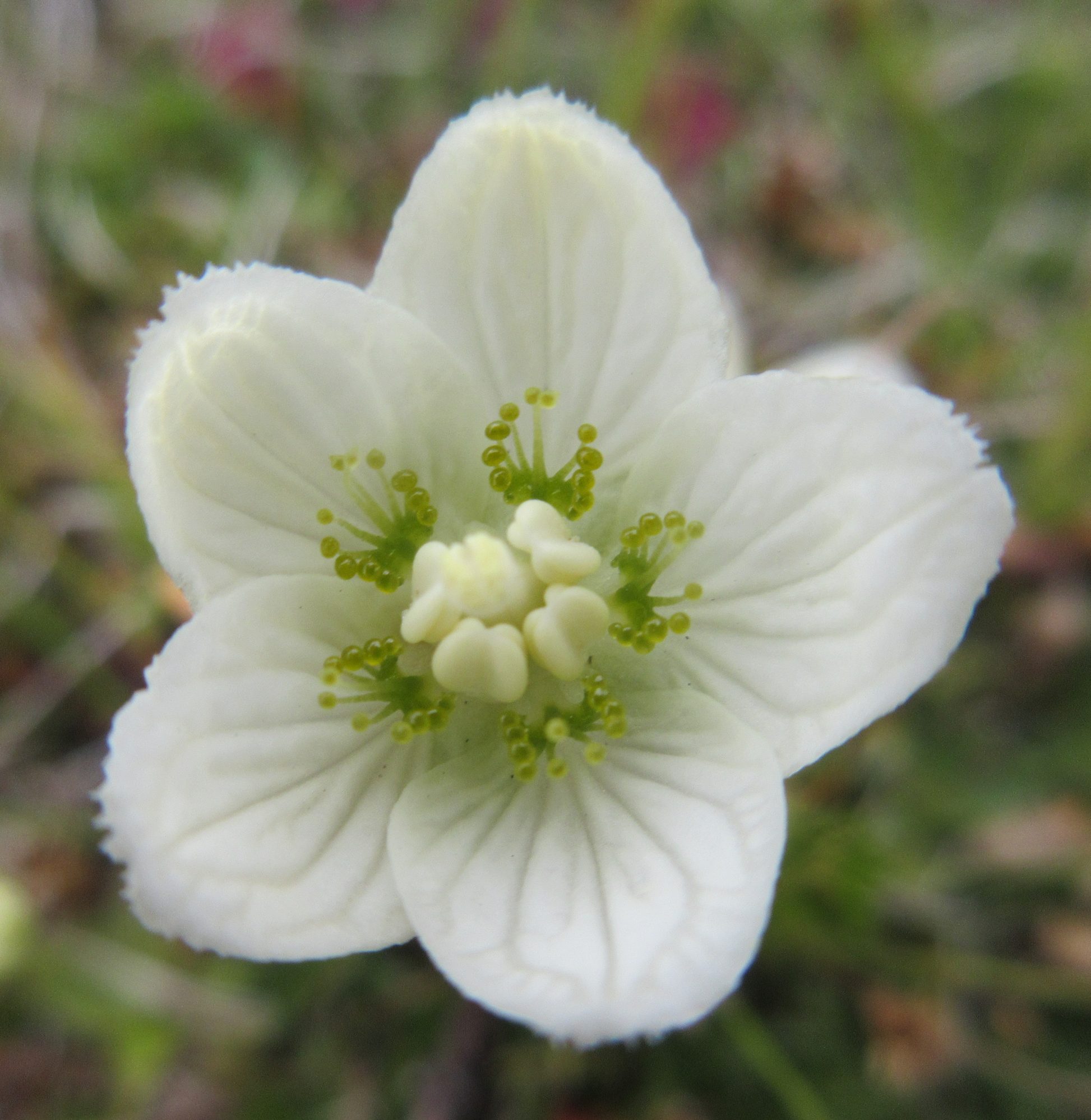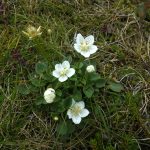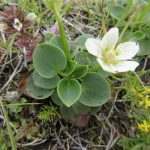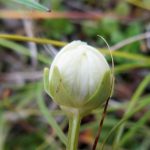 BEST FLORA PHOTOGRAPH:
For many years I have seen pic of Parnassia in my wild flowers book.
I was so thrilled to find my first one besides the road on the West coast of Skye. Scotland.
It was growing in a bog.
I think the flowers are just exquisite.
This one was actually found on Iceland…again in a rush ..no time!
I have it labelled as Parnassia palustris.
---
Thanks, Sheila ji, for such a unique flower.
---
Very interesting morphology. Looks like a Parnassia. A confused genus!!
---
Very clearly showing the imbricate aestivation.
---
Wonderful flower, Sheila ji … the entire plant with the buds and the flowers look wonderful, like a beautiful bouquet !!
Many thanks for sharing.
---
Published on
https://efloraofindia.com/2022/06/01/sheila-best-flora-photograph-to-celebrate-15-years-of-completion-of-efloraofindia-on-17-6-22/
Posted it in the efloraofindia Facebook page.
Pl. give it wide publicity in Social media, by posting it in your profile/ groups/ Instagram etc.
---